Every once in a while, we find ourselves needing a new gas range. It may be that we are moving to a new home that doesn't have one yet, or it could be that our existing gas range has decided its useful life is over. Whatever the reason is, making the right choice for the gas ranges may not be the easiest thing to do. It's not something most of us will know a lot about.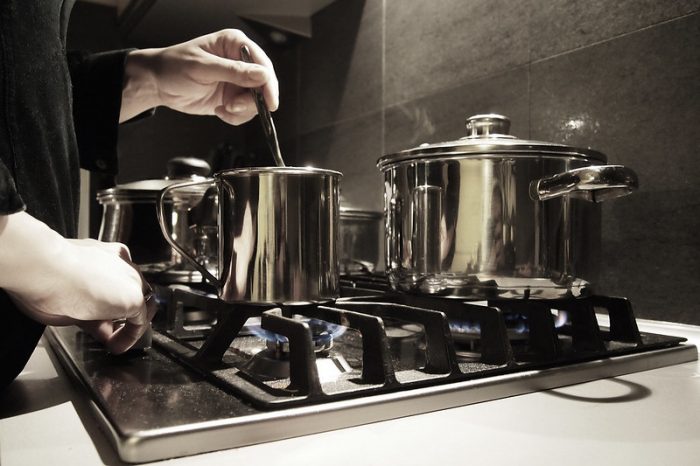 So, how do you make the right choice for the gas range? Decide first what type of gas ranges you need to look at—freestanding, a slide-in, or a drop-in. Then, look at the BTUs the ranges come with. Some of the gas ranges will have high heat burners. You'll have to consider your budget, too, and decide on standard, mid-range, or premium models. You can choose what features you'd like to have within your budget, such as number of burners, types of control panels, ovens included, and ease of cleaning, too.
You want to find the top gas ranges that will match your kitchen and the way you want to cook. The range of prices for these appliances varies a lot. Let's look at some of the things you'll want to consider so you can find the right type of range for your needs.
How Do I Choose A Gas Range?
You can choose to buy a slide-in range, a freestanding range, or a drop-in gas range. Each of these is slightly different from the others.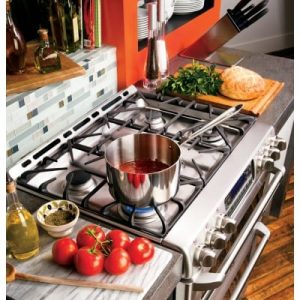 Slide in gas range – A lot of households like this option because they sit flush with the countertop. It's still a stovetop and oven all-in-one unit, but it has a nicer aesthetic being flush with the surfaces around it. 
Freestanding gas range – These are the gas ranges that are the most common. This is your traditional looking stove. It can be positioned wherever you want it in the kitchen but is often placed between countertops on either side. There will be a display with controls at the back of the stove or dials at the front.
Drop-in gas range – These are the best for those who have the gourmet kitchen layout with the double ovens. They're also good for people who would like to have their cook top located in the kitchen island.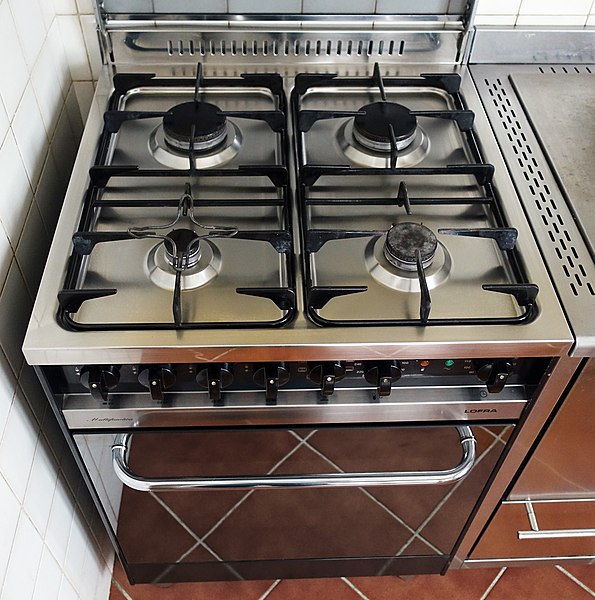 You should look at the BTUs to decide how hot you want your burners to get. Some gas ranges have burners that can get up to 20,000 BTUs. They usually will cost more, though. The range for BTUs on a gas range usually goes from about 5,000 to 20,000.
You can look at standard models that usually come in only black or white. They're typically coated in porcelain-enamel and have a storage drawer at the bottom. They'll be low BTU, have dials or knobs for controls, and have cast iron grates over the burners. Next is the mid-range category. These have better BTUs for the burners, usually have digital settings have steel grates over the burners, and come in different color options. Finally, there are the premium models that will be close to top-of-the-line. You often get additional burners with high BTUs, a removable stovetop griddle, and even convection ovens.
Definitely look at what it will take to clean the gas ranges you're considering. Many of them have self cleaning ovens in the higher quality categories. The grates over the burners should be dishwasher safe if you want the easiest to clean, too.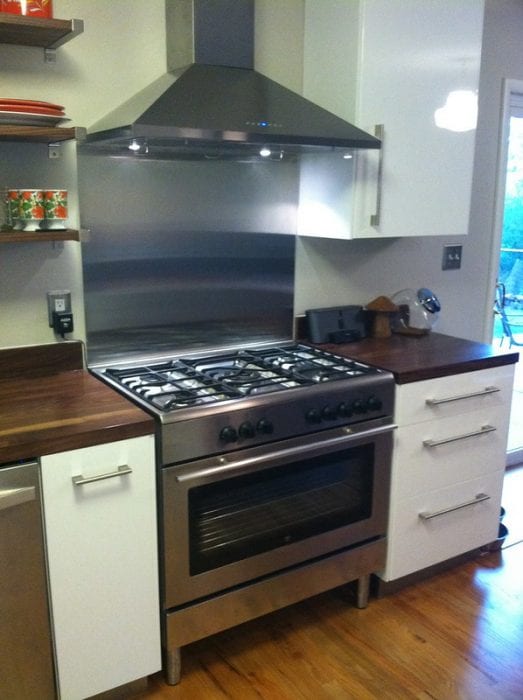 How Long Should A Gas Range Last?
You'll likely get more life out of a higher quality gas range than you will a standard level. That being said, the average life span of a gas range should be about 15 years. To make the most out of your gas range, you need to make sure you're maintaining it properly, though. The manufacturer will include the recommended cleaning schedule in the literature that comes with the appliance. If you stick to the recommendations, you should get the longest life possible from the gas range you choose.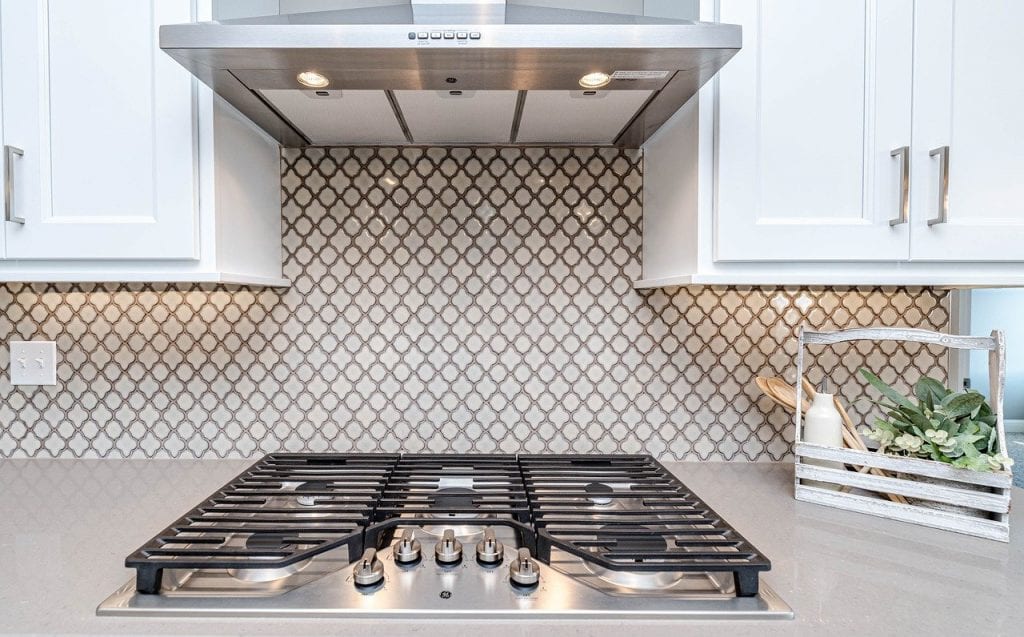 The Best Gas Ranges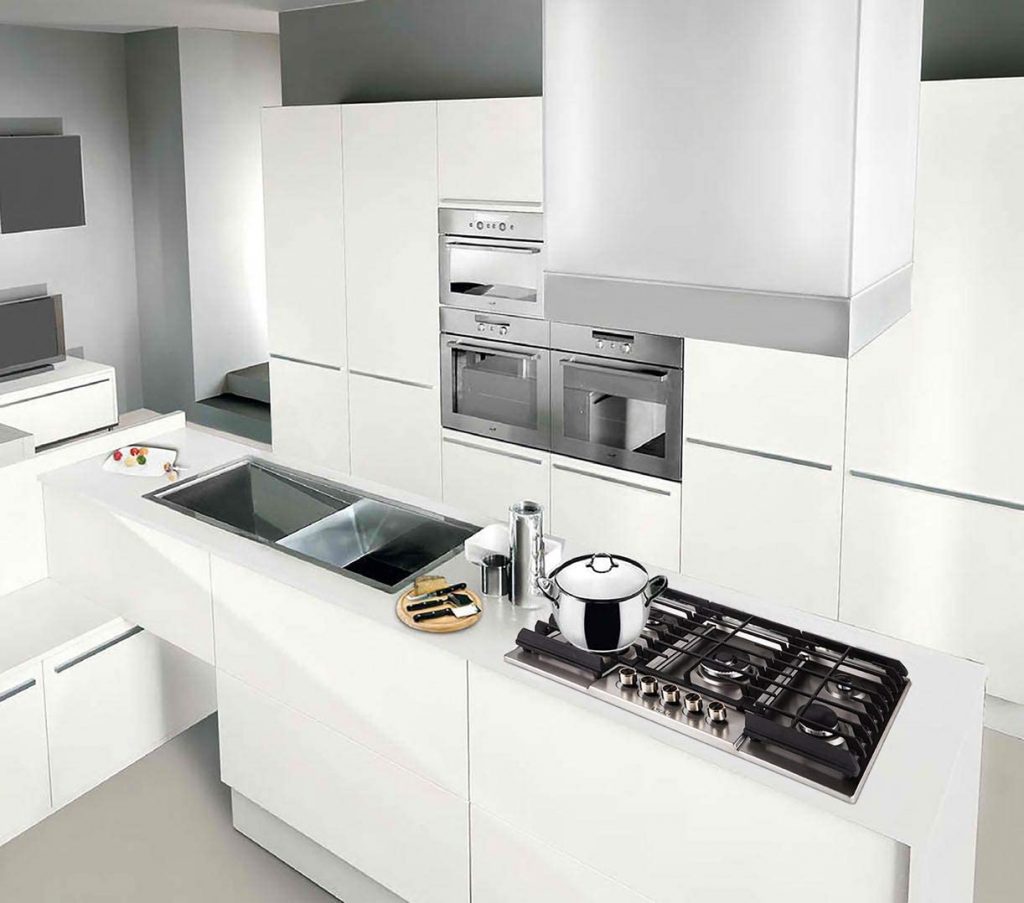 This is a drop-in gas range at a professional level. It has 5 burners, including a main burner that works with a BTU of 17000. The pot support grates are cast iron and there are metal knobs on the front of the range. The cooktop is easy to clean, easy to use, and completely rust proof. The stove top is beautiful and is made with premium materials. The price for this cooktop is very affordable and you get a high end performing appliance along with excellent customer service from the manufacturer.
Pros:
Premium high quality build and look
Very even cooking
High end cooktop for a mid range price tag
Heavy cast iron grates don't slide
High heat main burner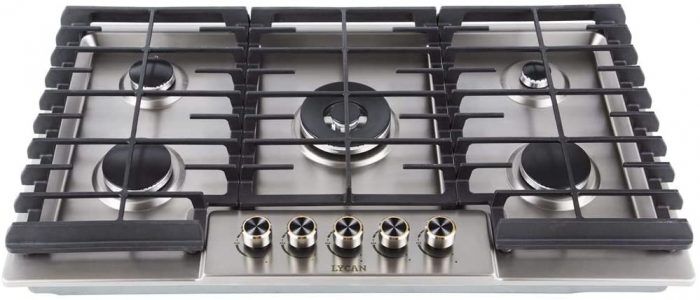 Cons:
Catch pans under burners aren't removable for cleaning
Knobs get stuck in the ignite position sometimes
Needs smaller burner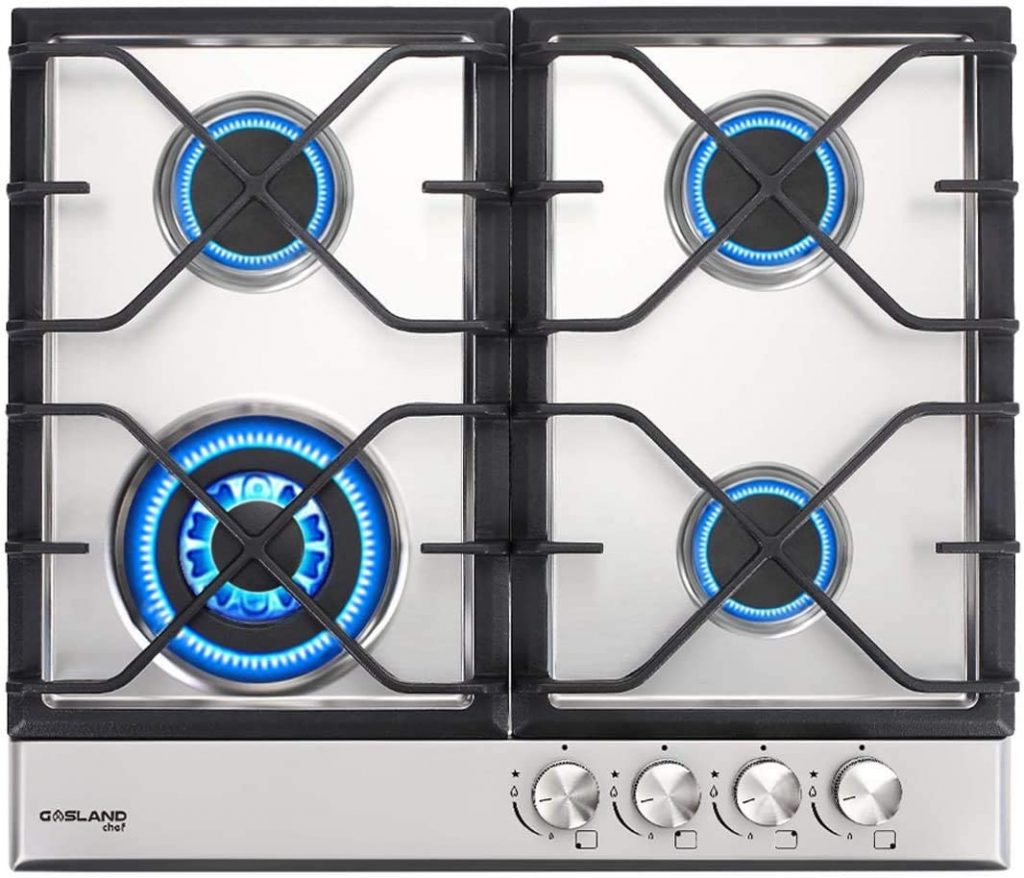 This is another drop-in cooktop but is even less expensive than the last one. It only has four burners, with a main burner that works with 9500 BTU. The cooktop is convertible so you can choose to use it with natural gas or propane. It comes in stainless steel and has cast iron grates for over the burners. The controls are located at the front of the stove and are convenient knobs. Your cooktop will come with everything you'll need to get it installed, including Teflon sealing tape. You can also know that you and your family are safe with thermocouple protection that will automatically shut off the gas line if a flame isn't detected.
Pros:
Inexpensive
Extra safety features
Convertible so fits any home
Easy installation
High end look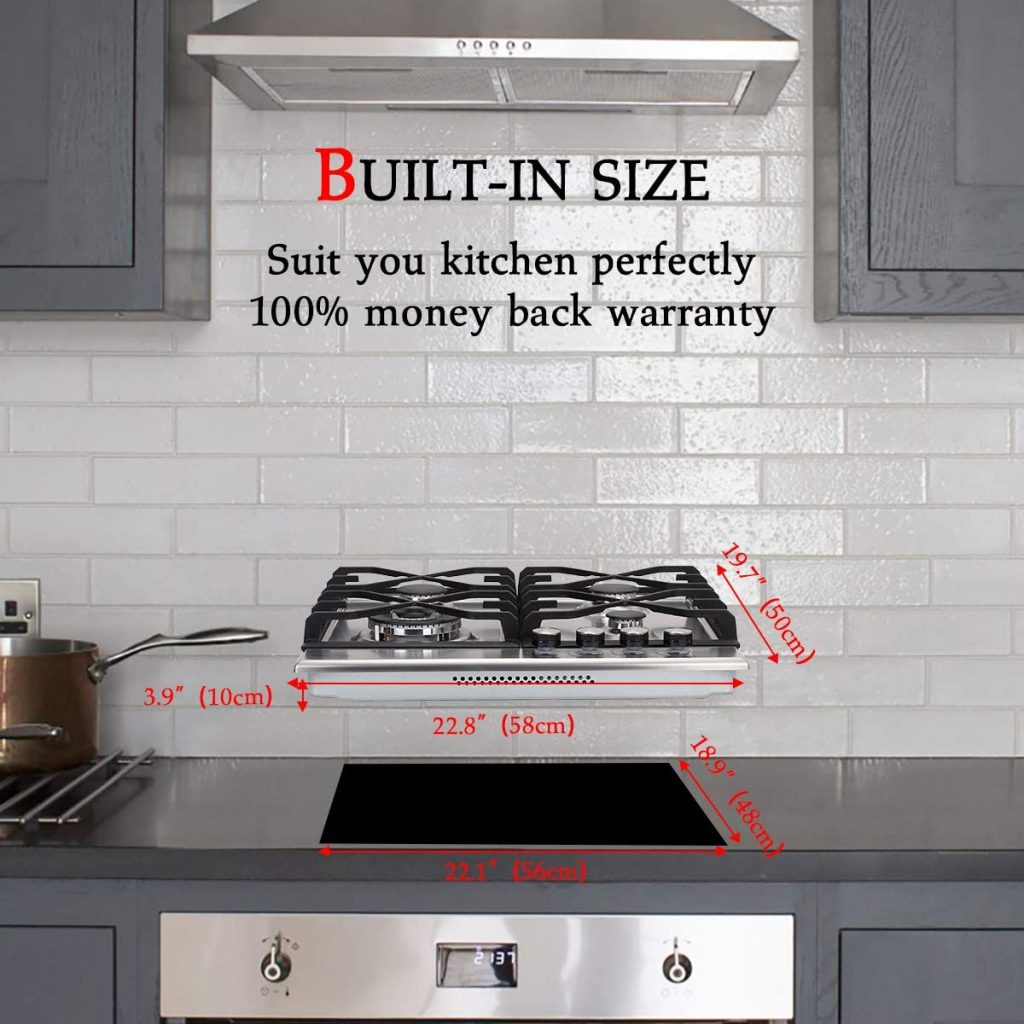 Cons:
Very small cooktop
Awkward setup for knob placement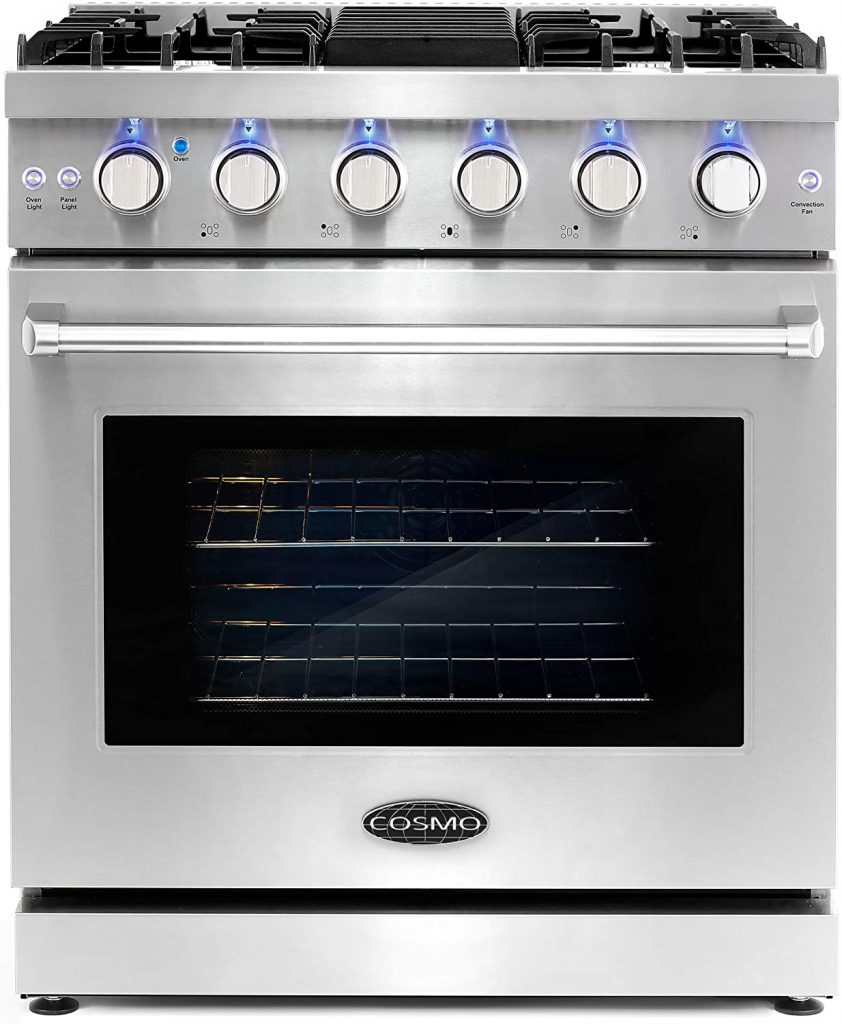 This is a high end freestanding gas range that also qualifies as a slide-in which will sit flush with your counter tops. It has 5 burners that have cast iron grates on top. There is a large 4.5 cubic foot capacity convection oven included. You can control your range with the 6 metal knobs on the front of the range. The cooktop is covered with black porcelain that is easy to clean. Your main burner is an 18000 BTU high heat burner. The range has a high quality build that is very durable so you can keep your range for a very long time. You'll have a large oven window and LED lights on the display and knobs that add to the aesthetic.
Pros:
Beautiful high end kitchen appliance
Very high quality build
Large capacity convection oven
Removable backsplash so you can make freestanding or slide-in
2 year limited warranty included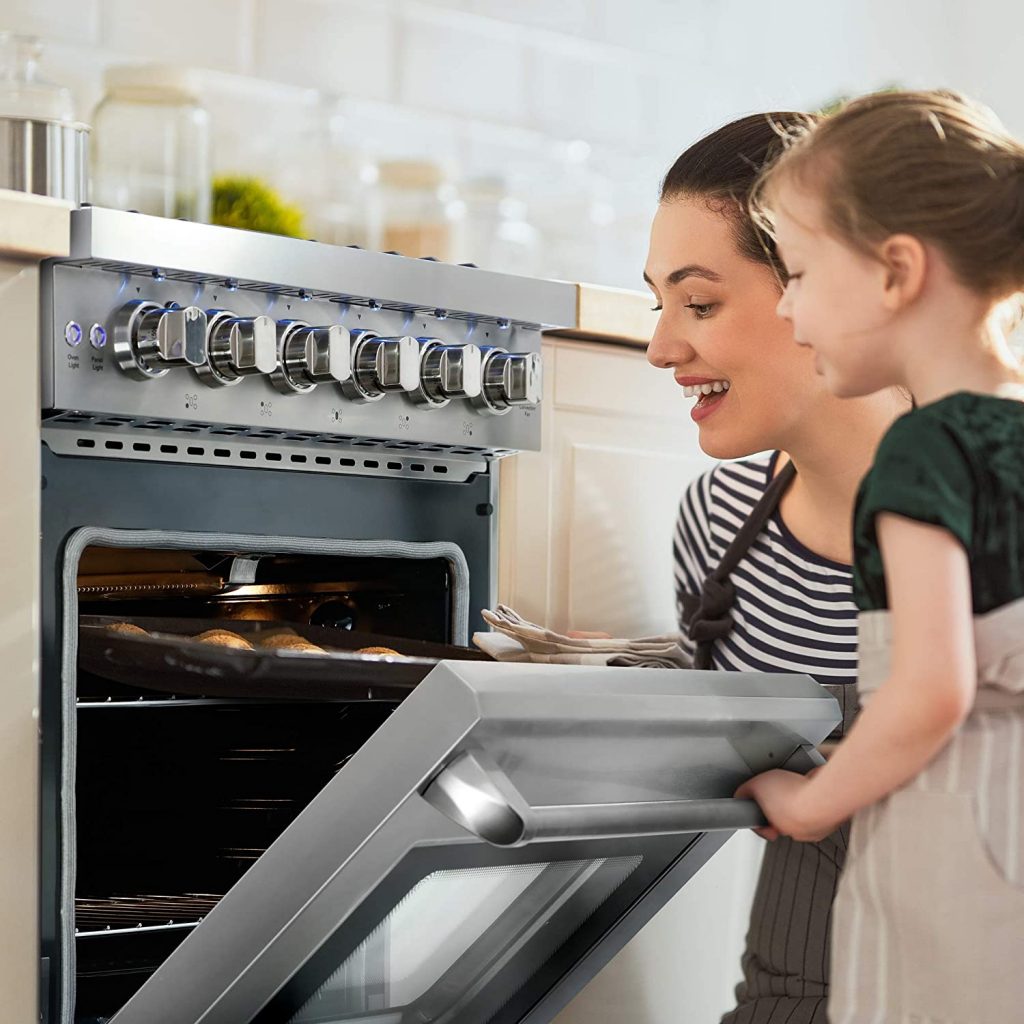 Cons:
Pricey
Hard to see temp indications on knobs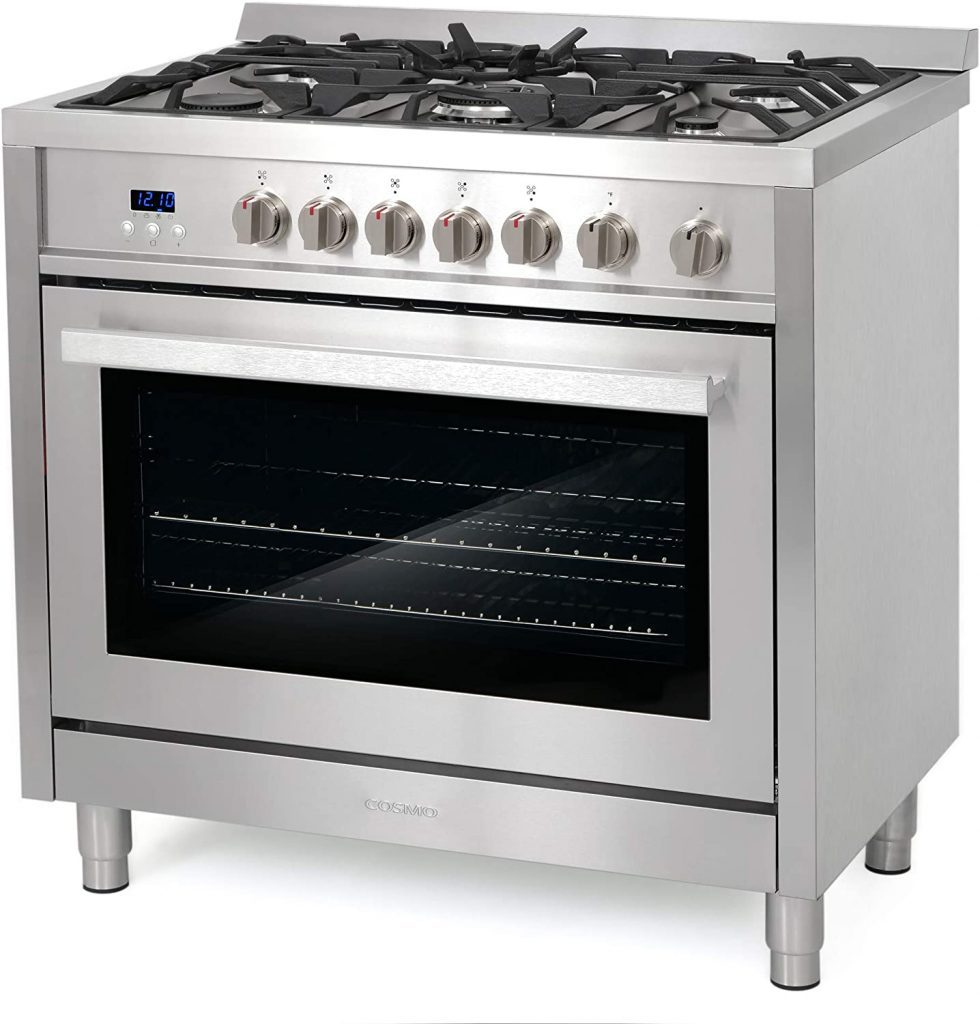 This Cosmo slide-in gas range is a high performance premium stove and oven that looks like a professional piece of kitchen equipment. It has a decent capacity 3.8 cubic foot convection oven. The main burner cooks with 17,400 BTUs of power. The entire unit is made of stainless steel and there is a cast iron grate system over the top of the burners. The range can be matched easily with most other appliances you have in your kitchen, too. You'll get a 2 year limited warranty. And the whole unit is very easy to clean.
Pros:
Premium build
Corrosion resistant
Modern European design
Large convection oven
Can purchase conversion kit for propane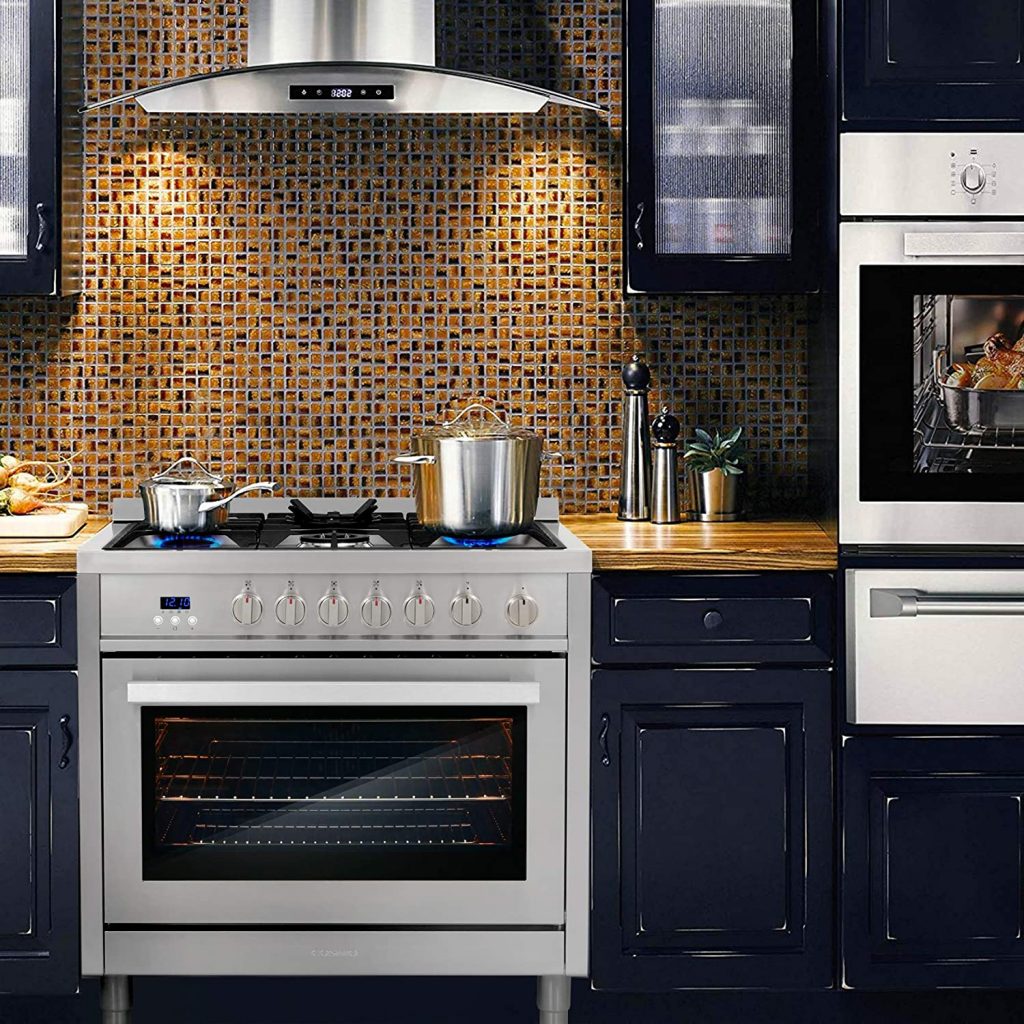 Cons:
Expensive
No temperature indicator for oven
Not great instructions for install or use
Conclusion
When you're looking for gas ranges, it's important that you start with which type you want. If you're unsure where you'll be putting it, go with a freestanding type. If you know you're going to put it between countertops and you want everything flush, choose a slide-in range. If you have separate ovens and a cut out for it, you'll choose a drop-in gas range. Set your budget and look for the gas range that fits your financial needs. Take your time and make the right choice of a gas range that will fit your kitchen and your cooking style.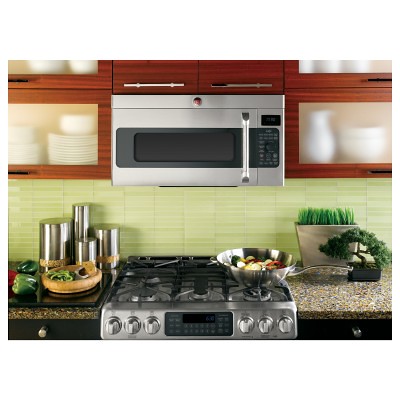 FAQs:
Who are the top makers of gas ranges?
The best one is a slide-in range by LG.
What gas range is the best under $1000?
You can get a Samsung NX58H5600SS for less than $1000.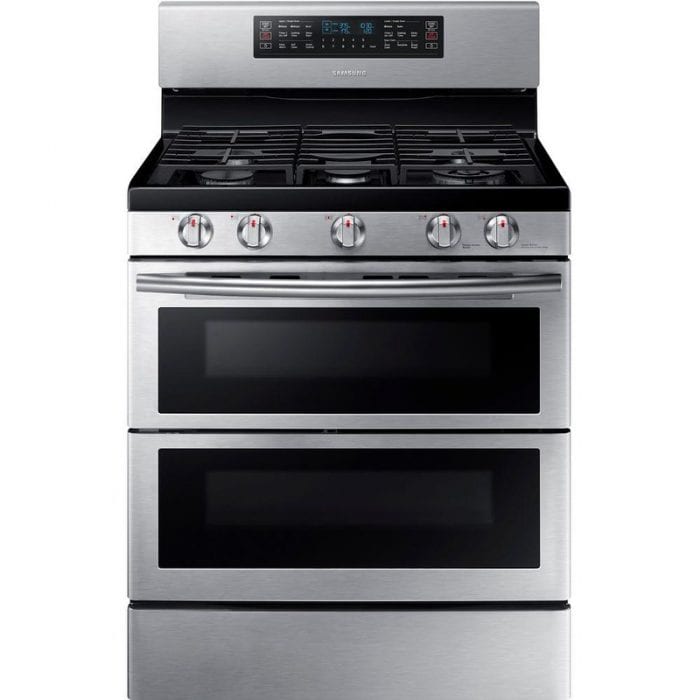 What is the best freestanding gas range to buy?
Samsung has this one too, with the NX58R6631ST Freestanding Range. 
What is the best slide in gas range to buy?
The LSG4511ST Slide-In Gas Smart Wi-Fi Range by LG is the best, but at a price upwards of $1,700.
Are Thor gas ranges good?
The Thor gas ranges are considered to be one of the most advanced lines of gas ranges on the market.
What's the best stove brand?
The best stove brands include Samsung, LG, and GE.
Which is better, Whirlpool or KitchenAid?
Both of these are great brands, Whirlpool is better for its pricing and energy efficiency, while KitchenAid is better for its reliability.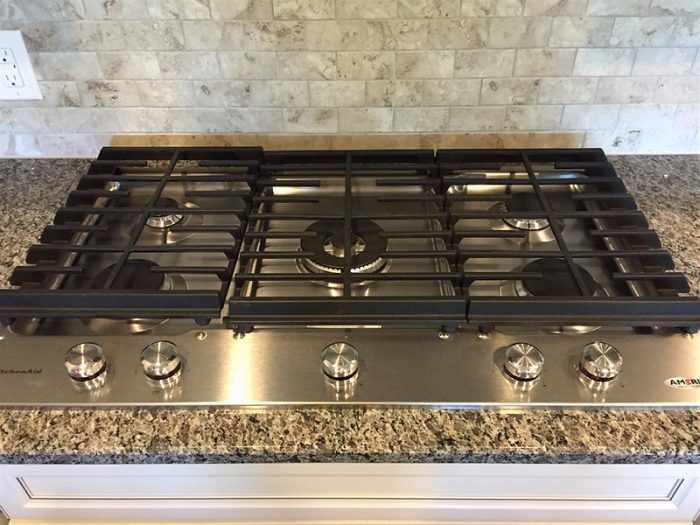 How long should a gas dryer last?
A gas dryer should usually last about 13 years with the proper maintenance.
Disclaimer: FamilyHype.com (Family Hype & FamilyHype) is a participant in the Amazon Services LLC Associates Program, an affiliate advertising program designed to provide a means for sites to earn advertising fees by advertising and linking to Amazon.com.
Last Updated on July 20, 2021 by Marie Miguel
DISCLAIMER
(IMPORTANT)
: This information (including all text, images, audio, or other formats on FamilyHype.com) is not intended to be a substitute for informed professional advice, diagnosis, endorsement or treatment. You should not take any action or avoid taking action without consulting a qualified professional. Always seek the advice of your physician or other qualified health provider with any questions about medical conditions. Do not disregard professional medical advice or delay seeking advice or treatment because of something you have read here a FamilyHype.com.