It seems like most of us have had more reason to buy new laptops. Since more people are working from home, and more children are doing their schoolwork at home and participating in remote learning situations, it means more people need portable laptops. But that doesn't mean is that we all have thousands of dollars to spend on the most high-end laptops we can find on the market.
So, how do you choose the most reliable laptops under 200? You're going to stick to the basics. Don't look for the bells and whistles. Look for the operating system you want. Check out the screen size. Have a look at the resolution, too. Look into the processor and the onboard memory as an indicator for speed. Extras you may find are webcams, touchscreens, and backlit keyboards.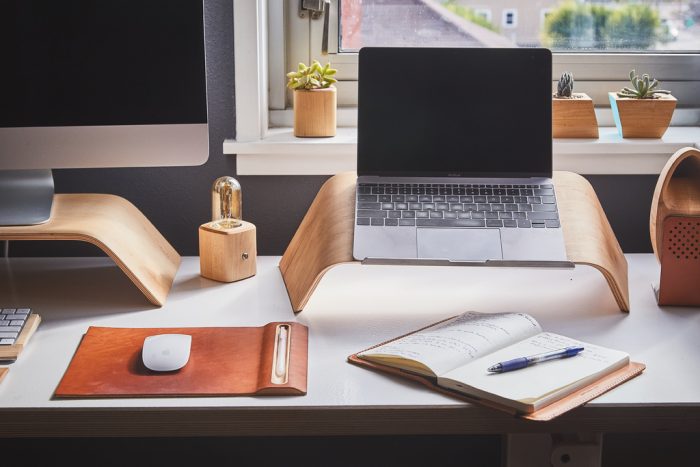 Choosing the best budget laptops under $200 isn't much different than choosing the best laptops of other categories. There are slight differences, though. For instance, when you're looking for gaming laptops you should put an emphasis on getting the fastest, most powerful processor you can find coupled with the highest screen resolution. Budget laptops should just be able to get the job done with reasonable expectations for speed, screens, and extra features.
Nothing Fancy, But Quality Counts
Just because you're not looking for the top-of-the-line laptops doesn't mean you shouldn't expect a quality piece of equipment. When you're looking for laptops less than $200, you just need to know you won't be getting all of the fancy extras with your choice. You can still expect good quality, though.
You still want to look for the operating system you prefer, within reason. What we mean is, don't expect to find a MacBook for less than $200. It doesn't exist. You can find, however, Chrome or Windows laptops under $200. Chrome is usually the choice for young children doing schoolwork. Windows will be better for college students, high school students, and business users.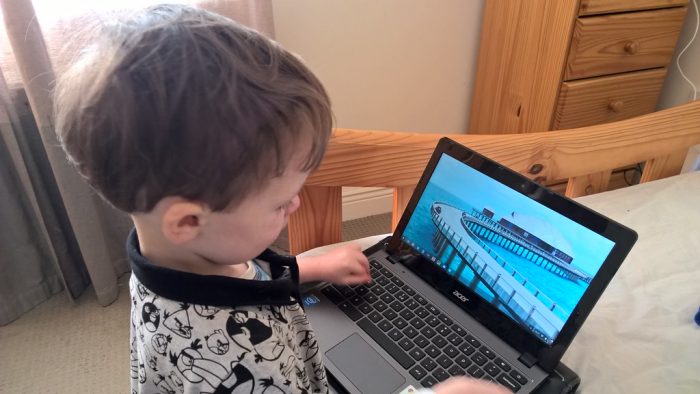 Screen sizes can vary with budget laptops. You will have a choice of screen size. Choose based on who will be using it and how they'll be using it. If it's for a young student who will be taking it back and forth to school, then a smaller laptop is ideal. Gaming laptops are usually purchased with larger screens and better resolutions.
Remember to keep your expectations grounded in reality. You're not going to find the best laptops less than $200 with lightning speeds. You'll want a processor that can push at least a 1.6GHz refresh rate. It's likely you won't find more than 4GB of RAM, which is the onboard memory. That is sufficient to keep the average user flowing smoothly. If you can find a budget laptop with more RAM, it's worth considering.
Beyond those basic components, you can look for a touchscreen in some budget laptops under $200. Check out the keyboard. See if it's full-sized or not. You can look for a backlit keyboard, too. You also might want to see how big the trackpad is.
The build of the best laptops less than $200 should still be durable. You can look for casings to be anti-scratch, have reinforced corners, and thick bezels. You don't have to settle for flimsy plastic or something similar just because you're spending less.
What Is The Best Time Of Year To Buy Laptops?
The best time of year to buy laptops when you're looking for something inexpensive is when the summer is nearing its end, in the spring, or at the holiday season. This is when you'll find the best deals. Manufacturers get the most competitive at these times which is when they'll drop their prices the most.
The beginning of summer and spring is when the new features will be released, but that's not when you'll find the best deals for consumers on tight budgets.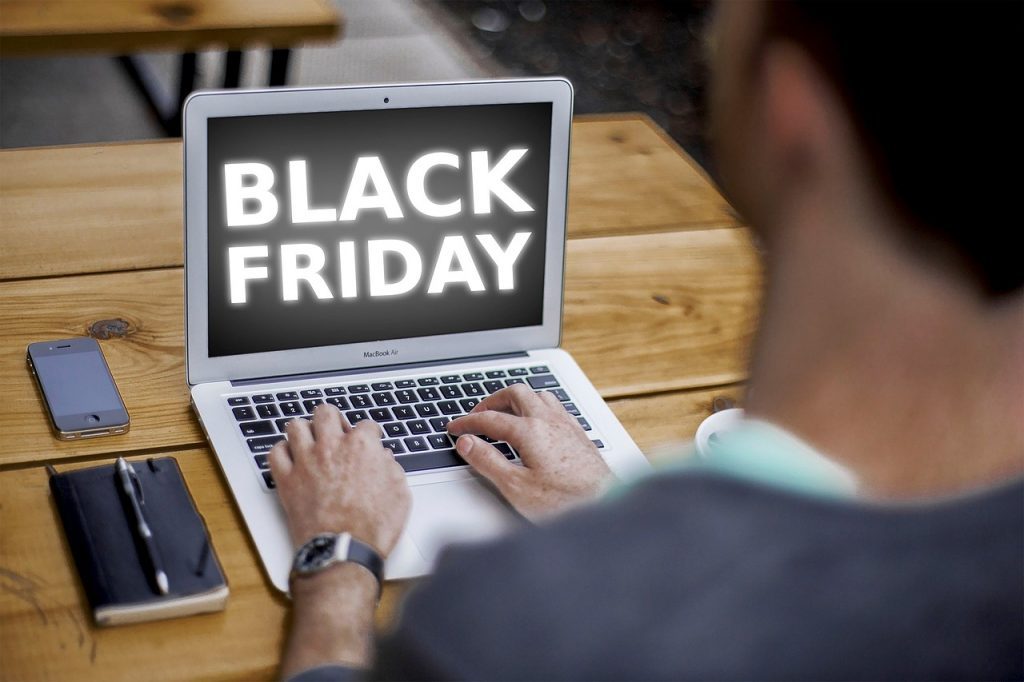 Should I Get A Chromebook Or A Laptop?
The budget-friendly category of laptops under $200 will have more variety with Chromebooks. That being said, Chrome OS can be too limiting and basic for some business users or even college students who have more complex tasks to complete.
Go with a Chromebook if you're looking for ideal laptops for a younger child or for something that is simple to understand and easy to navigate. If this laptop computer is only going to be used for social media, some internet browsing, finding recipes, and day-to-day stuff, then a Chromebook will work just fine.
Go with a laptop if you need something that can work with more types of software. If you have complex spreadsheets to work with or you need to be able to use various programs then a laptop may be the better option. A laptop running Windows will be compatible with more programs than a Chromebook.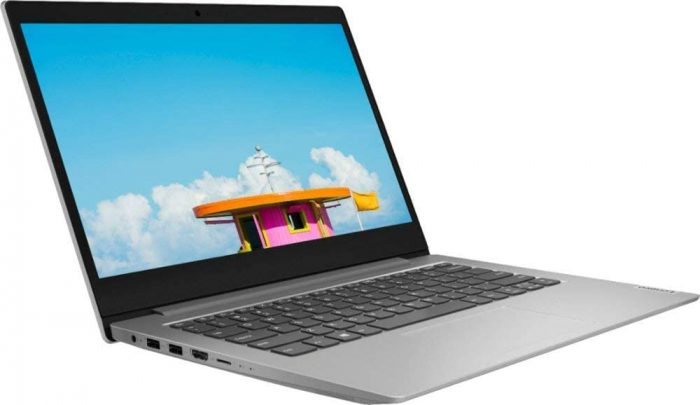 This Lenovo IdeaPad has a 14" screen in HD that's LED backlit. It's equipped with an AMD A6-9220e processor that can push a 1.6GHz refresh rate. It has 4GB of RAM and 64GB of flash storage space. It comes with Microsoft Office 365 already pre-installed and runs on the Windows 10 Home OS. There is also an AMD Radeon graphics card embedded in the laptop so some of the workload is taken off the main CPU.
Pros:
Windows 10 Home OS is less limited than other options
Microsoft Office 365 free for one year
Plenty of connection ports
Large screen
Lightweight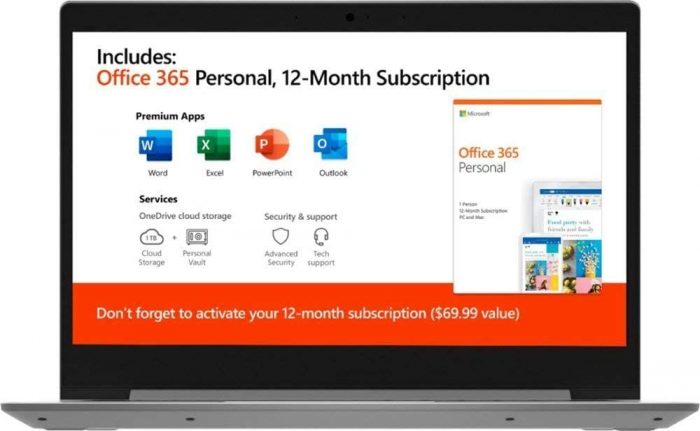 Cons:
Not the fastest
Screen resolution not great
Pretty basic functionality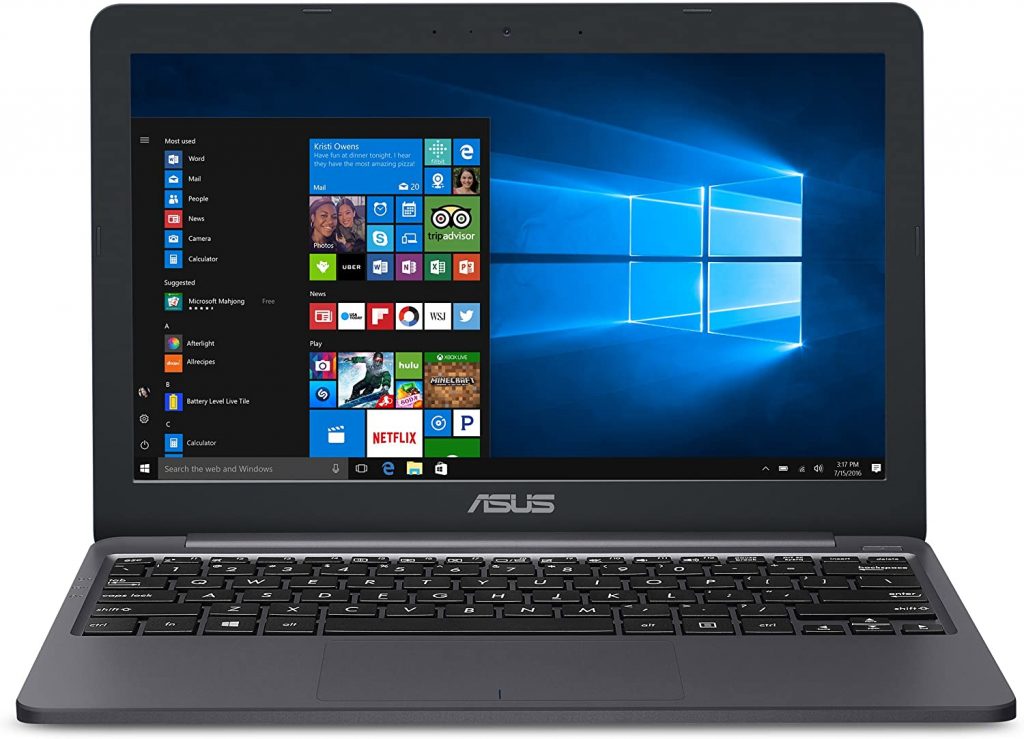 This VivoBook has an 11.6" screen with an HD display. It has an Intel Celeron Dual Core processor and 4GB of RAM to work with. You also get 64GB of storage space. It comes with Windows 10 in S Mode and a year's worth of Microsoft Office 365 for free. The battery can last up to 10 hours off a full charge with some kinds of use. It has an HD webcam that's great for use with Google classroom. It's extremely lightweight at only 2.2 lbs. and is less than an inch thick.
Pros:
Super portable
HD webcam included
MS Office pre-installed
Large trackpad
Long battery life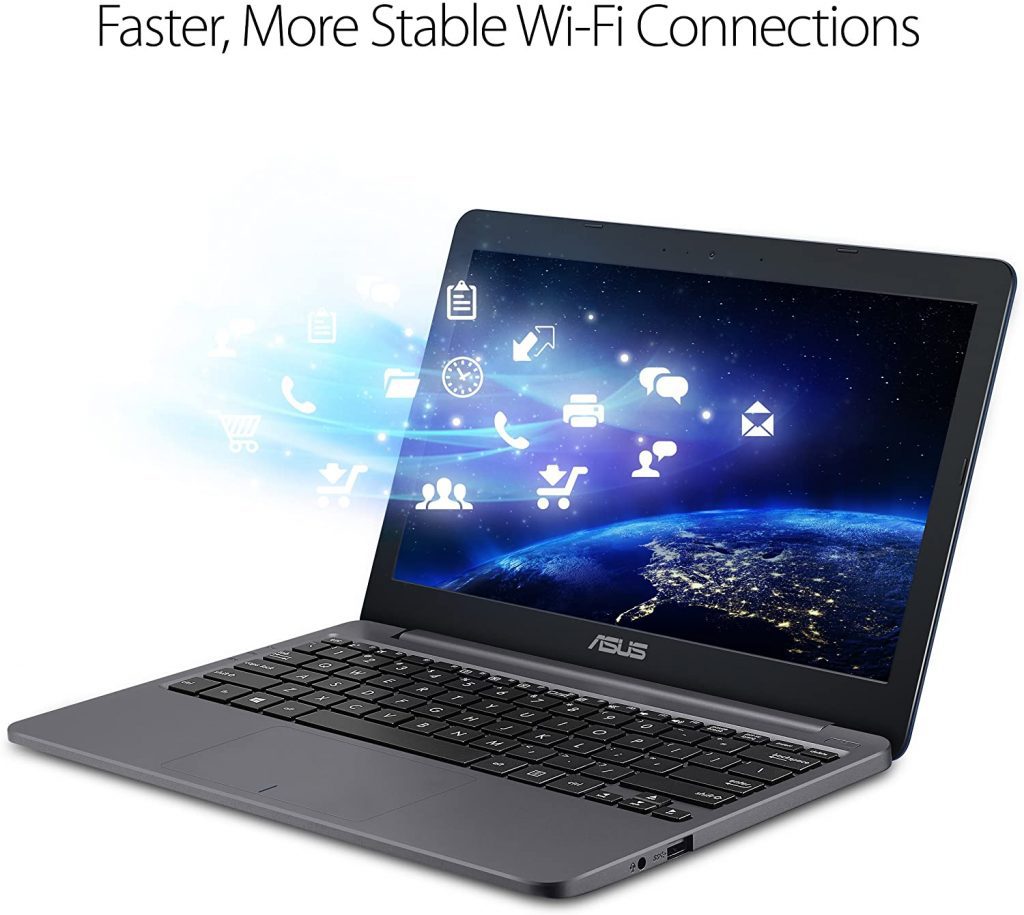 Cons:
Small screen
Resolution isn't as good as it should be
Casing is not scratch resistant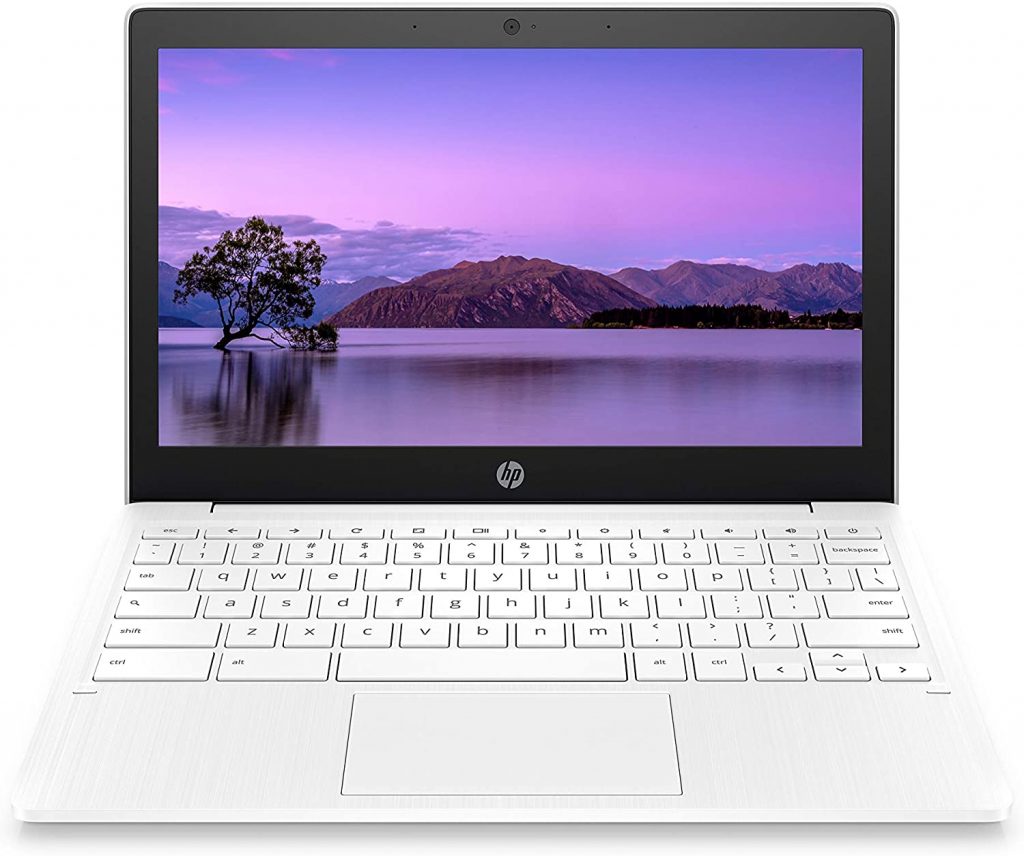 The HP Chromebook has a small 11" screen that allows for great portability. The battery life is excellent. Average users will be able to get more than 15 hours out of one full charge sometimes. It's integrated with a MediaTek processor and works with 4GB of RAM. Despite being small, it still includes a full-sized keyboard. It's very lightweight and thin. You'll find it does well for business, schoolwork, streaming videos, and even some gaming.
Pros:
8 core powerful processor
Weighs only 2.36 lbs.
Screen is bright and vibrant
Webcam is decent quality
Super long battery life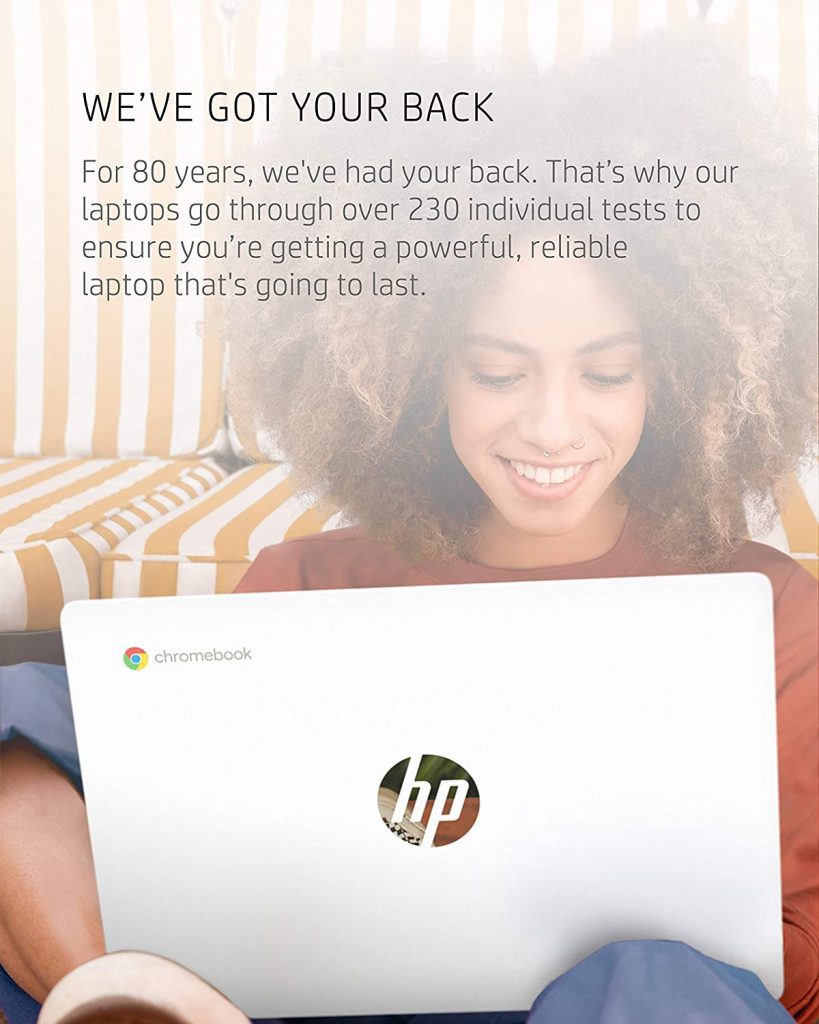 Cons:
No touchscreen
Doesn't hinge 180 degrees
Screen resolution could be better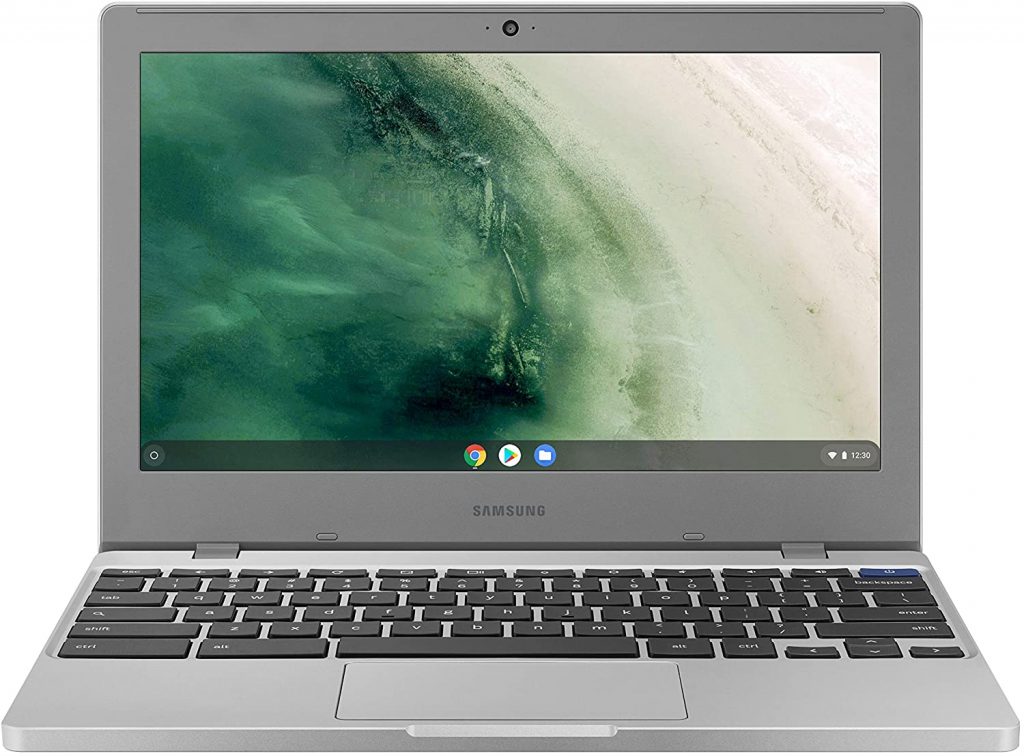 This Chromebook has an 11.6" screen. The display is LED backlit and high definition. It's equipped with the Intel Celeron Processor N4000 and 4GB of RAM. Storage space is 64GB. It has a long-lasting battery so you can finish all of the work you need to with one charge. The build of the Chromebook is highly durable but still lightweight. It's thin enough to take with you anywhere. You can use voice control with Google Assistant, too.
Pros:
Super durable casing
Long battery life
Bluetooth enabled
Can get refresh rate of up to 2.6GHz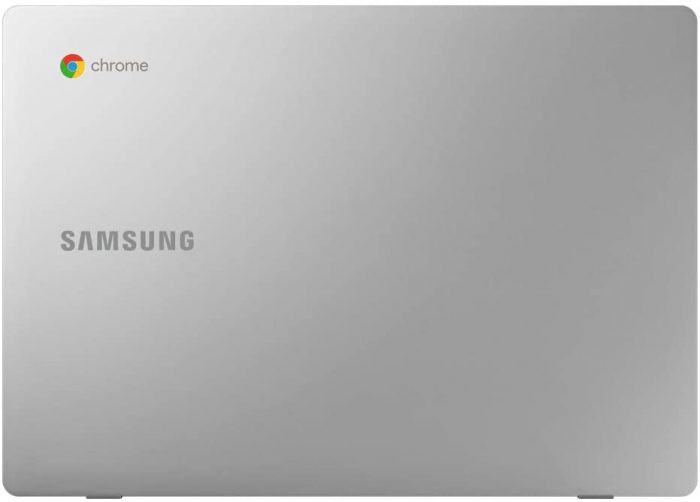 Cons:
Poor screen resolution
No touchscreen
No keyboard backlights
To Recap
Laptops don't need to cost you an arm and a leg to meet the needs you have. Manufacturers are offering lower cost options for people who don't have the need for all the extras or the means to pay for them. The best laptops under $200 will still offer you good quality with decently powerful processors, clear screens, full-sized keyboards, webcams, and even some bonus features. You can get an operating system you feel comfortable with and a laptop computer that will help you complete everything you need to in any place you need to take it.
FAQs about Laptop under $200:
What is the best laptop for $200?
The HP Chromebook 11 is the best overall.
What is the best laptop for a 12-year-old?
One of the best for this age group is the Acer Chromebook Spin 11 Convertible Laptop.
What is the best laptop for the cheapest price?
The best laptop for the cheapest price is the Acer Aspire 5. It offers the most for the money with a price tag of under $500.
What is the best laptop for $250?
This one goes to the 2020 Lenovo IdeaPad Laptop.
What is the most sold laptop?
The most sold for 2020 was the Apple MacBook Air with Apple M1 Chip.
What is the most reliable laptop 2020?
This is also the MacBook Air.
What should I buy for 2020?
One of the best on Amazon is the HP Envy 15.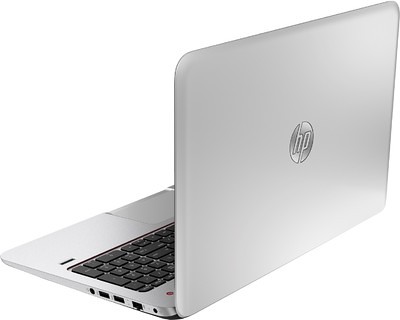 Is Dell or HP better?
Dell is the more reliable of the two, however, HP is a very strong competitor. They both have great options and a wide array of price points.
What is a good laptop under $300?
The Acer Chromebook Spin 311 is an excellent choice.
Disclaimer: FamilyHype.com (Family Hype & FamilyHype) is a participant in the Amazon Services LLC Associates Program, an affiliate advertising program designed to provide a means for sites to earn advertising fees by advertising and linking to Amazon.com.
Last Updated on September 27, 2021 by Anna Amad
DISCLAIMER
(IMPORTANT)
: This information (including all text, images, audio, or other formats on FamilyHype.com) is not intended to be a substitute for informed professional advice, diagnosis, endorsement or treatment. You should not take any action or avoid taking action without consulting a qualified professional. Always seek the advice of your physician or other qualified health provider with any questions about medical conditions. Do not disregard professional medical advice or delay seeking advice or treatment because of something you have read here a FamilyHype.com.