There are a lot of different toys out there that seem like they're part of a never-ending whirlwind of fads. The variety of options out there, plus the added difficulty of a child moving from the stage of little kid to pre-teen, can make picking out gifts for 11 year old boys feel nearly impossible.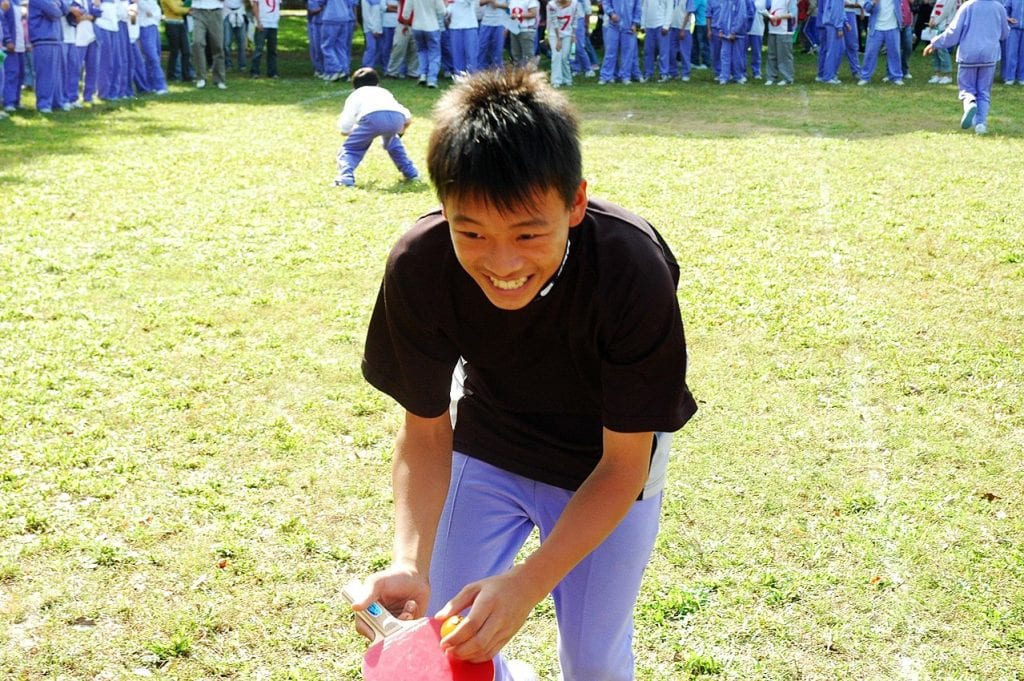 But, going back to the basics and thinking of toys that get a boys' mind thinking and his body moving is a great way to decide on gifts for boys this age. There are a few basic categories of gifts to guide you that will never fail you if you manage to tie in a few of their interests: 
Outdoor Toys 
Thinking outside the house is a good place to start when thinking of an appropriate present. Many boys at this age have started to be interested in video games and mobile device applications, which can keep them inactive. A gift that encourages running around and spending some energy will make for a prized gift for 11 year old boys and their parents, too. 
Tween boys often already know how to ride a bike, but there are plenty of other outdoor activities that he may not have a chance to engage in. Scooters and rollerblades are historically popular among kids this age and can be great new skills to learn.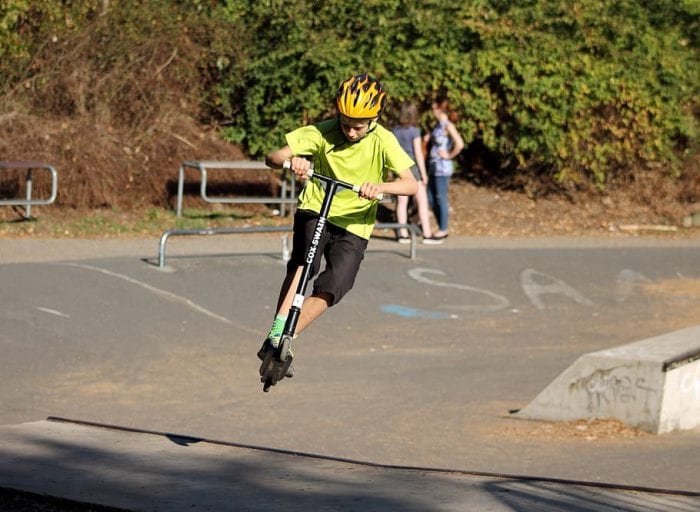 Many boys also enjoy sports, and are usually familiar with soccer, basketball, football and baseball, but they may not have as much experience with racket sports. Boys this age tend to love ping pong when they're introduced to it, and if they haven't already tried it, then that could be a good gift. If they have, try a tennis or pickleball kit instead so he can try a new sport. 
Board Games 
Board games also make a great gift for boys this age. Oftentimes, they are into a certain video game or type of characters, like pirates or zombies. Try to pick out a board game that incorporates those interests so you can get him hooked on the game. 
Bonus points if you choose a game that allows for many players so he can introduce his friends to it, too. It's a good idea to check with the recommended age-range for the game. Opt for a game with a lower age recommendation if you think he'd prefer to play independently, or a game with a higher age recommendation if you think he might enjoy playing with the adults in his life. 
Companies like Gamewright and Hasbro have many options for different ages, numbers of players and interests.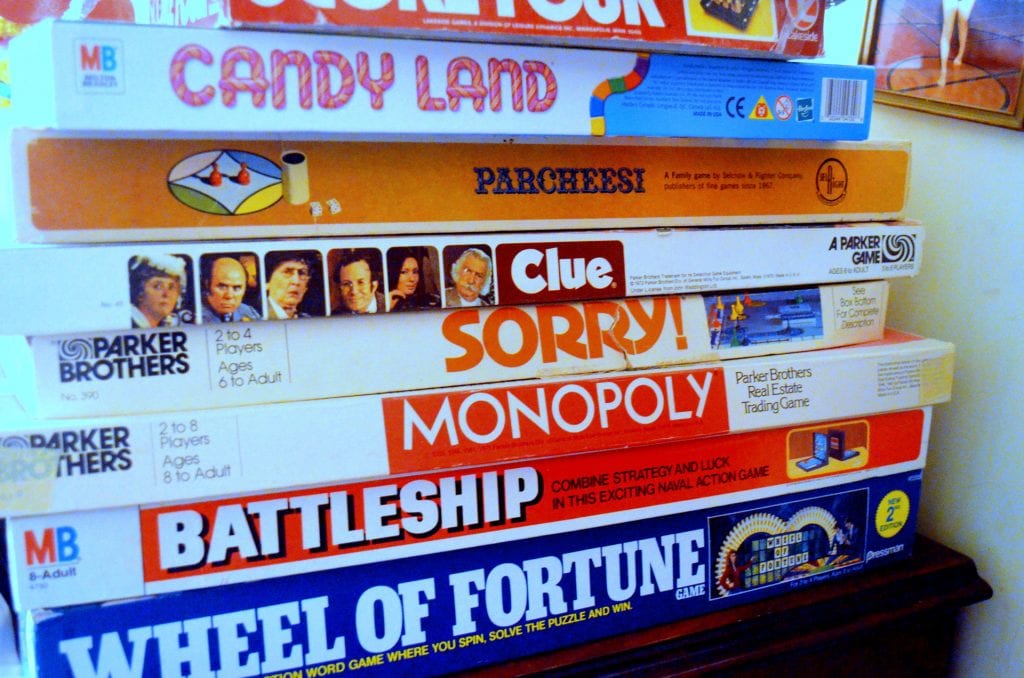 Books 
If you're not sure that the boy you're buying a present for will love the collaborative nature of board games, then a book is another good option. Like with board games, you can choose a book that aligns with his other interests, like perhaps a certain video game series or a kind of character. 
Boys that might have an interest in history could also benefit from this kind of present. Don't forget that some people love non-fiction as much as they love fiction. 
Books like the Percy Jackson series and the Ranger's Apprentice series are very popular among this age group. 
Robots, Coding And Science Kits 
Not everyone likes to read, and that OK, too. If that's the case for the 11 year old you're trying to buy a present for, but you'd still like to gift him something educational, boys this age are often starting to become interested in robots, coding and science. 
There are many kits out there made for this age group and they can make great gifts for boys this age. From monthly subscription kits like Kiwi Co to one-time kits, like this Smithsonian Mega Science Lab Kit, there are lots of options out there.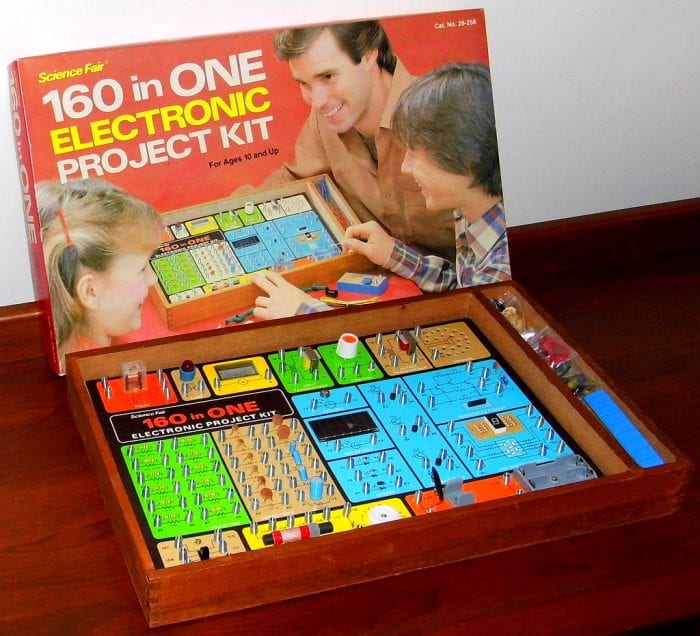 Musical Instruments Or Art Supplies 
Buying gifts for children this age can be hard, and if nothing so far has sounded like something the boy you're buying for might like, another option to consider is musical instruments or art supplies. Small, relatively easy-to-learn instruments like a recorder or even a ukulele can be an exciting present, while boys that already enjoy art will always appreciate new paints or pencils. 
Frequently Asked Questions: 
Where can I take my 11 year old for his birthday? 
11 year olds will love any activities they can do with their friends. From arcades to laser tag to go karting, group activities that involve running around and playing are excellent choices.  
It's a good idea to take your 11 year old somewhere with a specific activity, though, and not just a playground or restaurant, because their energy levels are probably high with their friends around, so it's good to have an outlet for it.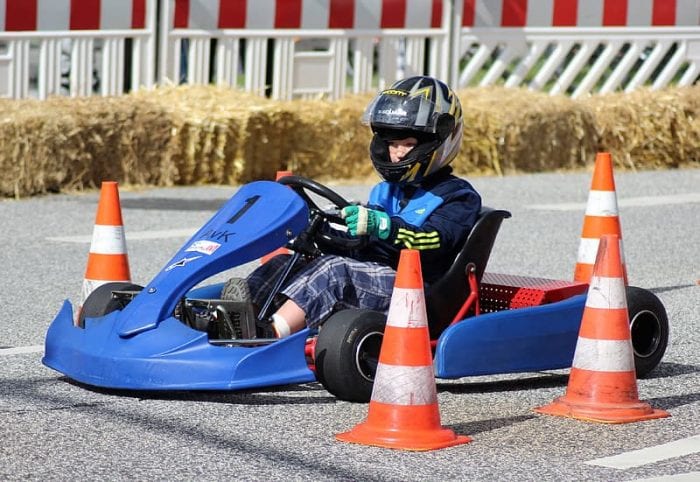 Do 11 year olds play with toys? 
Many 11 year olds do still play with toys, from action figures to legos, but it is possible that they are starting to grow out of that stage. These kinds of toys can still make good presents, but aiming for something with a little more longevity is a good idea, since an 11 year old really is on the cusp of becoming a big kid and eventually a young adult. 
What do 11 year olds like to do? 
Many 11 year olds are just starting to be interested in electronics that they use independently like cell phones and video games made for older kids, but they also still likely enjoy toys like action figures and legos. In general, they still are gaining independence, so they are usually enjoy both kinds of activities as long as they have some control and choice over what they're doing.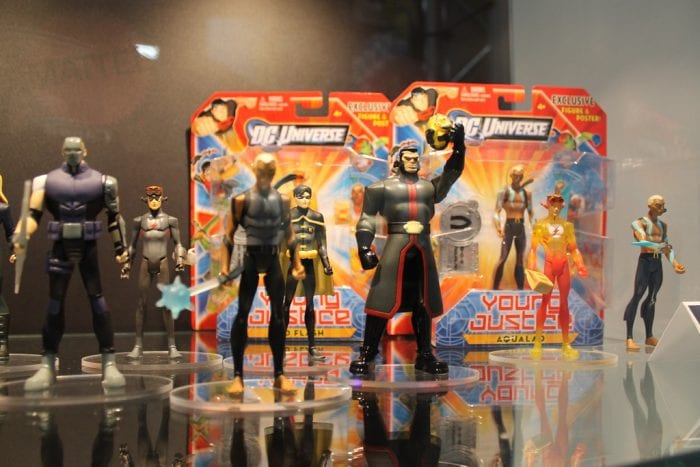 Is a 11 year old a tween? 
Yes! Boys, girls alike are tweens at age 11. A tween typically refers to a kid who is between the ages of 10 and 13 – not still a little kid, but also not quite a teenager yet. 
Is an 11 year old a little kid? 
An 11 year old is no longer one of those baby boys that you might remember. Now he's growing up and entering the preteen years, where most kids start to make the transition from little kid to big kid and eventually young adult.  
In this time period, their interests and attitudes change a lot, and they can change quickly, leaving their loved ones with a little bit of whiplash from seeing them grow up so fast. 
Last Updated on June 12, 2021 by Marie Miguel
DISCLAIMER
(IMPORTANT)
: This information (including all text, images, audio, or other formats on FamilyHype.com) is not intended to be a substitute for informed professional advice, diagnosis, endorsement or treatment. You should not take any action or avoid taking action without consulting a qualified professional. Always seek the advice of your physician or other qualified health provider with any questions about medical conditions. Do not disregard professional medical advice or delay seeking advice or treatment because of something you have read here a FamilyHype.com.