We've said it before, and we will say it again: the preteen years are so hard when it comes to gift-giving! At 11 years old, your son isn't quite a teenager yet but is far removed from their earlier childhood years. It's a difficult time for gift-giving, and that's where we come in. We have a list of the best toys for 11-year-old boys.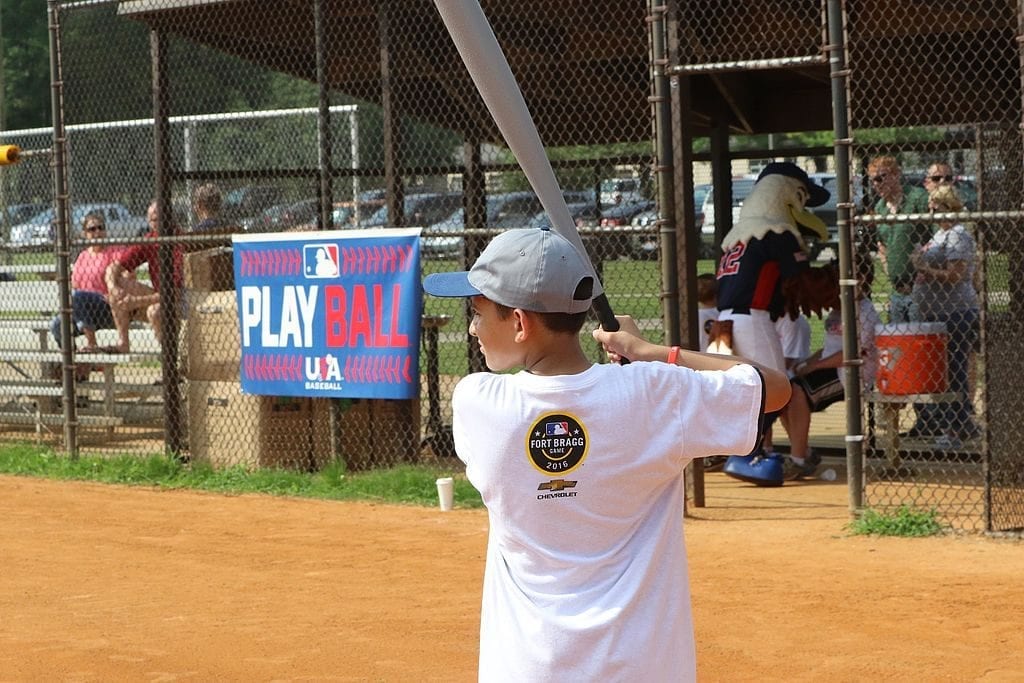 Things To Consider
Before you buy the best toys for 11 yr old boys, here are a few things you should think about.
What are my 11-year-old child's interests? You may think that you know what their interests are, but there is a lot you need to consider. For example, what you think your kid is interested in may not be the case anymore. Your 11-year-old son's interests evolve at this age as they are trying to discover themselves more, and that's okay. Think about the interests that are best suitable for your kids and then run with them.
Would your kid prefer money or a gift card? At 11 years old, they are at the age where they may want to buy their own thing. They know what they want, plus, it shows independence. A gift card can be good for some supervised online purchases. If your child is like this then the best gift for them is a gift card.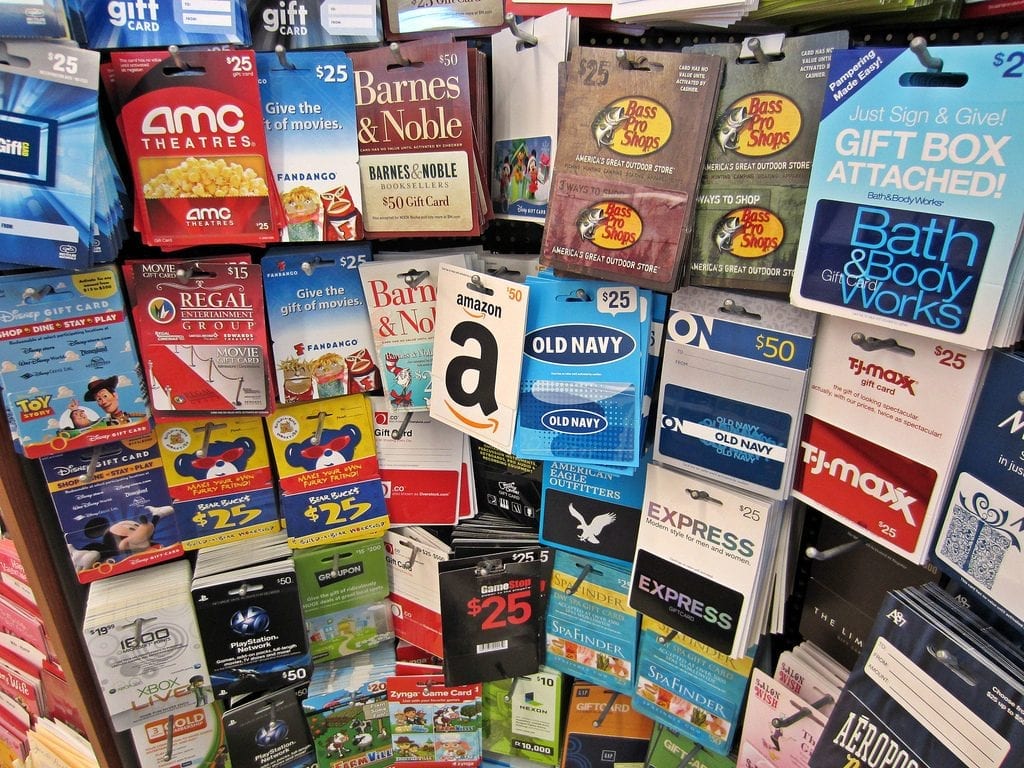 Would your kid prefer toys or electronics? At 11 years old, your son may be mature enough for a laptop or their tablet. It can be great for schoolwork and expression. Plus, laptops allow for the expression of gaming and computer skills.
Finally, what is your budget? You want to buy something within your budget for an 11-year-old boy.
Now, let's look at a few toys your 11-year-old may like.
ThinkFun Gravity Maze Marble Run Logic Game
Marbles sound like an outdated toy of the past, but not when you have this. This is a multiple piece set that is a great gift with many challenges and requires logic. You play a game of marbles on a grid and try to make them hit the targets. It's a great way to help your 11-year-old flex their critical thinking skills. With over 60 challenges to pick from, it's also a game your child should love for a very long time. Anything that has STEM properties is always good, and it's a toy that you don't need to be a boy genius to figure out. There are all levels of challenge available that make for great brain teasers.
A Drone For 11-Year-Old Boys
We're not going to pick a certain drone because there are tons of drones out there that give your child the ability to engage in outdoor fun. There are plenty of drones for kids that allow for easy flying and durability as well. Some have LED lights that allow your child to play with it outside when the sun is beginning to set, but remember that this won't make it glow in the dark. If your 11-year-old child likes RC drones, drones are the next step. They can look at places undiscovered, take photos with the action camera, and do tricks. All at the command of the remote control. Drones should be flown supervised so your 11-year-old kid doesn't go into a place they shouldn't. However, if your kid follows the rules, a drone can be great for future job opportunities.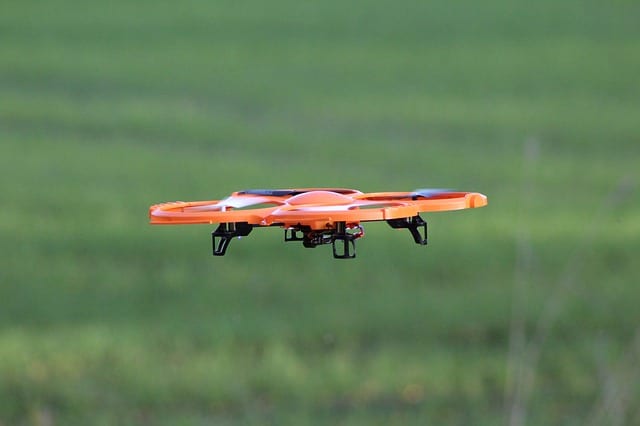 Nintendo Switch
Many 11-year-old boys like video games. Video games are not a mindless toy like some claim to be. They have great stories, can teach hand-eye coordination, and are perfectly fine in moderation. With all that said, a Switch is a great console for your 11-year-old because of its portability. You can play it on your TV or carry it around and play it. At 11 years old, your boy should be old enough so that he can handle it with care and that he knows to play it only when it's appropriate to do so. Try buying him a Switch, and it can guarantee hours of fun. Indeed, one of the best toys for 11 yr old boys.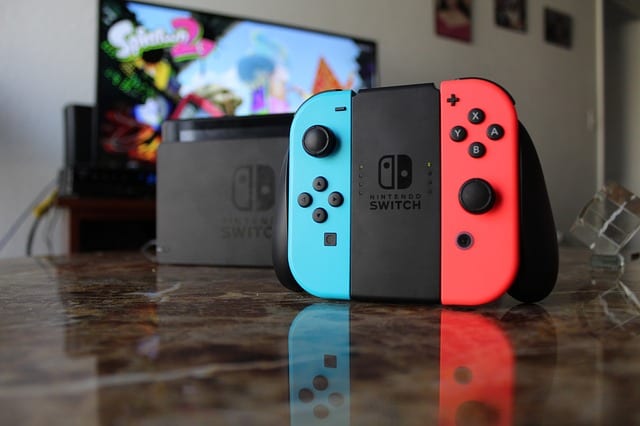 Doinkit Darts – Magnetic Dart Board
Darts are a fun game for all ages. At 11 years old, your kid's skills are growing, and they may have many friends. A game of darts is great for socializing. Plus, it can improve hand-eye coordination, which is always a plus. This is a magnetic dartboard, meaning your kid won't poke his eye out while trying to throw. Save traditional darts for the adults for the time being.
It has all the functions of a traditional dartboard, but with that said, a magnetic board can be a bit more slippery compared to a traditional one, so beware. Other than this, this makes for a great gift for your 11-year-old child.
Snap Circuits Jr. SC-100 Electronics Discovery Kit by Elenco
This is another great toy for an 11-year-old boy who is discovering STEM. This science kit allows someone to make many electronic gadgets that they can use. Sirens, photosensors, sound effects, you name it. Your 11-year-old kid can be a little mechanic, and this can be either a cool hobby or a slippery slope to a career. There are over 30 electronic parts, and your kid doesn't need any unique tools, either. It's one set that your kid, and yourself, will love for a long time.
A Skateboard For 11 Year Old Boy
At 11 years old, your kid may want to be more extreme. If your 11-year-old kid likes biking and can bike safely, consider buying a skateboard. If your kid collects toy skateboards and plays skateboarding video games, then you know what to do. A high-quality skateboard can allow your son to express himself, and with the proper safety equipment, it can be a fun way to enjoy the day. With a skateboard, you'll want to start with one appropriate for his age and skill level and move on up. If there is a skatepark, consider going there for a bit of supervised fun. Your kid can skate and enjoy his day with ease. Many skateboards are set that include the board and wheels already built onto each other, while others have separate piece sets that allow your child to choose the deck and wheels individually. We say a skateboard is definitely worth checking out when your child is interested in outdoor fun.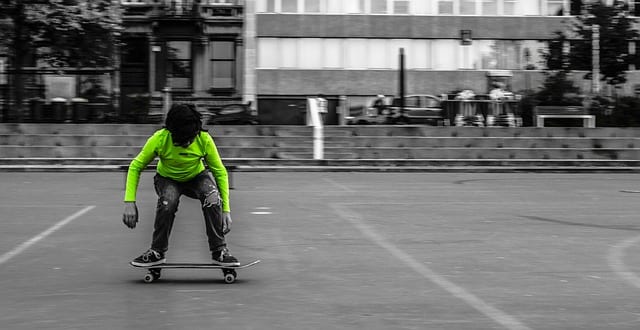 Toys For 11 Year Old Boys Conclusion
These are just a few birthday gift ideas that are appropriate for an 11-year-old. You must remember that at 11 years old, interests can change, so buy them a gift that can evolve with their interests while providing them with great fun. A drone may be good for a child who is interested in RC vehicles as well as photography. Many of these toys for kids have multiple uses, which is great if your kid is always changing their minds. Try these gifts out today and see if they're right for your 11-year-old son.
Toys For 11 Year Old Boys FAQs
Egg Toss is one outdoor fun game that a 10- or 11-year-old would love to play. They can also play Freeze Tag when they want to engage in some outdoor fun. In Freeze Tag, the tagged person has to freeze until another player unfreezes him. Wink Assassin is an old game but very fun to play for a 10- or 11-year-old.
In addition to these games, 10- 11-year olds like to play laser tag. Laser tag is great fun for all ages, but especially this one because boys have a lot of energy at this age. While playing laser tag, the boys use a remote control weapon to shoot targets on other players. Laser tag is easy to follow with the great sound effects and LED lights/glow in the dark lights all around. Even though laser tag is done at a specific location, it is one of the best gift activities to do for an 11-year-old birthday that boys will love.
What are good indoor activities for 11-year-old boys?
Last Updated on September 9, 2020 by Marie Miguel
DISCLAIMER
(IMPORTANT)
: This information (including all text, images, audio, or other formats on FamilyHype.com) is not intended to be a substitute for informed professional advice, diagnosis, endorsement or treatment. You should not take any action or avoid taking action without consulting a qualified professional. Always seek the advice of your physician or other qualified health provider with any questions about medical conditions. Do not disregard professional medical advice or delay seeking advice or treatment because of something you have read here a FamilyHype.com.