Choosing cool a present to give to 13-year-old young men in the family can be a challenge and seem like a daunting task. Finding a cool one for any teenager can be a challenge in reality. With many fun toy and video game fads seeming to rule the wants of kids this age, picking out something teenage guys like often seems next to impossible.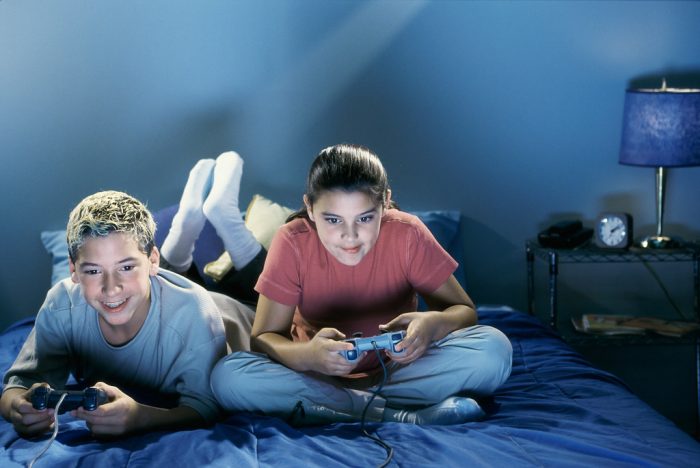 It is not impossible, though, if you remember that the best presents don't have to completely follow fads; in fact, your gift will stand out among the rest if you try to choose fun presents that are perhaps a little outside the boy you're buying for's comfort zone, but still play to his interests.
While 13-year-old kids might not seem as enthusiastic about certain presents as they used to be, the best presents will still pique their interest, even if he doesn't show it at first. Bonus points if your cool gift can somehow manage to encourage him to hang out with you, his family, or friends while he uses it.
There are a few categories of great presents to guide you that will never fail you if you manage to tie in a few of their interests. Whether you're looking for birthday, Christmas, or splurge-worthy luxury gifts, here are some cool ideas you need to consider: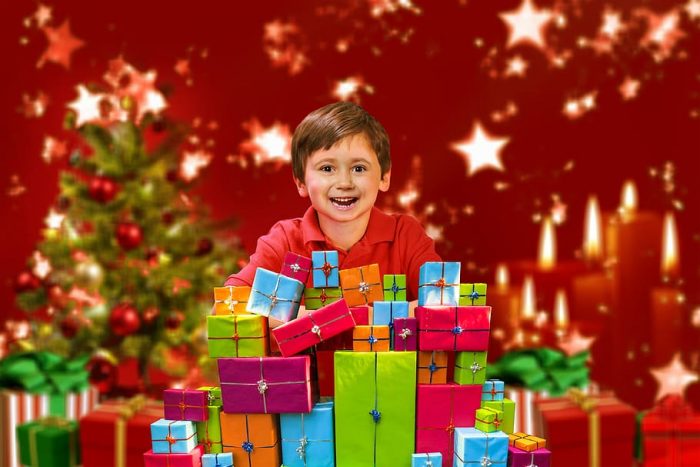 Reading Materials
Although some boys this age may say that they do not enjoy reading or are not interested in it, many kids just haven't come across the right reading materials to get them interested in the world of reading. These can vary from graphic novels to magazines to fiction and non-fiction books.
Thus, the possibilities of reading materials you can gift to a boy this age are nearly endless, making this one of the best presents out there.
You can choose a magazine subscription that you think he might be interested in: for example, if he likes nature, you could purchase a subscription to National Geographic, while if he is into video games, you could purchase a subscription to a magazine centered on games. If you're unsure, there are also more general magazines like Boys' Life that will surely have content that interests him.
Graphic novels can feel a little bit harder to pick out because there are so many different styles, from manga to comics, but if you know generally what kind of graphic novels he is interested in, then you can speak to a local librarian or a book shop for suggestions. If you're unsure, many fun toys and video games have associated graphic novels, so you could choose one that goes with a toy or game you know he has.
As far as books go, if he is interested in fiction, books like the Percy Jackson series and the Ranger's Apprentice series are very popular among this age group.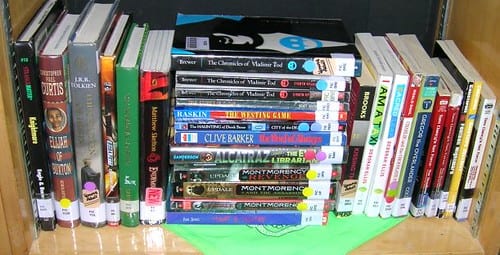 Musical Instruments Or Art Supplies
If the boy you're trying to buy presents for is interested in art or music, there are many small presents that can keep him busy for a long time. These are some of the best gifts for kids aged 13 because they often get their eyes off the screen and onto something else.
One option is to buy relatively easy-to-learn instruments like a recorder or even a ukulele.
This can also open the door to future presents if the boy you buy them for gets very interested in them. In later years, you can buy him accessories that go with the instrument or more instruments.
On the other hand, if you know the boy you're buying the gift for is interested in art, most artists, whether painters or sketchers, always appreciate new paints or pencils, since these items can sometimes exceed the budget of kids this age.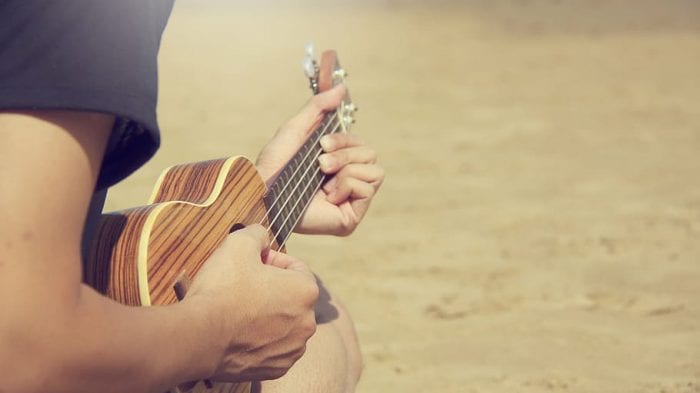 Gift Cards
Although sometimes giving gift cards as a gift can seem to some people impersonal or not as exciting as a physical item, gift cards can be some of the best presents for 13-year-old kids because their interests are often changing quickly.
Teenage guys love to hang out with friends, and gift cards are one way you can gift them that time. Gift cards to movie theaters or even other places where they can do activities, like an escape room are great choices to give more personalized presents that play to the ways they like to spend time. If you give a teenage guy a present like this, he'll definitely be surprised.
Kids this age are also often starting to be more interested in their appearance. Giving a gift card to a store or shop they like or even to a place where they can get a fancy haircut are some of the best presents kids this age can receive because they allow them to shape their own style and a budding interest in their appearance.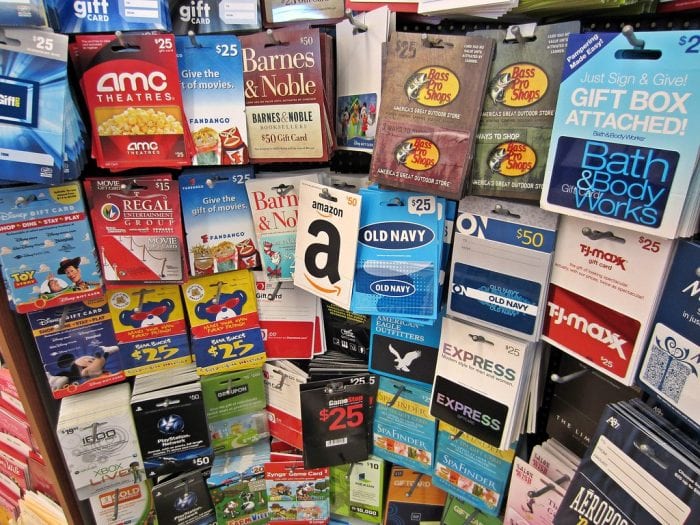 Gifting For Boys Aged 13
What's a good gift for a 13-year-old boy?
A good gift for a 13-year-old boy plays upon his interests, but also expands them. The best cool gift ideas for 13-year-old guys help them discover something new as they grow older and more independent. Gifting him a t-shirt and clothes for everyday wear is a good idea. You can also consider gifting him some gadgets, a Bluetooth speaker, led strip lights, and a burrito blanket for his room, games, and fun sports items if he is into technology, gaming, or sports.
What can a 13-year-old boy do when bored?
13-year-old guys often choose not to leave their house to play hit video games or use social media for hours when they are bored, but some kids also enjoy reading, doing art, and playing board games with their whole family and friends. They sometimes like to go to the park with friends or exercise with friends, too, by riding bikes or playing basketball. There are a number of activities that they can do for fun.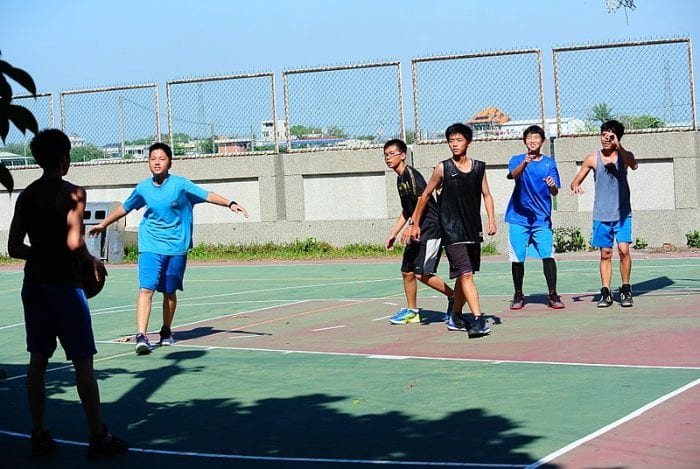 Is 13 a milestone birthday?
It is a milestone birthday. This is the start of his teen years. They are not small kids anymore. Kids go from being pre-teens to a teenager when they turn 13, and that means that they often start to look for more independence in their life and their parents usually start to give 13-year-olds more responsibility.
If you have a 13-year-old kids, he'll probably be starting to look for more independence and responsibility. If this is the case, he'll probably be looking for some cool presents for 13-year-old guys that he can use on his own without needing your help.
A great way to celebrate this important year is to somehow contribute to that newfound independence or responsibility of a teenage guy. That could be anything from gifting a lot of stuff or after-school activity that helps them build skills are budding young adults, unique presents related to their interests, or a gift card to a cool activity that they can do independently for the first time, like going to the movies. This will definitely be a hit.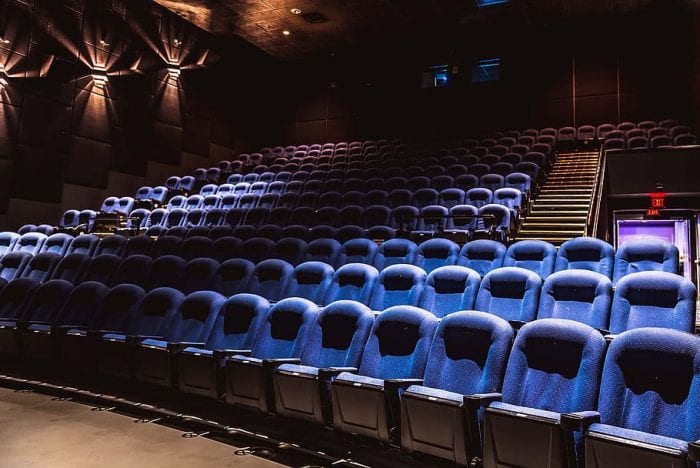 Source: pxfuel.com
What do 13-year-olds do for their birthday?
13-year-olds do parties with their friends on their birthdays. Sometimes those parties center around a cool activity, like ice skating, laser tag, or video games, which is a big hit for them. But other times they just consist of a group of friends gathering in one place for games, food, and presents. In any case, birthday parties often center around time with friends.
What do 13-year-old kids like?
The answer to this question is a bit more complicated than it might seem. 13-year-old guys are often at the forefront of technology, so they may be interested in gadgets, electronic accessories (like USB ports), and gaming consoles. They also enjoy sports, so you can consider gifting them some sports equipment or clothing. If your son likes art or music, consider getting him something related to one of those hobbies that teens like him will enjoy. He'll probably be interested in what other kids his age are into, so consider asking him about his friends and what they like to do. It's also important to remember that 13-year-olds are moving into middle school and a whole new world for them—of course, they want to fit in with kids their age.
Is 13th birthday a big deal?
What do you get your son when he turns 13?
Your son turning 13 is a remarkable occasion that necessitates a unique present. Video games, sports gear, board games, and technology like a new phone case or smartwatch are common presents for boys 13 years old. If you're looking for the best gifts for a 17 year old-boy, popular choices include tech-related gifts, experience gifts, and video games and gaming systems. As with any present, be sure the youngster will like it by taking into account his hobbies and preferences.
How to make 13th birthday special boys?
What do boys want on their birthday?
Boys have different preferences when it comes to birthday gifts, but popular options include video games, sports equipment, books, or gadgets. Some might prefer experiences like a trip to an amusement park or concert tickets. Popular gifts for 12 year old boys, for example, include remote control cars or building kits, sports equipment, video games, board games, or books. It's important to consider the child's interests and preferences when selecting the perfect gift.
How do you wish a 13 year old boy happy birthday?
What is 13th birthday called?
Which Color is of 13th birthday?
What do 13 year old boys do?
What can be a unique birthday gift?
How can I surprise my boy on his birthday?
Is 13 a teenager or tween?
What are lucky birthday gifts?
What is a thoughtful gift?
Is money an OK birthday gift?
What are the greatest gifts?
When it comes to selecting the greatest gifts, there are a few things to consider. For boys aged 12, popular gift ideas include building kits, remote control cars, sports equipment, and board games. Similarly, when selecting the best gifts for a 14 year old boy, consider video games, tech gadgets, sports equipment, and experiential gifts like concert tickets or sports event tickets.
Other Resources Of Presents For 13-Year-Old Kids
https://www.goodhousekeeping.com/childrens-products/toy-reviews/g29645332/best-toys-gifts-for-13-year-old-boys/
https://www.wickeduncle.com/gifts/boys/age-13
https://www.countryliving.com/shopping/gifts/g29702668/13-year-old-boy-gifts/
Last Updated on May 8, 2023 by Bernadine Racoma
DISCLAIMER
(IMPORTANT)
: This information (including all text, images, audio, or other formats on FamilyHype.com) is not intended to be a substitute for informed professional advice, diagnosis, endorsement or treatment. You should not take any action or avoid taking action without consulting a qualified professional. Always seek the advice of your physician or other qualified health provider with any questions about medical conditions. Do not disregard professional medical advice or delay seeking advice or treatment because of something you have read here a FamilyHype.com.