Purchasing gifts for an 11 yr old boy can be difficult. At the age of 11, your boy is transitioning out of childhood and getting ready to head into the teenage years. So purchasing them a gift for this time can be tricky. Based on gifts purchased previously and new gifts that are coming out, below you will find some of the best gifts for your 11-year-old boy.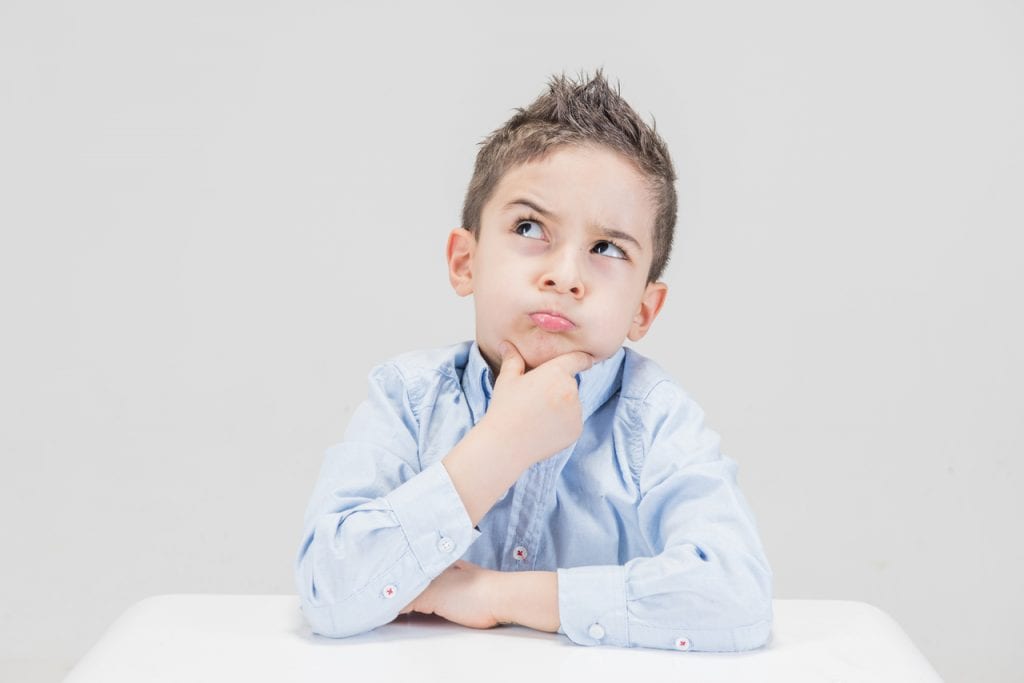 An 11 year old boy will still play with toys, but toys for an 11 year old boy will be much different than what he played with when he was younger. Boys this age want to be active and play with cool gifts for outside. For instance, a soccer ball set that includes a net or some type of target to aim the soccer ball at could be fun. An 11 year old boy will also like some kind of building kit that allows him to make things like robots, functional tracks, and snap circuits. A LEGO set will likely go over pretty well with 11 year old boys, too. Other cool gifts for 11 year old boys include remote control vehicles, various board games, and discovery kit sets.
The Top Three Best Gifts For 11 Yr Old Boy
One of the best gifts to purchase for your 11-year-old is a set of rechargeable walkie talkies. As you are probably well aware, your 11-year-old boy is always running around creating a new adventure with his friends. One way to encourage this play and this sense of adventure is through the purchase of walkie talkies. This way your boy is able to communicate with his friends while they are playing around the neighborhood. In fact, most kids love walkie talkies, boys and girls. It's the perfect gift for an 11 year old boy with a sibling to get them playing together, too. 
The second most popular gift for your 11-year-old boy is a STEM toy, such as a lab and microscope set. As your son is growing, he is getting more and more curious. They are out exploring new areas and possible new critters and plants. To help them grow in their scientific discovery, you can give them a lab and microscope set. There are numerous options available based on skill level and interests.
Other STEM toys to look into include snap circuits, a building kit to make a coding robot, a discovery kit to grow crystals, and various multi experiment science kits.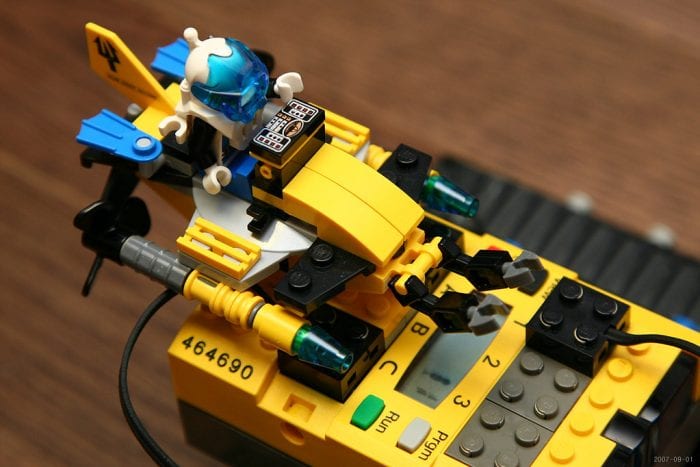 The third thing on the top three best gifts is a LEGO robot toolkit. LEGO offers a multitude of building options that cater to all types of 11-year-olds. The robotic toolkit includes 847 pieces and allows for your child to code the robot built to do five different things. This is one of the best gifts because your 11-year-old boy can be creative in how he builds his robot and what he sets it up to do. A coding robot will keep an 11 year old boy busy for hours.
What Board Game Will An 11 Year Old Boy Like?
There are several options when it comes to a board game your 11 year old boy will like.
Bugs in the Kitchen
Labyrinth Board Game
Isle of Skye
Jurassic World Monopoly
Imhotep Builder of Egypt
5ive Straight Board Game
You can also get the game Capture the Flag for playing outside. It comes in a glow in the dark version so kids can play it in the dark. Capture the Flag is a game that's been around for many years and is still one that kids love.
What Do You Get For An 11-year-old?
One of the best gifts to get an 11-year-old is a Swurfer Sway classic swing. This swing can be attached to any thick tree branch for hours of outdoor fun. This swing can sway up to 12 feet high which makes it the perfect toy to practice any snowboarding or skateboarding trick on. This swing can also be used for mellow swinging. The seat is made from maple that is water-resistant and curved for the most comfortable swinging experience. 
What Do 11-year-old Boys Want For Christmas 2019?
In 2019, one of the best Christmas gifts for 11-year-old boy was a Razor electric rechargeable motorized scooter. These scooters have an all-steel frame and feature a kick start, twist-grip acceleration control, and a hand-operated front brake. This scooter reaches 15 mph so the ride will be safe, yet still enjoyable for 11-year olds.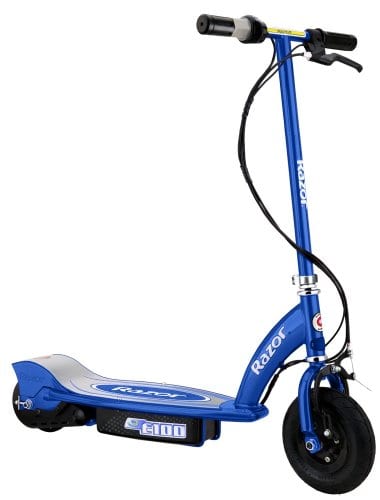 What Does An 11-year-old Want For Christmas?
To take the fun outdoors, an 11-year-old is going to want the Altair High Speed RC truck. This remote controlled truck has two different speed settings, with the advance setting that allows the truck to go 30 mph. Each individual wheel has 4×4 suspension which allows the RC truck to jump, bump, or rock while still maintaining stability. This RC truck is one of the best toys and gifts for Christmas because it is fun for the entire family as the parents get a chance to demonstrate how this RC truck can skid around corners at high speed, amongst other things. This remote control truck has a pretty high price tag, but it's a very high quality vehicle. Anything that goes like this makes for cool gifts for an 11 year old boy.
What Should I Do For My 11 Birthday?
One of the best things to do for your 11th birthday is go to a sporting event. Depending on when your birthday falls, it may be basketball, football, baseball, or soccer season. You can bring a few of your closest friends with you so you can all watch your favorite team play.
That being said, tickets to a sporting event make the perfect gift for an 11 year old boy. Toys and games make great gift ideas too, but experiences are often better gifts for kids who are getting a little older. Experiences create memories for an 11 year old boy. And whether they're memories with you, or with his friends, it's a birthday gift that will give to him over his whole life.
Should An 11-year-old Have A Phone?
The decision to give your 11-year-old a phone is one that you have to make on your own. More than half the 11-year-olds that go to your child's school will have a cell phone. But your decision should be based on if you feel your child is ready for a cell phone. You will also want to think about how social your child is because having a way to communicate with them when they are out at the park is important as well. Keep in mind, that if you do give your 11-year-old a phone, there are always parental controls you can enable and limitations you can set until you feel your child is truly ready for a cell phone without restrictions. 
Do Gifts For 11 Year Olds Cost A Lot?
Gifts for 11 year olds don't have to cost a lot. Sometimes it's about the interests of the child. However, most parents find that as their kids get older, the gifts they give them do get more expensive. 
One very simple idea for a gift that an 11 year old boy may enjoy is to get him a glow in the dark flying disc. This is something that doesn't cost a lot and that he can play with outside, at night, with his friends. It's sure to be a hit with most kids this age.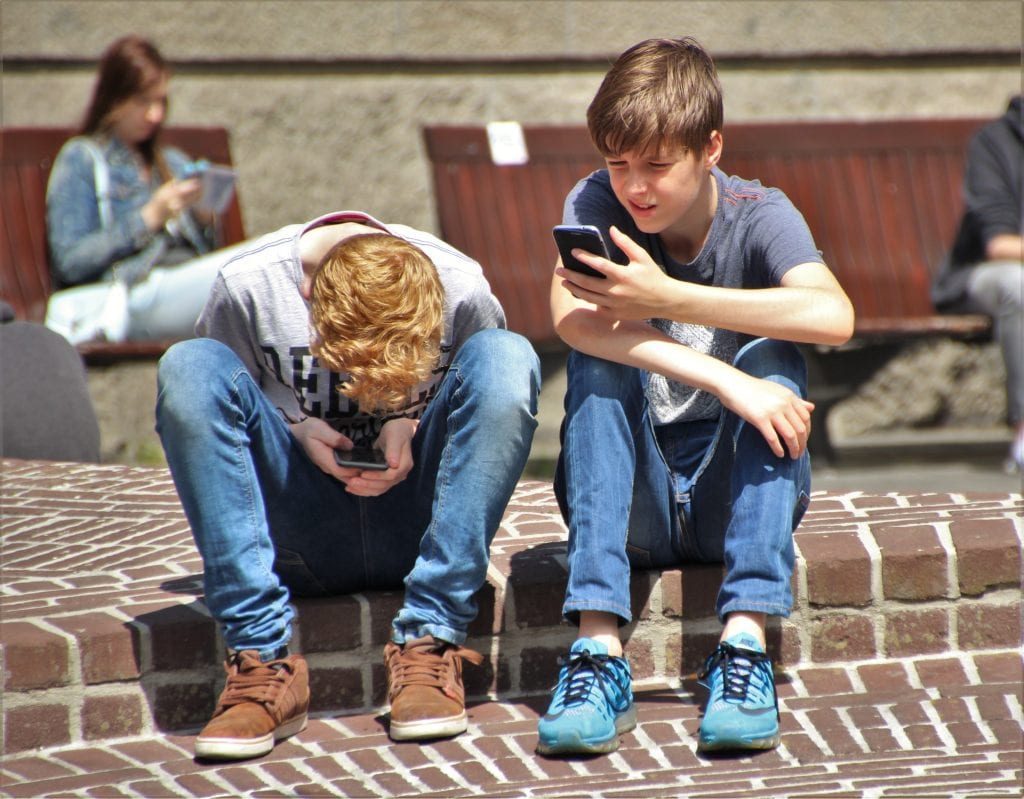 What Do 11-year-olds Want For Their Birthday?
For 11-year-old boys, one of the best gifts to get them for their birthday is a skateboard. At this age, 11-year-old boys are looking for toys and gifts that can bridge the gap between childhood and teen years. A skateboard is a gift that can do just that. At 11 years old, boys are able to practice and hone in their skills to ensure that they are ready for the skateparks and possibly skateboarding to school when they get a little bit older. You can get them something with glow in the dark stickers on it, or maybe a hoverboard with LED lights on the sides.
Where Can I Take My 11 Year Old For His Birthday?
One place you can take your 11-year-old for his birthday is to a paintball center. At this age, boys are into battles and action. So one way to embrace this in a safe environment is through paintball. There are some paintball centers that have a minimum age of 12, so make sure you do your research before taking your son and his friends out to paintball.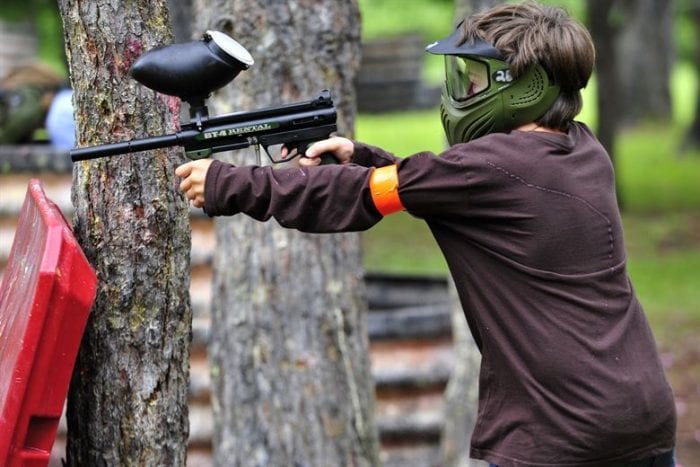 What Should I Do For My 11th Birthday Boy?
If the above idea of paintball is not something your birthday boy would enjoy or if you do not think it is appropriate, then there are always a few games of laser tag. Laser tag is a good way for your son and his friends to run around and let out energy while remaining in a safe environment. Your birthday boy will still be able to engage in the action in a competitive way and there will be a less likely chance of walking away with bruises.
What Is the Best Phone For An 11-year-old?
The best phone for an 11-year-old is the Samsung Galaxy J4. This phone is strong and durable. It is also dust resistant and water repellant. To make your 11-year-old happy, this phone comes in multiple full color options. To make the parents happy, this phone has a kids mode app that can be activated to ensure that your child has a safe user experience.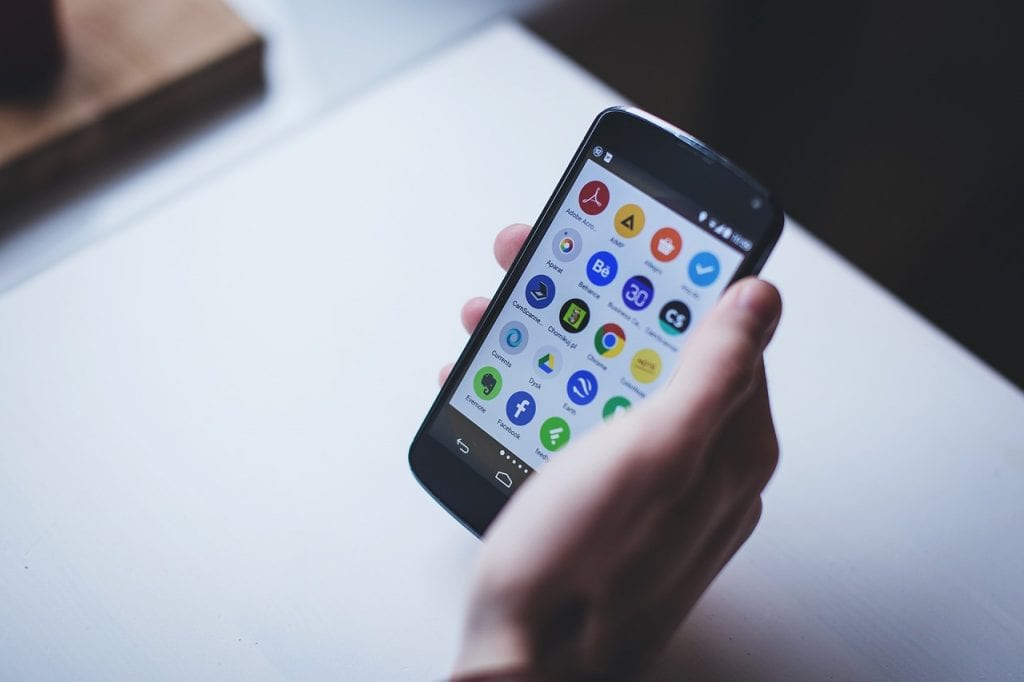 Do Most 11-year-olds Have Phones?
At age 11, a little more than 65% of children have a cell phone. The days of kids this age simply playing a PAC Man game are long gone. Deciding whether or not your 11-year-old should have a phone should not solely be based on how many of his friends have phones. You should also take into consideration how responsible your child is and if they are frequently out on an adventure. You then may want to have a way to communicate with your child while they are outside playing all the time. The choice is up to you and if you think your child is ready. 
Last Updated on June 7, 2021 by Marie Miguel
DISCLAIMER
(IMPORTANT)
: This information (including all text, images, audio, or other formats on FamilyHype.com) is not intended to be a substitute for informed professional advice, diagnosis, endorsement or treatment. You should not take any action or avoid taking action without consulting a qualified professional. Always seek the advice of your physician or other qualified health provider with any questions about medical conditions. Do not disregard professional medical advice or delay seeking advice or treatment because of something you have read here a FamilyHype.com.