Eleven is such an odd age for a girl. It's the beginning of the preteen phase, where your little girl is not quite a teen yet, but may start to see changes in her body and her mental outlook on life. Her tastes may change, she may become more independent, and buying a gift for a girl that age is hard, even if you feel like you know what she likes. What worked as the best gifts for nine-year-old girls might no longer be applicable at this age.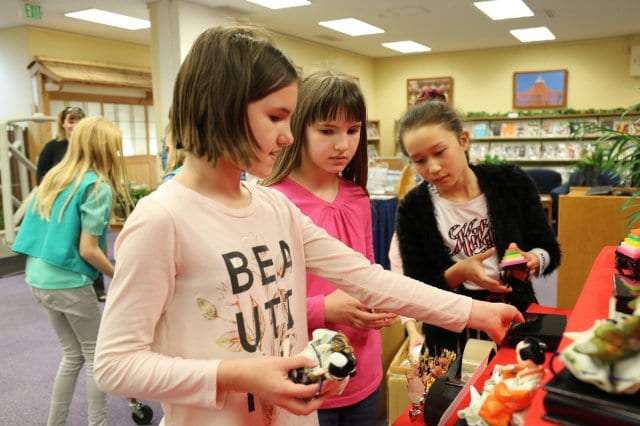 Luckily, we have a guide to making the process a whole lot easier. Here are some of the best gifts for an 11 year old girl that will surely be a hit.
Money Or A Gift Card
Let's get this one right out of the way. Some parents may feel like a gift card, or money is a cop-out. They may want to give their little girl a more personalized gift. However, many girls at 11 are starting to feel more independent, and they may want to buy their gifts. For example, your girl may want to go shopping or buy something online.
Money can help with both of these things. You can take her shopping or let her pick out something online with an Amazon or another online store gift card. This gesture allows your little girl to be much more independent and feel special.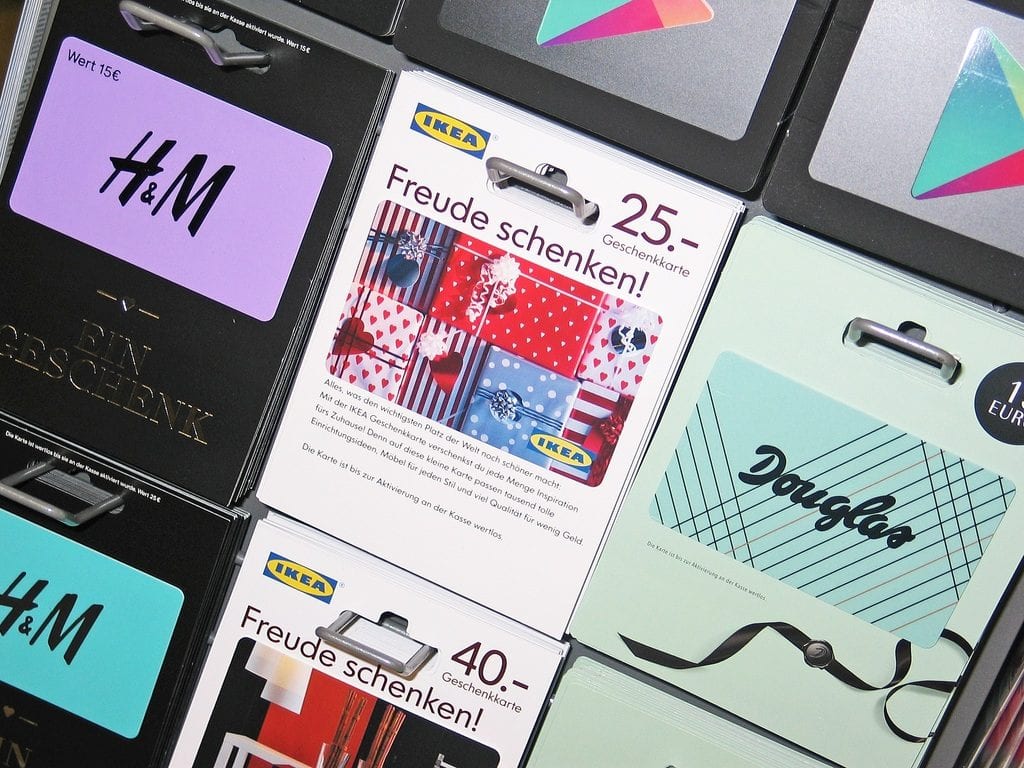 A Laptop Or Other Device
The best toys for an 11 year old girl aren't really toys. Your girl is starting to grow older, and thus she deserves to have a little bit of privacy.  Your girl is starting to grow older, and thus she deserves to have a little bit of privacy. A laptop can help her do her school work and be more independent, and so can a phone. At 11, many girls may start to sleepover at their friends or travel on their own, and your phone allows you to stay in touch. This one is perhaps among the best gifts for an 11-year-old girl.
Now, you still need to make sure your girl is not talking to some suspicious stranger online, but having a bit more independence can be useful for her.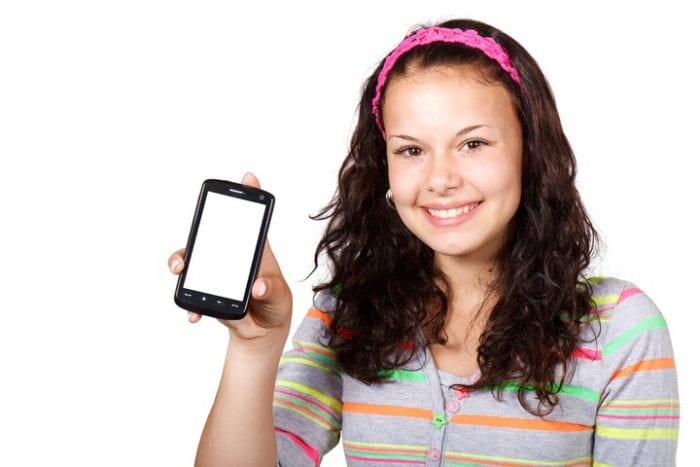 Fashion-Themed Gifts
A gift centered around fashion may be useful for your little girl. At 11, she may start to become more mindful of her appearance and want a gift that allows her to look her best. Buying some makeup for her to practice with isn't a bad idea. You can also purchase kid-friendly kits to make herself more fashionable. One example is the ALEX Spa Hair Chalk Salon. It allows your girl to decorate her hair with chalk and easily wash it out. No mess, no fuss, no bull. Your girl will love that one, and so will you.
Then there is a nail styling kit. One example is the Klutz Nail Style Studio Book Kit. This kit is anything but klutzy. It allows your girl to create some killer nails that she will love. This beauty kit should is a must if you want an excellent kit for your little girl.
Books
Some girls may want to read more books about characters that relate to them. For example, they may pick up a book such as the Dork Diaries, which is perfect for tween girls who are going through changes. It's award-winning, and anything that encourages a kid to read more is a win in our book.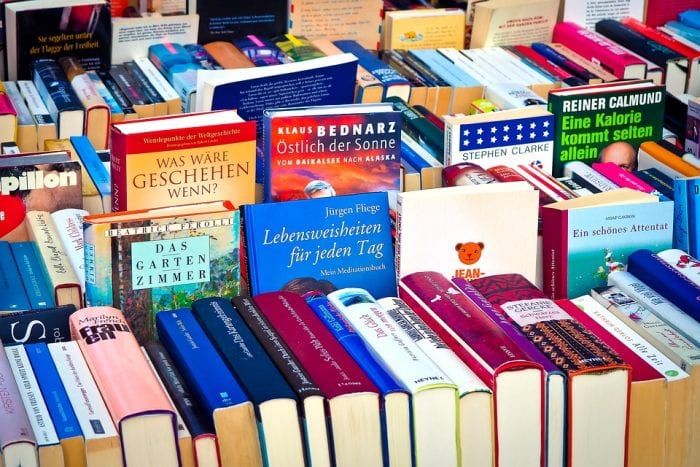 Cameras
Your girl may start to become more interested in photography as she gets older. If her interest goes beyond taking a selfie, you may want to consider an affordable best DSLR camera to make the process a whole lot easier. She can learn how to take some killer pics with it that you will love. Alternatively, your girl may be interested in instant films like the Fujifilm or the Polaroid. The retro-style camera for teens that will not only be loved by kids brings back memories of nostalgia, reminding you of the time when all cameras were physically tangible. There are also underwater video cameras to try out as well. You can also check out some other suggested toy cameras here: https://www.goodhousekeeping.com/childrens-products/toy-reviews/g29622713/best-toys-gifts-for-11-year-old-girls/.
STEM
Your little girl may be interested in sciencey stuff, and if this is the case, you should buy gifts that allow her to look at this interest further and see if it's ideal for her. Presents such as the Cozmo can help her decide if she likes it. This one is a robot that has many different options in personality and quirks, and you can program them into the robot. It's a great way to teach your little girl companionship and how she can take her science skills for the best.
Blanket Gifts
At 11, your girl needs some sleep, and there are plenty of blankets your girl can get that make bedtime so much more fun. For example, there is the LAGHCAT Mermaid Tail Blanket. This neat little blanket is shaped like a mermaid tail and is completely machine washable. It keeps your little girl warm and is great for a sleepover.
Musical Gifts
At 11, your little girl may start to become interested in more music, and if that's the case, there are plenty of musical gifts she can try to get the most out of her enjoyment of the craft. Examples include the Brookstone Wireless Cat Ear Headphones Bluetooth Headset. Not only are these headphones cute, but they do have excellent sound quality.
Buying your girl a device she can listen to music on is good too. If you bought her a smartphone, you're all set with that. But if you want to buy her an MP3 player as well, that would be a good gift.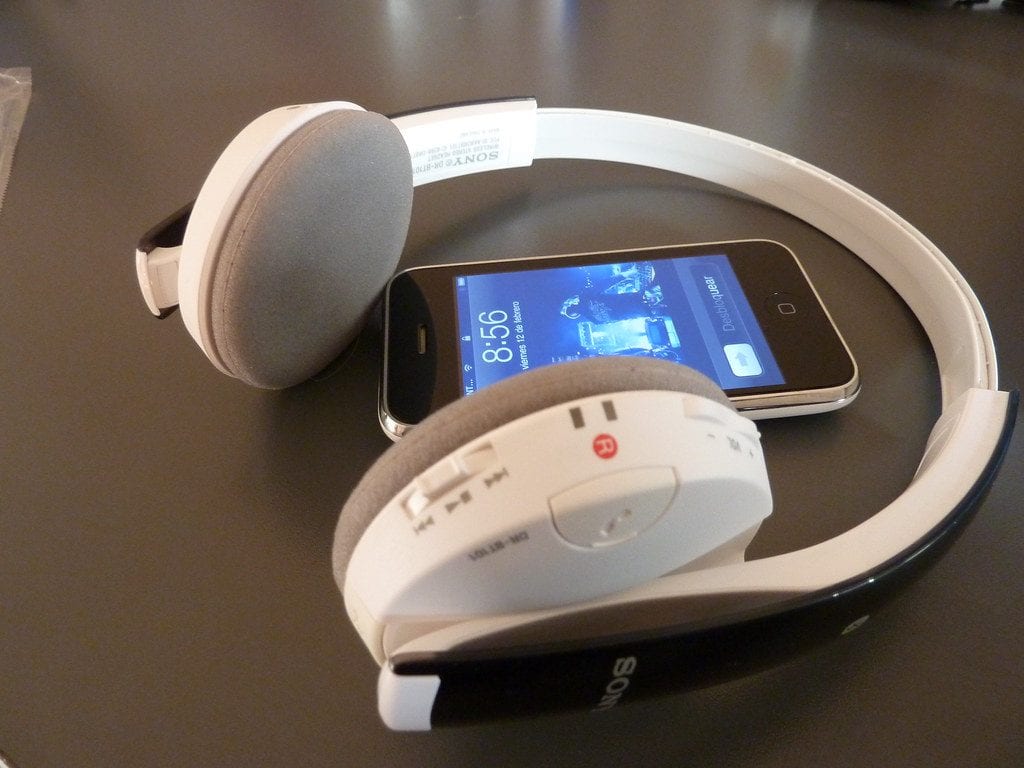 Asking Isn't A Bad Thing
With your daughter, you may feel like it's a bit of a cop-out to ask her what gifts she likes, but honestly, talking to your daughter and learning more about what she wants and what she is going through isn't a bad thing. She is always changing her mind at this age, and what you think she liked a year ago she may not like now. So go up to your little girl and ask her what she wants. You won't regret it, and it can make buying gifts much less of a hassle.
Eleven is an odd age for any kid, after all.
Gifts For An 11 Yr Old Girl FAQs
At this time, Disneyland doesn't offer the free entrance gift to their guests. A few years ago, though, the promotion for a limited time was provided.
Gifts For An 11 Yr Old Girl Other Resources
https://momlovesbest.com/gifts-for-11-year-old-girls
https://www.thespruce.com/best-gifts-to-for-11-year-old-girls-4152953
Last Updated on May 7, 2023 by Shulammite Jan Languido
DISCLAIMER
(IMPORTANT)
: This information (including all text, images, audio, or other formats on FamilyHype.com) is not intended to be a substitute for informed professional advice, diagnosis, endorsement or treatment. You should not take any action or avoid taking action without consulting a qualified professional. Always seek the advice of your physician or other qualified health provider with any questions about medical conditions. Do not disregard professional medical advice or delay seeking advice or treatment because of something you have read here a FamilyHype.com.