Sleep is important for a developing baby, and good for parents as well. Does the Nanit Pro Camera  live up to the hype? Are the Nanit sleep tracking capabilities really as good as they claim them to be? Read more about it.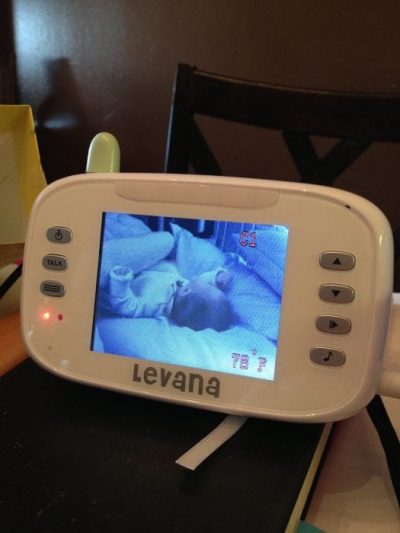 What Is Nanit Camera Pro?
Nanit, particularly the Pro version, is a smart baby monitor that claims to do more than just record your baby. It claims to help your baby sleep, translate their cries, and more. Using machine learning, Nanit can help you learn about your child's sleep patterns and help them sleep more. It is sometimes come in bundle with Nanit Smart Sheets for added features like recording your baby's height and growth milestones or growth progress without any sensors touching them. The smart sheet allows you also to view the video history of your baby's entire night and even day time.
Why Use A Nanit Pro Monitor?
Baby monitors like the Nanit have come a long way with advances in technology that improve the camera's clarity and capabilities. It is one of the world's sharpest camera options in the market. The view of your baby is much clearer with most monitors. With the Nanit Smart Camera Pro, you can enjoy the best audio baby monitor experience. It features real-time sound capabilities, including two-way audio, background audio, and real-time alert sound and motion notifications. Additionally, it provides temperature and humidity monitoring for the nursery and allows parenting team access. Not only you can hear baby if cyring and but your baby can hear you when you want them to. Many cameras and monitors are also capable of connecting to your cell phone so you can get sound and motion notifications no matter where you are. They are compatible with IOS, Android Kindle Fire or Echo Show devices which is a good baby sound machine.
The monitors of today give parents a much more complete monitoring situation compared to the systems of the past. Nanit Camera Pro, along with others, can help parents with this. Let's learn more about the Nanit  Camera here.
Nanit and other monitors offer peace of mind, which is something that money can't buy. To give you an idea of what is available in the market today, we created a list of the highly-rated brands from Amazon, and we also included a brief description of their features to help you choose the one that fits your needs. To learn more about the detailed Nanit Reviews, you can continue reading the article until the very end.
Nanit Pro Baby Camera
And Other Smart Monitors
Motorola Halo+ Video Baby Monitor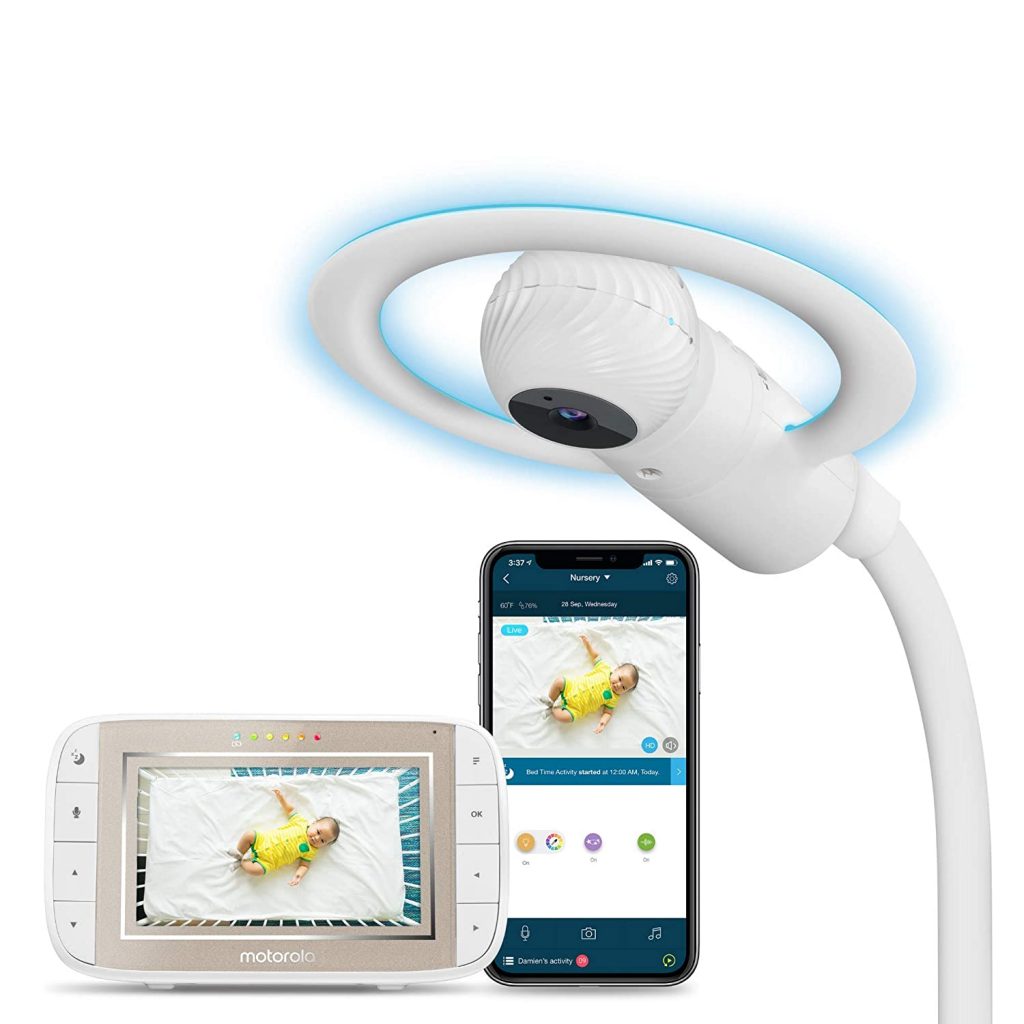 The monitor from Motorola has advanced features that will allow you to look after your baby anytime anywhere. It has a high-quality camera with night vision which gives you a clear video feed at nighttime. You can also check your child's hours of sleep, feeding times, diaper changes, and pumping session.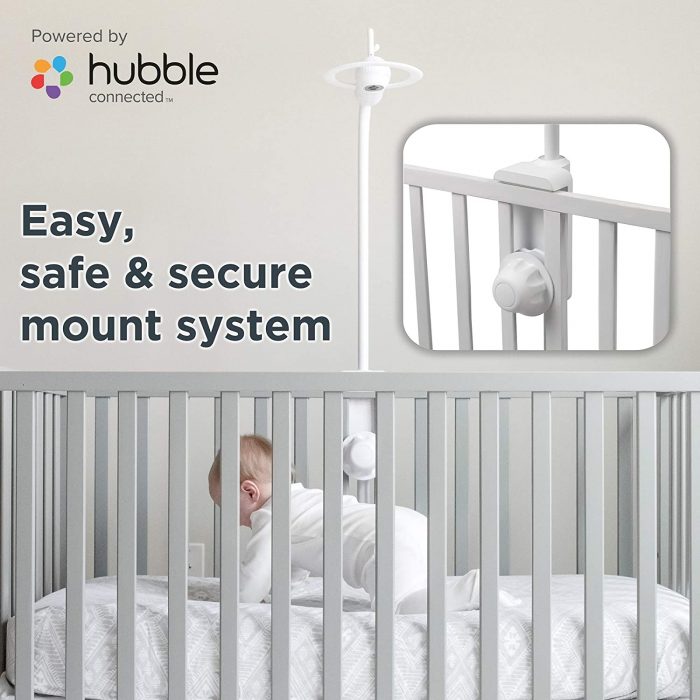 Infant Optics DXR-8 Video Baby Monitor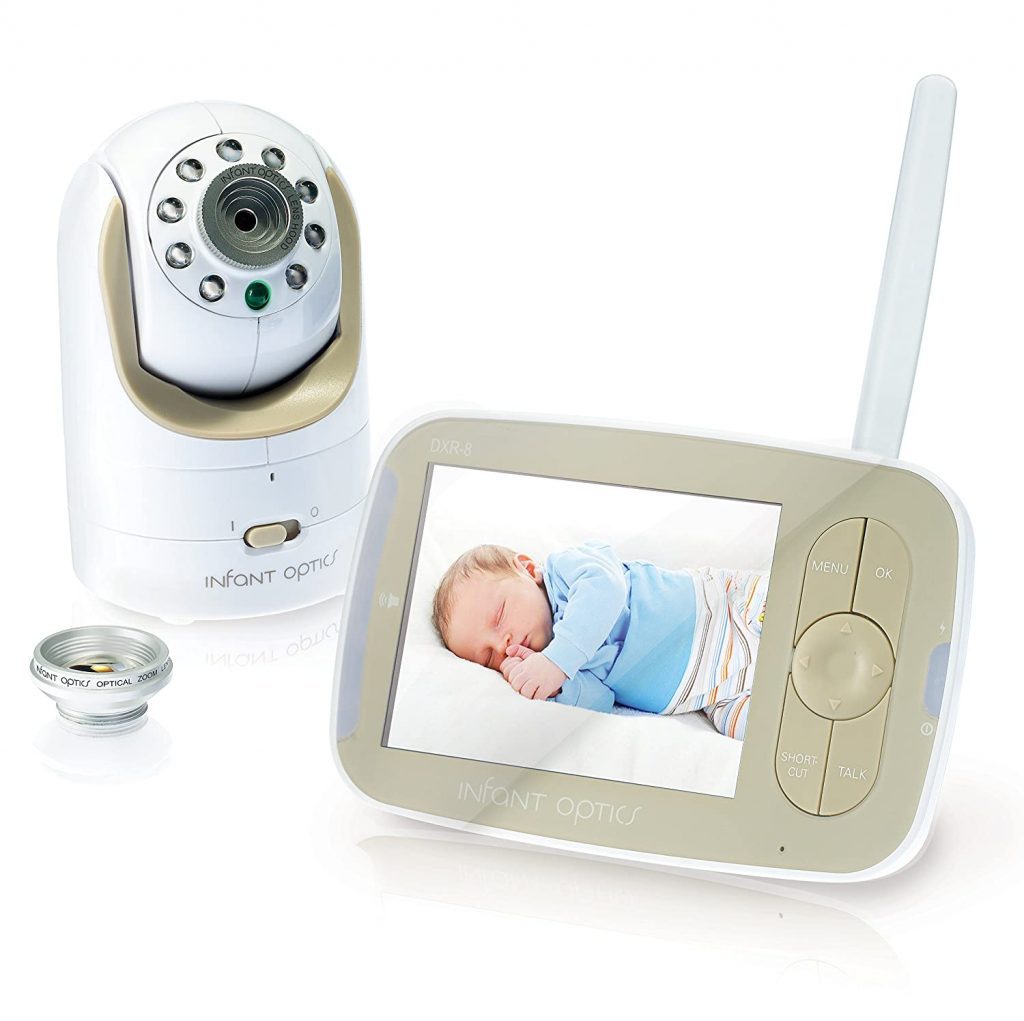 The XDR-8 was awarded as the Babylist Best Infant Monitors of 2020 because of its smart design and high technology. With these monitors, like the Nanit Smart Camera, you can zoom in and zoom out and change the lenses according to your preference. It also guarantees safety as it is transmitted via a secure 2.4 GHZ channel with FHSS technology.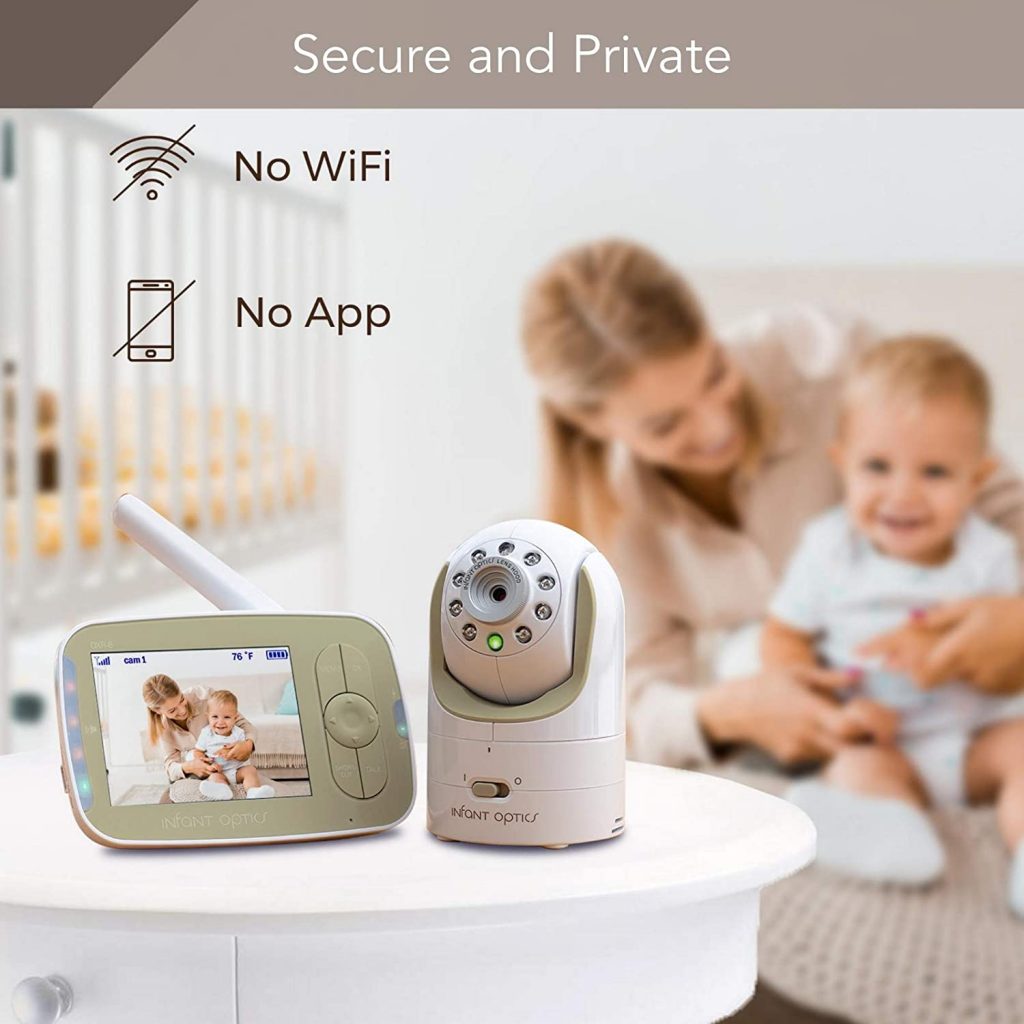 Nanit Smart Pro Monitor and Wall Mount Gen1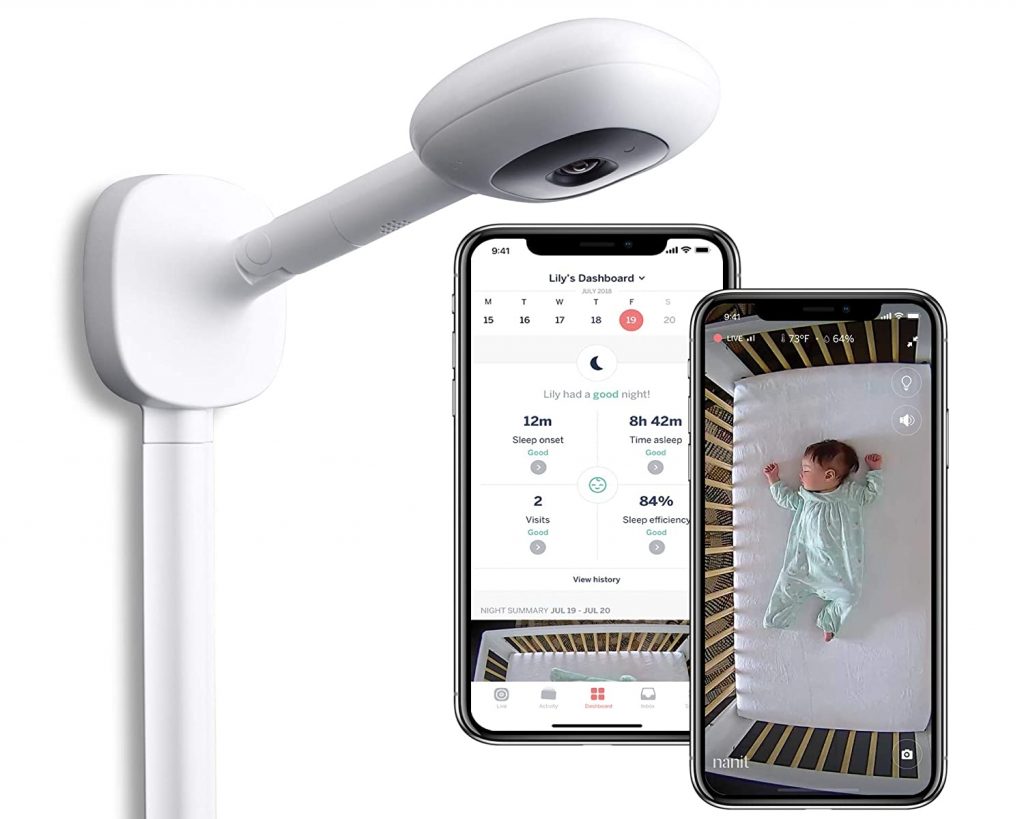 If you want to see your baby on HD, this Nanit monitor is the right product for you. This Nanit type will give you a clear vision of your baby's day and baby's night memories and it works over Wi-fi therefore you can continuously monitor your baby 24/7.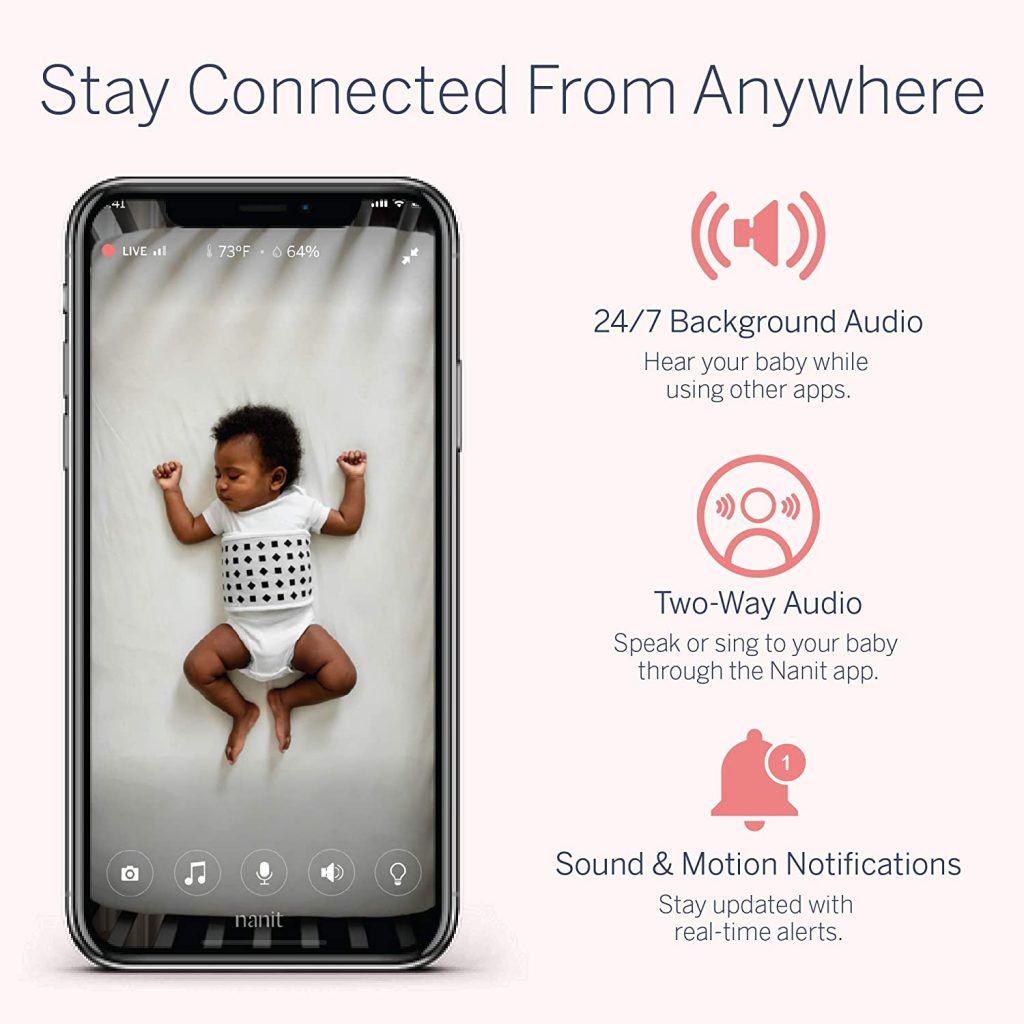 Nanit Smart Baby Monitor And Wall Mount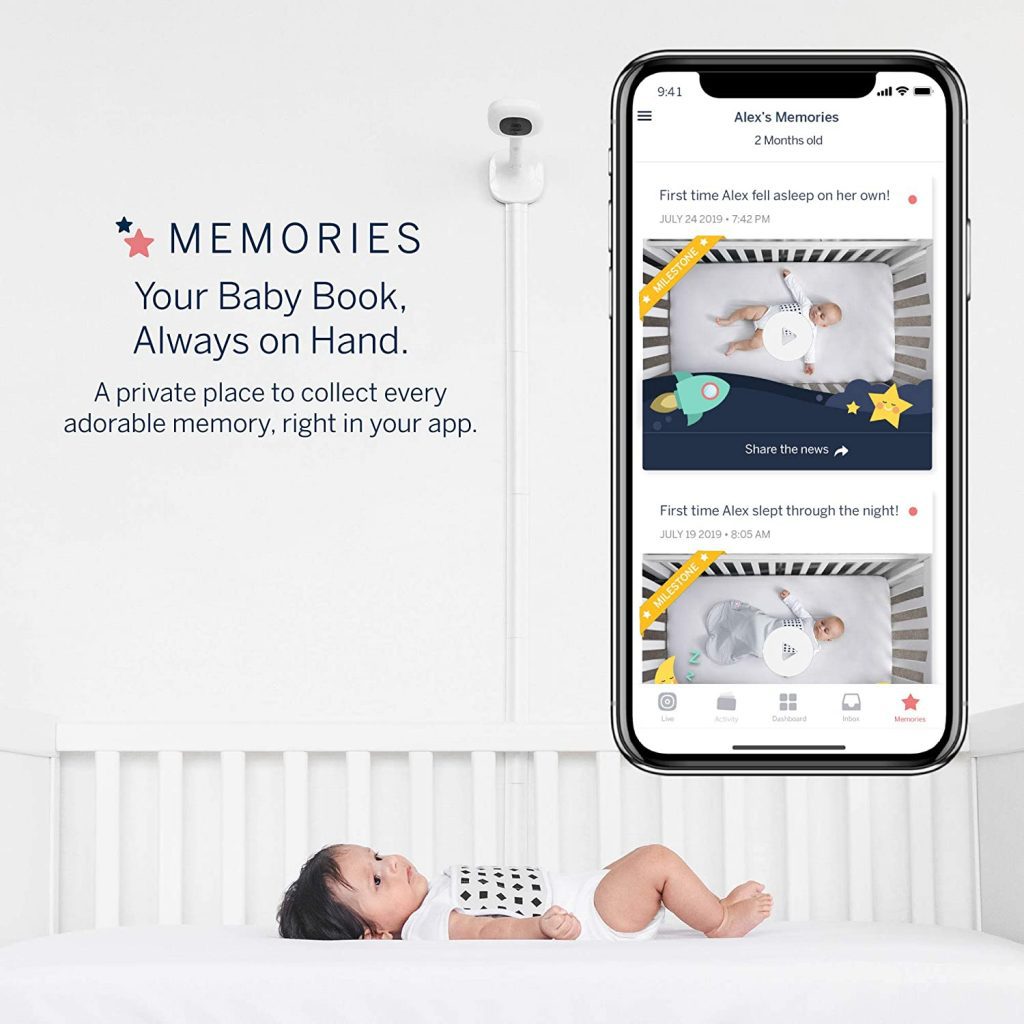 Just when you thought baby monitor can't be more innovative, here you get the Nanit Pro. This Nanit type of product is loaded with camera lenses that produce crystal clear HD bird's eye views of your baby at any time of the day. In addition to this, Nanit Pro can also keep track of the temperature and humidity of the nursery, a bonus feature that you may not find on other baby monitors.
It usually comes in a package with Nanit Pro camera, wall mount, a small breathing band or breathing wear that placed around baby's chest to monitor your baby's breathing and 1 year of Nanit Insights Sleep Trends (this may also be sold separately) which will keep tract of the baby's sleep stats. plus a timelapse highlight reel. You can also get science-backed sleep guidance in your app breathing app to help you fall asleep quickly in a natural way.
All of that being said, let's take a look at some of the primary reasons people choose this Nanit baby Pro monitor over another when looking for the best monitor available. Here are some of the best considerations for the Nanit camera Pro.
This is a Nanit App that is used with the baby monitor that is directly connected to the Nanit camera to help monitor your baby's sleep stats – child's sleep efficiency, time asleep, sleep tracking and analysis, provide personalized sleep tips, give real-time alerts activity data, and more using machine learning. Nanit reviews say that this is helpful, especially for parents on the go that will help them feel confident leaving their babie on the crib. Real-time sound and motion notifications updates can actually work to save a baby's life, in some instances.
This floor stand is great for users that cannot or do not want to drill into walls to use a wall mount in your baby's room, but it can only be purchased from Nanit directly. (For any that might be concerned/curious, the floor stand mount has been designed to provide great picture quality and clear night vision just like if it were set up using the camera and wall mount orientation.) The Nanit Smart Pro camera floor stand gives you much more versatility for where to mount your camera.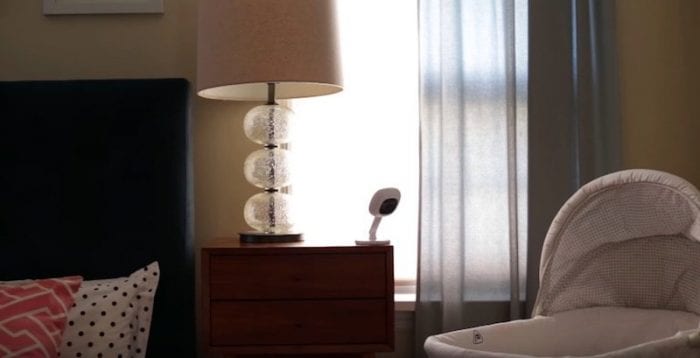 Does Nanit Camera Pro Have The Best Picture Quality?
The Nanit Plus baby monitor, considered the best baby monitor, has been praised for its exceptional picture quality. It boasts excellent night vision capabilities, ensuring clear visuals even in dark rooms. The real-time HD video feed is particularly impressive, especially when accessed through a smart device acting as a Nanit monitor. This isn't something that many competing baby monitors can offer. Having that clear view of your baby can help you have better peace of mind at night so you can sleep better, too. This is one of the top features of the Nanit Camera Pro.
100s Of Product Reviews Of Pro Nanit Camera
With a growing list of mostly positive reviews online from parents, families, and caregivers that have used this baby monitor, many people are moving forward with the purchase after reading all of the Nanit reviews online. The Nanit Plus camera has been tried and proven by parents around the world. Nanit is being touted by the world's parenting team as one of the best on the market.
This Nanit Camera Pro is not just any baby monitor, but it allows the capability of being able to speak to your little one through the monitor, further reducing the number of gadgets and baby gear you'll need for your little one(s). Again, this feature is not available for the standard Nanit camera sleep system. The Nanit Plus Smart has a few more features that make it a more upgraded version from the original Nanit.
Nanit reviews say that the monitors have poor range, can be annoying to use, and the sound quality is less than desired. Baby monitors are quite important when making sure your baby's health is good, so finding one that meets your needs is important. You want the one that is going to give you the most complete monitoring situation possible. It can give you that.
That's where Nanit comes in. We're here to find out.
It is an advanced baby monitor that's HSA FSA-approved. It's a monitor that can cost hundreds of dollars, making parents skeptical about it. You may wonder if it is worth the price or not.
There are two types of Nanit monitors available. You have the original and the Plus version. The Nanit Plus has the features of the original one, as well as other features, including:
You can talk to your baby as well in order to calm them down when you're away.
Better Nanit picture quality as well, but the difference isn't too big.
Plus Series is a video monitors to actually track your baby's sleep. It features sleep tracking for your baby's breathing motion monitoring . It can play nature sounds to help your baby sleep better at night.
Aside from that, Nanit Camera captures also and saves your baby's finest moments automatically in the app. With this, you can go over the recording and celebrate fun moments.
If these features sound appealing to you, you may want to go with the Plus over the original. Keep in mind, though, that the Nanit Plus Smart will run you about $300.
It has different components, such as a camera, stands, mount, and Nanit app for your phone or other devices. You communicate through to your baby using your phone, as Nanit doesn't come with its own parent unit. The multi stand makes it easy for you to keep the camera cords away from curious little fingers. The downfall of this is you lose that bird's eye view that you get with a camera that's mounted to the wall above the crib.
Nanit Camera Pro has an analysis feature as well. This feature, when you put it in a bird's eye view, lets the camera detect the infant's movements and helps you determine whether or not the baby is awake or not. Nanit has night vision mode, so your baby can sleep soundly in a dark room and your camera will be able to see them at all times. You have complete monitoring and useful sleep tracking of your baby at all times.
Nanit can record temperature in it as well. You can set the ideal room temperature, and if the temperature gets too high or low, you'll get an alert.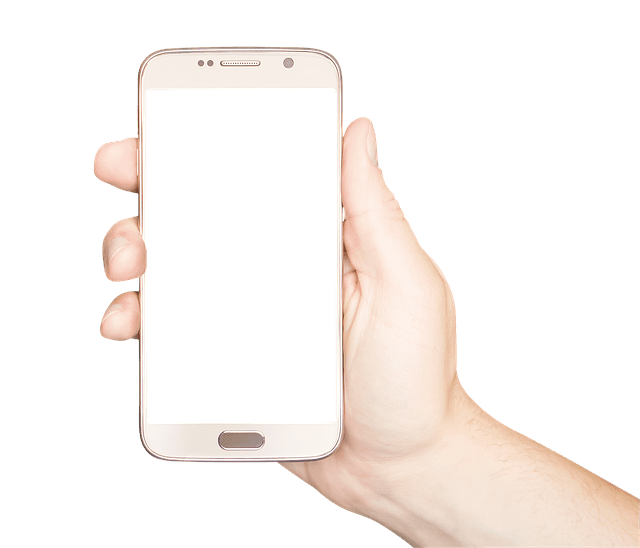 Is Nanit Pro Different From The Rest Of The Baby Monitors In The Market Today?
That question depends on your budget and how much you want to get out of it. Nanit is an awesome smart monitor, offering you peace of mind and some good ways to help your baby live a healthier life that's complete with safe cable management and more, however, it's not that essential. A normal baby monitor can work for most parents.
However, if you have the money for it, and especially if you plan on having more kids, this may be an investment worth looking into. Of course, if you have multiple kids, there will probably be better monitors by then, with even more features that will blow your mind. There are tons of reviews online to check out if you are looking into how parents liked using it.
Nanit smart baby monitor is a great device invention that tracks quality sleep and an interesting look into the smart technology of the future. It gets a lot of positive feedback from parents. They don't have to rely on sleep coach because Nanit babies can get longer sleep for 10% that's equivalent to over two weeks of extra sleep per year. You can order the Plus series today from Amazon and receive free shipping with Prime.
Disclaimer: FamilyHype.com (Family Hype & FamilyHype) is a participant in the Amazon Services LLC Associates Program. It is an affiliate advertising program designed to provide a means for sites to earn advertising fees by advertising and linking to Amazon.com.
Last Updated on January 31, 2023 by Mary Cimeni
DISCLAIMER
(IMPORTANT)
: This information (including all text, images, audio, or other formats on FamilyHype.com) is not intended to be a substitute for informed professional advice, diagnosis, endorsement or treatment. You should not take any action or avoid taking action without consulting a qualified professional. Always seek the advice of your physician or other qualified health provider with any questions about medical conditions. Do not disregard professional medical advice or delay seeking advice or treatment because of something you have read here a FamilyHype.com.