The teenage years are one of the toughest years when you want to buy something for your child. They now have their interests and are more independent. You can't just hop to the toy store and buy whatever you see, especially if it's meant for younger children. The guides that you read on the best gifts for nine-year-old girls or boys will definitely no longer work for your teenage child, luckily we have this article written for you. It is a guide to help a parent shop for a teen and give them a toy that they will use.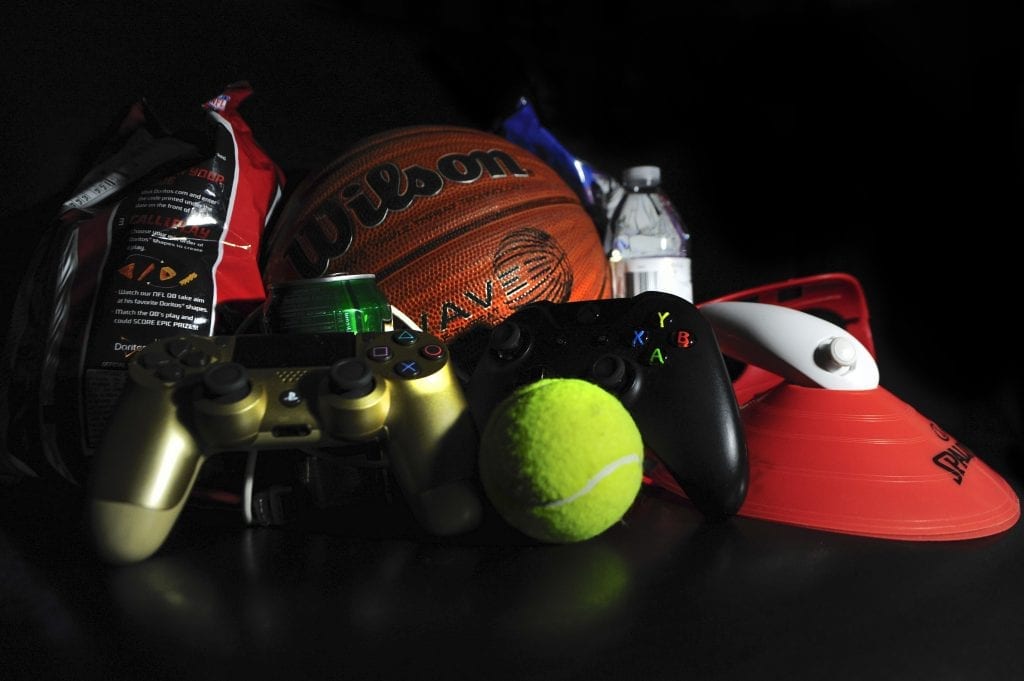 First, Find Your Teen's Hobby
In their young years, individuals often discover hobbies or interests that fill their leisure moments. Occasionally, it may be a passing fancy; in other cases, it could lead to a potential occupation. Do not dissuade young people from delving into music, as it might evolve into a profession someday. If you're uncertain about an adolescent's preferences, simply inquire. More likely than not, they will share their interests with you and will appreciate the thought behind any thematic gift you select for them. This advice is also important to remember if you're trying to look for the best gifts for boys age 13 or any specific age of kids.
Give Them A Gift That Challenges Them
If your teen was into building LEGOs or something else that encourages STEM, give them an even more complex gift. During the teen years, you should be happy to challenge your teen by giving them toys that take a long time to complete. They are responsible now and want to be challenged. The best toys for adults are those that are exciting and will push them to their limits.
Tech Is Always Good
If you're thinking about buying your teen a piece of tech instead of a toy, you're not thinking wrong. If you haven't gotten your teen a smartphone already, now is the best time to get them the best gaming phone. They are more independent, and a phone can allow them to be more independent while you can keep tabs on them.They are more independent, and a phone can allow them to be more independent while you can keep tabs on them. However, if you're concerned about giving them full access to the internet and social media, consider a toy cell phone with limited features to start with.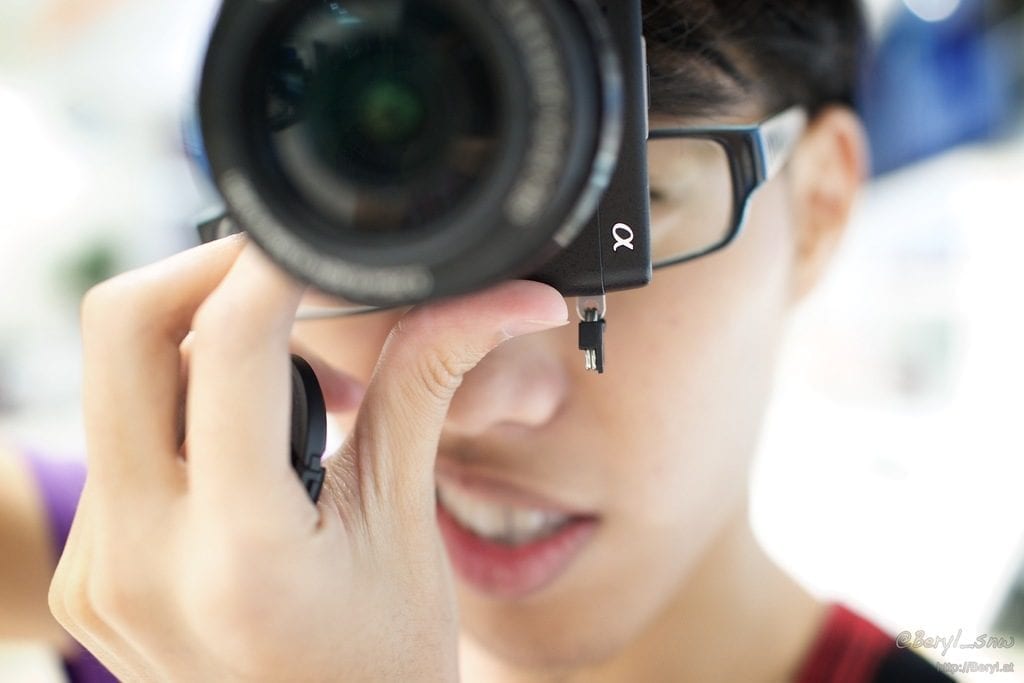 If they are interested in photography, give them a good camera that they're going to use while searching for the best digital camera for teenager. While many phones and tablets have cameras, a nice DSLR camera can take more advanced photos and allow for more advanced photography features.
Also, teens love video games. So do adults, for that matter, but teens got more time to game. Buying them a game they want, a console, or another game accessory is always great.
Complex Action Figures
When considering gifts to captivate adolescent boys and girls, look towards acquiring intricate action figures. These fascinating collectibles boast ample puzzles, swappable components, and a variety of poses. While they may have outgrown imaginative playtime, adolescents will surely appreciate arranging these figures as eye-catching room embellishments. Action figures are often regarded as top-tier entertainment sources for grown-ups today.
Sports
Your teen boy or girl may be into sports or other fitness activities. You should give them a toy or gift that's relevant. Your son likes playing basketball and is thinking about joining their school team? Why not give them a nice basketball goal to use. Does your daughter like tennis? Give her some good tennis accessories and take her to court. There are many ways you can help your teen complete their sports dreams.
Finally, Some Cash Or A Gift Card Is Ideal
Are you still stuck on a toy or other gift for your teen? Just give them some money. If you are having a rough time trying to figure out the best toys for adults, then this will surely be a good option. A teen is old enough to go to the store and buy something of their desire. Give them some money or buy a card for their favorite store. If you want to, you can also buy them an online gift card so they can go shopping on the Web for a gift they can't find in stores or for something cheaper online.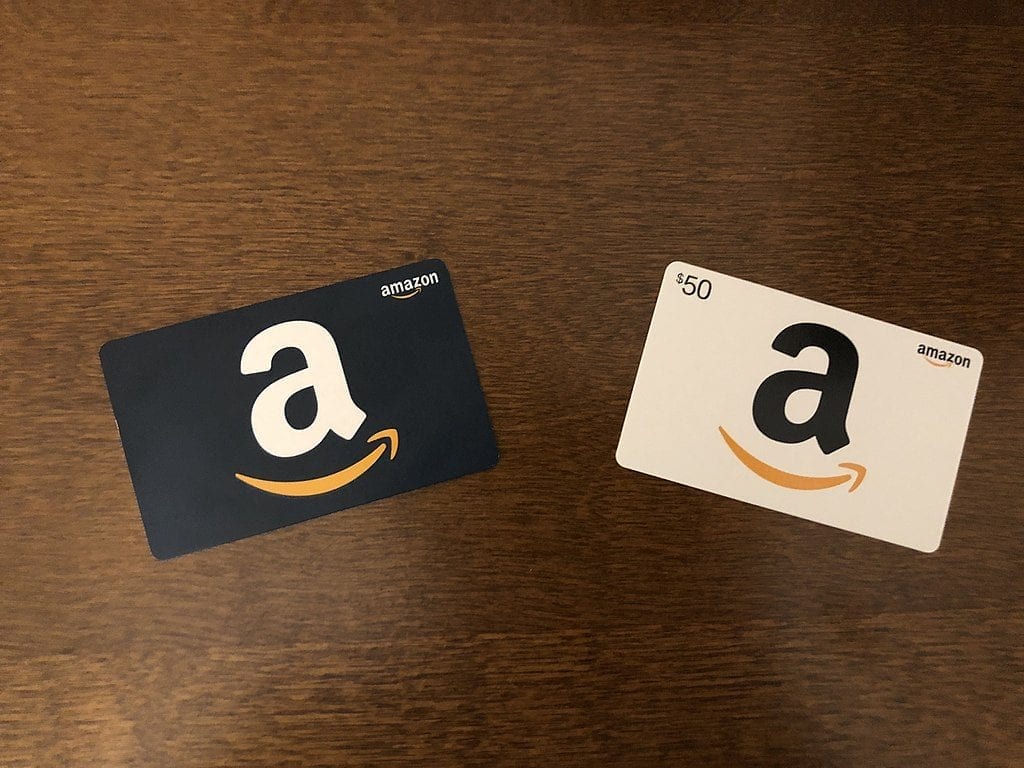 Some Good Gifts For Teens
With that all out fo the way, let's look at some cool gifts you may want to give a teen.
Young people love the retro-ness of Polaroid photos. In a time where everything is digital, owning a physical photo is something special. It is a conveniently-sizes camera that creates small photos. These cameras are colorful for teen girls who love fashion, and they're easy to use. Not to mention, it has some advanced photography features that help people control the quality of their photos. It's overall a cool little camera to use.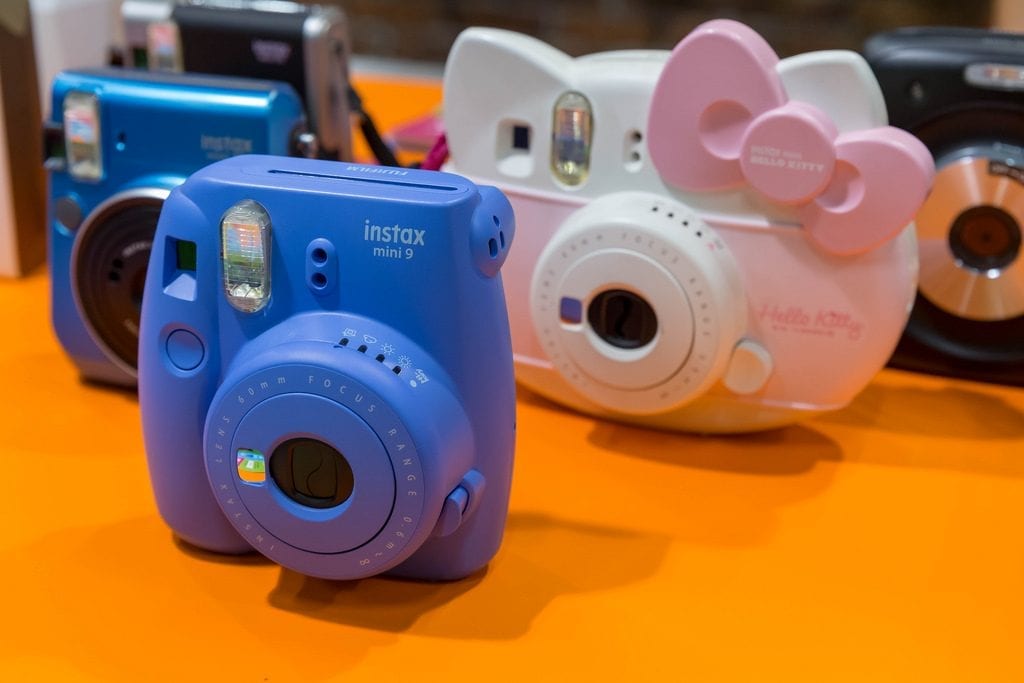 X Rocker Video Gaming Chair
Does your gamer teen own every game and console under the sun? If so, consider getting them a chair for gaming. Video games are no longer a mindless hobby; if your teen is good at gaming, they could make some money from streaming or competitive gaming. The best gaming chair allows your teen to sit comfortably and have lumbar support all the way. It has speakers as well to immerse your teen in gaming. Just make sure they're still doing their homework!
Board games are still popular, but during the teen years, your teen wants something a little more complex than Monopoly. Board games for an older audience come with strategy, interaction with other players, and other features as well. This board game involves a group of people solving the pandemic that is going to kill everyone. It is a great game for problem solvers and has so many challenges that your kid will want to play it again. So, if you're searching for the best toys for 12 year old boys or girls, consider this a good option.
Mpow 059 Bluetooth Headphones
The teen years are a time for music. Your teen is getting into and getting out of bands that express how they're feeling. Thus, they need a good pair of headphones to rock out to. Bluetooth headphones have been more popular as of late and for a good reason. These headphones may rely on batteries, but their charge lasts a decent while, and there is less of a hassle. They can be more durable than corded headphones as well, where one shorted cord means a dead pair of headphones.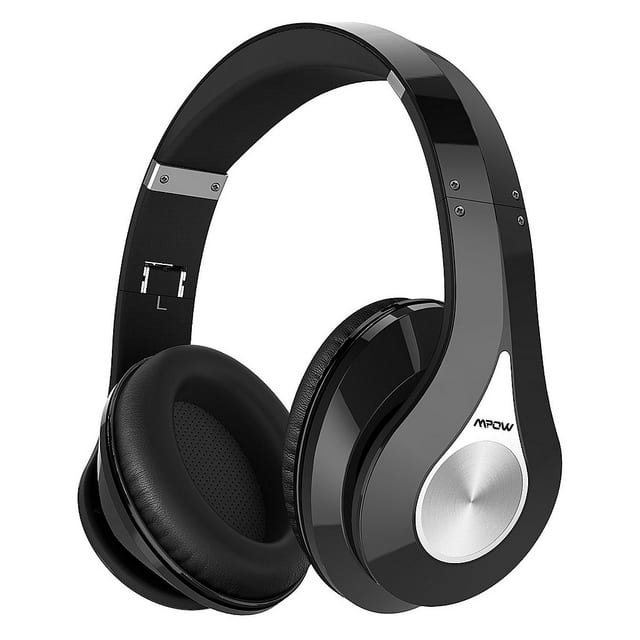 These headphones are excellent if you want a budget-friendly, yet not cheaply made, pair. They can even have more bells and whistles to them, like answering calls or other phone connectivity features.
These are just a few ideas for gifts for your teen. Buying a gift for a teenager is hard, but you can do it if you do your research.
Toys For Teens Takeaway
Many had observed an interesting trend in the realm of toys for teenagers. In this rapidly shifting world, selecting toys for teens has become a challenge, yet remarkably important.
In their quest to identify prime options, they discovered that it's essential to visit a shop and explore what's out there. During their journey across the country, they ventured into a diverse store to examine a range of teen-focused toys in search of functionality.
Choose wisely when buying these products is crucial for harnessing teens creativity and providing them with valuable experiences. With careful shopping and thorough consideration of each toy's purpose and benefits, consumers can ensure they're making smart choices for their young ones.
Hence, understanding how to exercise one's rights as a buyer is crucial in navigating the competitive world of teen-targeted products. This knowledge leads to confident decisions on securing top-quality toys designed specifically with teenagers in mind.
Best Toys For Adults FAQs
Should A 13-Year-Old Have A Phone?
Yes, provided that they have only a screen time to two hours daily, excluding homework. Experts advise against giving smartphones to kids until 8th grade or considering their ability to navigate technology and social dynamics. Often, adult supervision negates the need for a child's phone as communication between caregivers is already established.
What Can A 14 Year Old Do When Bored At Home?
Yes, one of it is organizing an exciting scavenger hunt for a 14-year-old during their spare time at home can kickstart their fun experience. You can also encourage them to embrace their creativity through coloring, drawing, or painting, and as they rediscover past treasures in their room, they will enjoy them anew. Besides, unleash their sense of adventure by attending Comic-Con or concerts allows them to broaden their horizons while experiencing local explorations within a mile radius from home.
Bonding with family or friends over board games is another perfect idea to get engaged. Furthermore, exploring nearby surroundings fosters curiosity about intriguing spots within the city—perfect for being locally adventurous tourists for the day. Meanwhile, seeking comfort through binge-watching favorite series provides relaxation and enjoyment.
Aside from these activities, cooking up a delicious cake together with loved ones and sharing memorable moments camping in the backyard can create memorable memories. Likewise, building connections with peers plays an essential role; whether calling their crush to extend an invite to upcoming social events or spending quality time together by experimenting with fresh baking recipes – trying new things indeed fosters personal growth and lasting memories.
What Do Girls Want For Their Birthday?
Nature's blooms, flickering flames, sugary delights, and snug wrappings hold high ranks amongst cherished tokens. Age or passions aside, these treasures are bound to enraptured her.
What Gift Does Girl Like Most?
Best Toys For Adults Other Resources
https://www.thespruce.com/best-gifts-to-buy-for-teens-4150397
https://www.nytimes.com/wirecutter/gifts/best-gifts-for-teens/
Last Updated on May 14, 2023 by Jeanne Meets
DISCLAIMER
(IMPORTANT)
: This information (including all text, images, audio, or other formats on FamilyHype.com) is not intended to be a substitute for informed professional advice, diagnosis, endorsement or treatment. You should not take any action or avoid taking action without consulting a qualified professional. Always seek the advice of your physician or other qualified health provider with any questions about medical conditions. Do not disregard professional medical advice or delay seeking advice or treatment because of something you have read here a FamilyHype.com.