Buying 10-year-old girls something that they like can be a little bit hard, it can even be as hard as looking for the best gifts for nine-year-old girls because they have a lot of interests and the choices are also very vast. They're kind of past that age where they want "kids toys," but sometimes getting them items for older kids might not be the best choice either. However, we'll discuss here the best gifts for 10 year old girls that they will love no matter what.
Owl String Art Kit by Craft-Tastic
This is an educational gift, yes, but girls will love it. It comes with three canvases and patterns along with foam. They can make three different owls, but loads of different designs that can be made. It looks a little bit complicated at first, but once you read the instructions, it's the perfect way to get creative.  You essentially put pins in the middle and then use your strings to create art. It comes with 60 years of thread and over 170 pins, which allows for hours of fun, and it's an excellent gift for older children.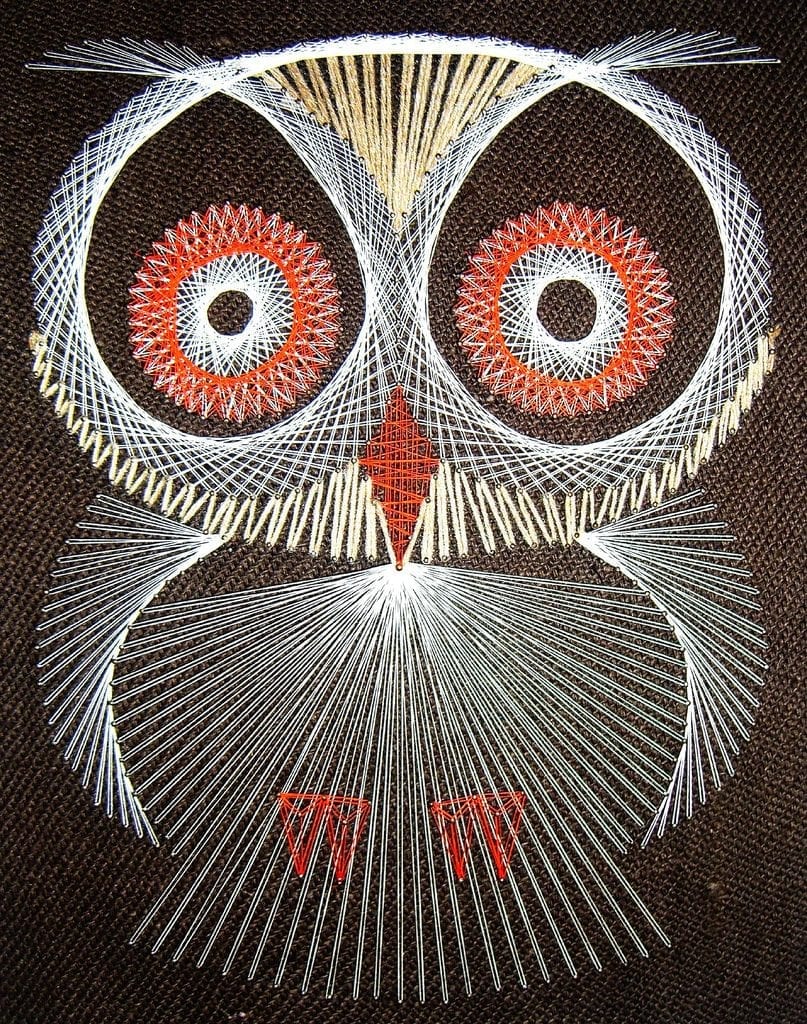 Brainbolt
This is another educational toy that's good for exercising your brain. It's mostly a memorization game, where you memorize the sequence of light, and you want to follow along as much as you can without messing up the pattern. Your child can work on this themselves, or she can work with a sibling to bring forth hours of fun.
Klutz Clay Charms Kit
If you're looking for the best little girl play jewelry sets that also offer a creative outlet, consider this non-toxic clay charm-making kit. It allows your child to get creative, allowing them to create over 30 different types of charms that they will love, including puppies, kitties, and donuts.  It comes with a variety of clay, and the cool part is a little goes a long way with it so that they can make a variety of different items. It also comes with glaze to give it a shiny finish, and instructions on how t start making jewelry as well.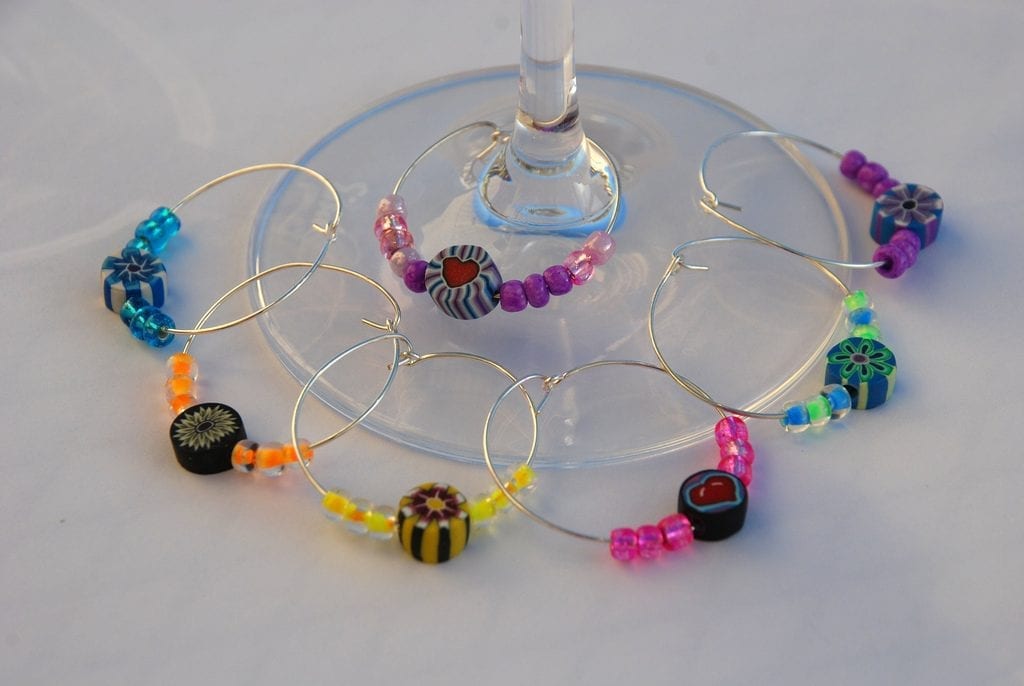 Cursive Script Name Necklace
Lots of girls like jewelry, and for 10-year-olds, they often like it because it makes them feel more grown-up as well.  It also is an excellent item to have for years to come, so it builds sentimentality. You can get customizable necklaces in either gold, rose gold, or silver.  Your child will love these, and if they are good with jewelry and want it to last, you can get them a more expensive one to keep as a sentimental item.
Shopkins Party Pack
Some young girls grew out of Shopkins, but if they still enjoy it, then this party pack is excellent for them. It involves the season 7 party pack, 12 new Shopkins, and stackable Topkins. You also get two glittery lights that are useful with other sets and can display their favorite Shopkins items.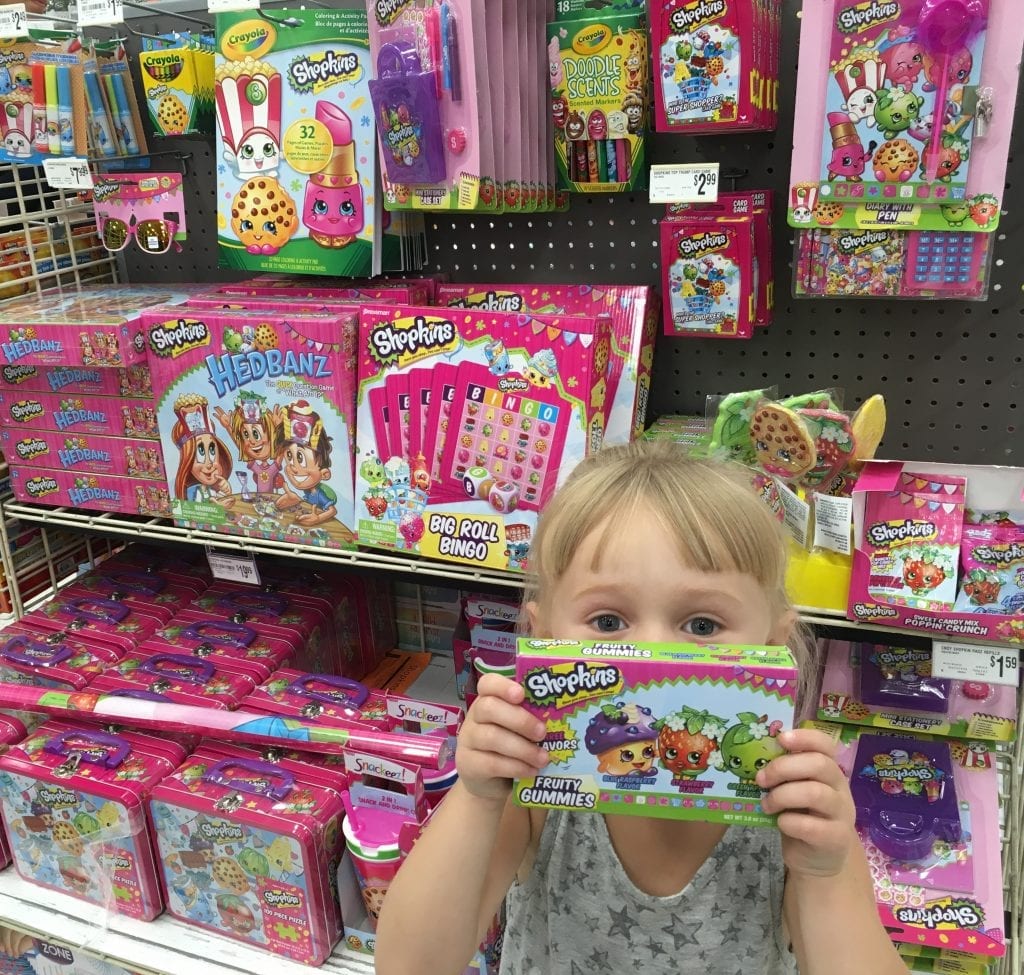 OurLife Pink Sports Camera Camcorder
Some girls get really into taking pictures, and if you want to get them one that works for them, this is a great one.  It allows for girls to take photos and videos, and they can feel more grown-up with their own camera. It takes pretty good video quality and some high-res images. It also gives the child the option to put frames on their photos, and if they've been left on the camera, you just take the photos out and then put the frame on, allowing for more customization. it's also waterproof, which is perfect for beach trips, and it can be mounted to different places for immense recording possibilities, and it can record up to 90 mins of continuous video.
Aquabeeds Beginners Studio
This is another fun art and crafts kit that allows your girl to bring out her artistic side, allowing your daughter to create some beautiful pictures without being too messy. The process is simple, and it involves putting beads over a template, spraying some water on top, and then, you'll watch as the beads stick together, creating a picture. It's simple, and with art kits for kids, you can create some fantastic art that your daughter will love.
Oonies Starter Pack
Oonies are rubberized litter animals, and f you've ever been curious about this collection, this is the one for you. It contains materials to make 23 different Oonies, and they stick together without glue or water, and it is super fun to start with. They allow you to have hours of fun with your friends and family, allowing you to create and make some exciting and fun items that they will enjoy.
Klutz Make Your Own Soap Kit
If the girl you're buying for is interested in science, then this is the DIY kit that they will enjoy, allowing her to make different soap bars, and it also teaches her some cool chemistry lessons.  There are some easy science experiment ideas that your daughter can try out, including making her soaps with a fragrance to it, and it's pretty amazing what you can do with this.
Alex Toys Do It Yourself Wear Friends 4 Ever Jewelry
Jewelry kits are perfect for girls who want to be creative, and this allows your girl to make 30 different bracelets in different styles that they can share with friends and siblings, and you can even make matching bracelets. It comes with twine, bangles, feathers, and charms, and comes in a removable storage kit.  
Reflections Engraved Mirrored Jewelry box
This is a personalized jewelry box that you can get for your child. It's a sentimental piece that's perfect for when they get older, and who knows, they could keep it around for wedding jewelry when the time comes.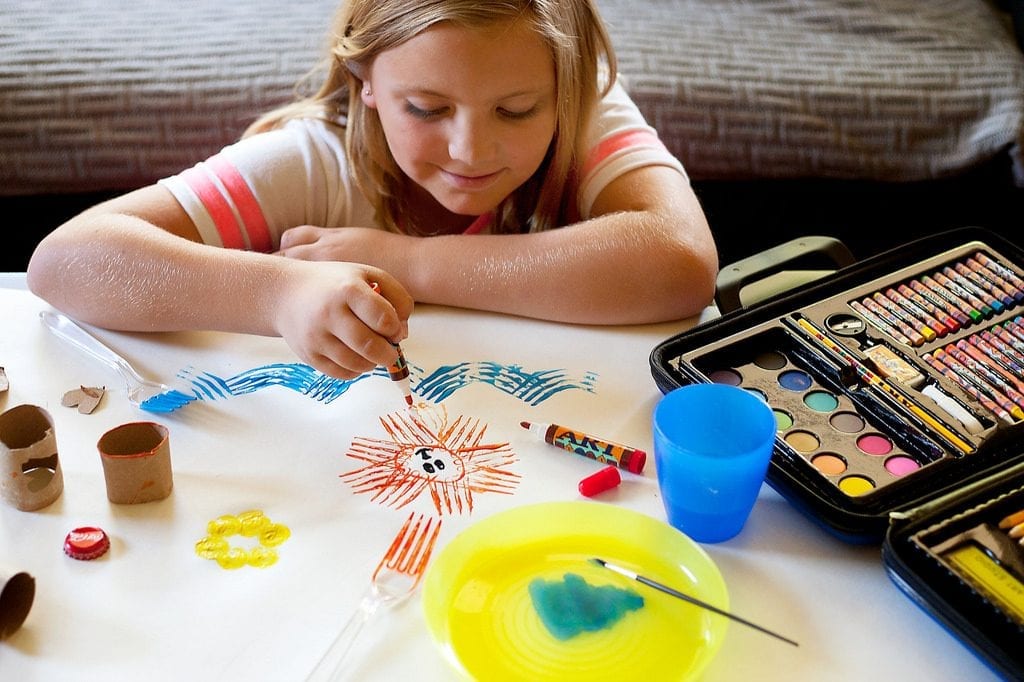 Buying for a 10-year-old girl isn't as hard as you think, and you'll be able to create a great mindset with these items, and if you've ever wanted to encourage your daughter to be creative, these gifts are the way to do it. When looking for the best toys for a 10 year old girl, you'll be pleasantly surprised to find that there are plenty of options that not only foster creativity but also promote a positive mindset, making it easier than ever to encourage your daughter's growth and development. 
FAQs On Gifts For 10 Year Old Girls
What are the best gifts for 10-year girls?
There are more than 20 best gifts for 10-year girls. However, we narrowed the selection so you can easily pick
GH Toy Award Winner. Go Glam Nail Stamper
2 Karaoke System With LED Disco Lights
3 Instax Mini 9 Instant Camera
GH Toy Award Winner
5 Soft Unicorn Hooded Bathrobe
6 Cream-Scented Squishies
Affordable Gift
8 Mini Faux Leather Backpack
What does a 10-year-old play with?
Boys and girls aged ten years old are almost teenagers. While others begin to act like a teenager, some still love to play like a kid. Most of them tend to be more active with outdoor activities like biking, skating, and other sports. You will find other 10-year-old kids more interested in gadgets like mobile phones, tablets, and digital cameras. So if you are thinking of giving a present, the best gifts for 10-year-old girls and boys will depend on her or his interests. It may either be something that they will love doing inside or outside the house.
What should I get my 10-year-old for Christmas?
Aside from birthdays, Christmas is the most beautiful time of the year to give and receive a gift. Here are some of the best gifts you can give to your 10-year-old kid:
Buffalo Games Classic Pinball Board Game
Schwinn Ranger Kids Mountain Bike
Domino Maze Stem Toy
Thinking Putty Puzzle Think Fun
Election Night Board Game
Air Hogs Zero Gravity Remote Car
Rose Art LaurDIY Crystal Chandelier Kit
Is a 10-year-old a tween?
Ten to twelve years of age are considered as tweens. Some of them will act like a real teenager, while others still have a kid-heart inside.
How much money should a 10-year-old get for their birthday?
If you can't think of the best gift to buy for a 10-year-old kid, you have the option to give cash or gift cards. The ideal amount is between $20 to $30. Above $50 may be a little big for their age.
Gifts For 10 Year Old Girls Other Resources
https://www.goodhousekeeping.com/childrens-products/toy-reviews/g29553257/best-toys-gifts-for-10-year-old-girls/
https://www.wickeduncle.com/gifts/girls/age-10
https://www.countryliving.com/shopping/gifts/g23843815/10-year-old-girl-gifts/
Last Updated on May 9, 2023 by Bry Roquero
DISCLAIMER
(IMPORTANT)
: This information (including all text, images, audio, or other formats on FamilyHype.com) is not intended to be a substitute for informed professional advice, diagnosis, endorsement or treatment. You should not take any action or avoid taking action without consulting a qualified professional. Always seek the advice of your physician or other qualified health provider with any questions about medical conditions. Do not disregard professional medical advice or delay seeking advice or treatment because of something you have read here a FamilyHype.com.