Notice: Please consult with your and/or a medical professional before purchasing over the counter vitamins and supplements.
Finding the right vitamins for toddlers can be hard to decipher. Is there such a thing as a "bad" kid's vitamin? Do they need to have an iron? Is there enough in there? Do kids need vitamins? Well, the answer to that is yes, they do need vitamins if they're not getting enough food that supplements this, and we'll tell you the best vitamins for a toddler's immune system so that it's healthy, but also fit.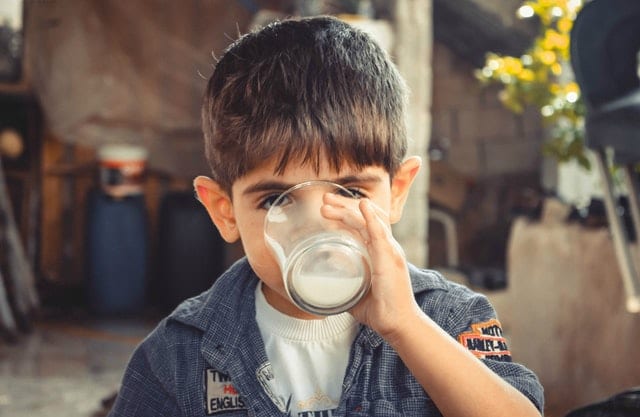 While most pediatricians will say that most healthy children don't need to have these, for children that eat well and eat a variety, they're better off without them. But, if a child is picky, don't eat a ton of foods, or the pediatrician has stated that the child has some growing issues, it can make parents super worried about whether or not they're getting the nutrients that they need.
What to Look For In Vitamins?
So what are some of the best vitamins for toddlers that are popular in the market? There are a lot of options out there, but ideally, you should look for something natural, doesn't have any weird preservatives, has vitamins that come from organic foods, and ones that children will love. You should also look out on those that are easily absorbed by the body since you want something that works fast. You should look at the sugar intake in most of these. The thing is, if it's less than 4 grams per serving, it's not a significant issue. You should, if the child is a vegetarian somehow, also consider getting those that are made with gelatin, since they are vegetarian-friendly, but that isn't something you need to be worrying.
Solgar
Solgar is a pretty good one if you want a general multivitamin. As an aside, though, it does contain carrageenan, which isn't that good for you. It's a natural flavor, and it isn't ideal for a lot of people, especially if you're trying to avoid having that. But it does contain a wealth of healthy ingredients that your child will enjoy, so it's not all that bad, and it's worth checking out if you need something.
YummiBears Organic Multivitamin
This one is a pretty good multivitamin for kids in that it can also have a lot of significant aspects to it, but the main issue with this one is that it does have cane sugar added if you give the child the full dose. If you're not giving them the entire treatment, you won't have to worry as much about it. A lot of parents believe that these are among the best vitamins for toddlers around.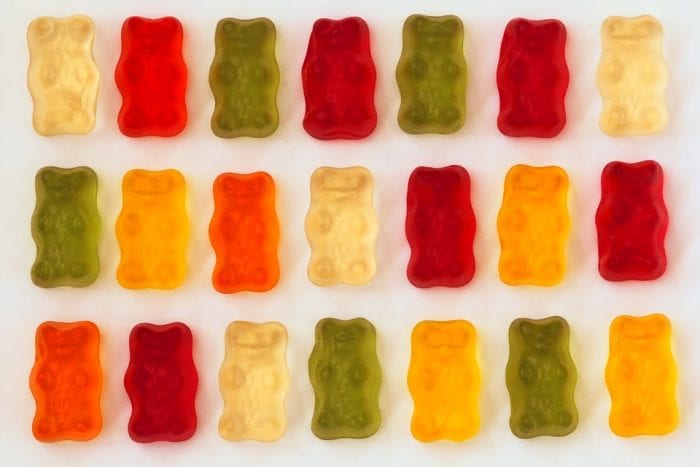 Children's Best Complete Multivitamin
This kind is a great one, though it doesn't contain iron. However, if you do want iron, you can always add a natural iron supplement to it. It is a quality multivitamin for children from toddler age to about 7-8, and it contains all of the natural ingredients that are necessary to keep the body going and to help with growth. This one is good because it's typically simple to take, and ultimately brings forth a lot of great results.
Rainbow Light
If your child is already a picky eater, I highly recommend this one. That's because this one is in a powdered form, and that's much simpler to take in than you'd think. It can be in food, and it's tasteless, odorless, and filled with all of the vitamins that a child may need. Most children tend to enjoy these, but as an aside, it doesn't have any iron in it either. That means that if the child does need iron, you'll need a supplement. But this is a natural organic powder that also is vegetarian-friendly and doesn't contain additives. It also doesn't have sugar in it either. You can put this in their food, or even in flavored water or whatever they drink. Ideally, you can also put it in soft foods, and they'll take it. It's a good one if you want something simple, and allows for maximum absorption.
Zarbee's Naturals
These are natural vitamins, one of which being in a liquid form, and a gummy form. Both of these are pretty simple to use, and the liquid form has the extra benefit of being able to be used on a child as young as two months of age. This one doesn't' contain iron, but they're all-natural organic vitamins that have a lot of the recommended nutritional aspects that children need. They're one of the best vitamins for toddlers immune system. They also are not artificially flavored or sweetened, and the gummies have a sweet flavor to them, one that's so good your kids will love it.
Garden of Life
Finally, let's talk about the Garden of Life. This one is another quality multivitamin, and this one typically also tastes delicious. However, there is one small downside to it. There is stevia in this, which is a sugar substitute, but this is under the "organic stevia leaf" list, which is the only type of stevia that's cool to have and won't harm the body. You should avoid anything that says "stevia extract," which means that it's got almost anything stevia-related added to it. However, despite the stevia, this is a great multivitamin, and it can help boost the immune system, and make it easier for a kid. Plus, it tastes pretty good too.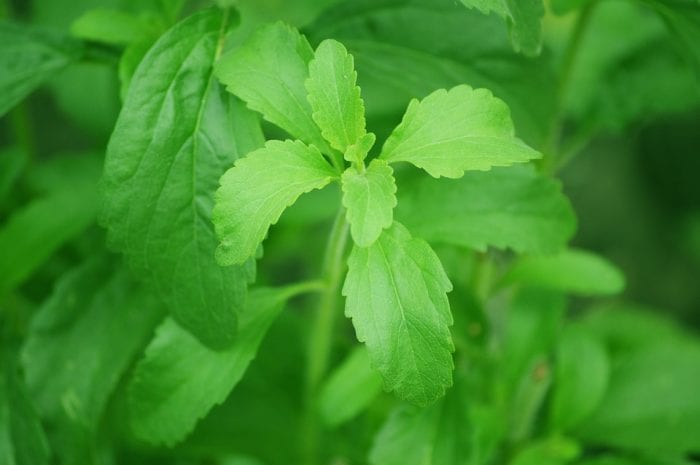 With these multivitamins, you should get your child to start to take them from an early age, and whenever there is a flu or cold outbreak, make sure that they are taking it even more. You should make sure that they don't overtake these since some of the parts in these types are toxic if taken in massive amounts. With all of these, get the health and nutrition that your kids want, and the results that you desire. They're simple for you to take, and they are the types of vitamins that won't upset children.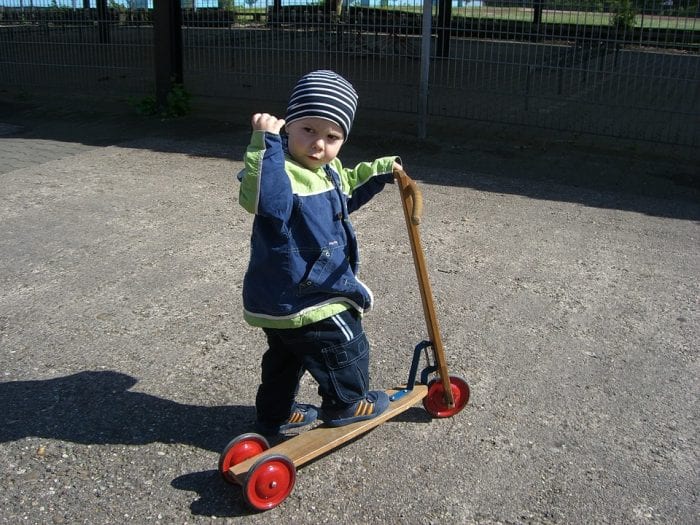 By giving your child vitamins, it can help them grow more energetic, and a more reliable immune system will reduce the instance of being sick, which allows them to develop better and healthier as well.
Best Vitamins For Toddlers Immune System FAQs
Yes, they can take chewable vitamins, but doctors don't recommend letting them take chewable vitamins permanently. For one, they have lots of sugar. Second, they're sticky, and they cling to the teeth, causing cavities. Perhaps it would be more helpful to take them when your toddlers are down with flu or are feeling a bit sick, just to help boost their immune systems.
Best Vitamins For Toddlers Immune System Other Resources
https://www.verywellfamily.com/best-childrens-vitamins-4586789
https://www.yummytoddlerfood.com/advice/nutrition/toddlers-multivitamins-and-supplements/
https://www.webmd.com/parenting/guide/vitamins-for-kids-do-healthy-kids-need-vitamins
Last Updated on August 31, 2021 by msj484
DISCLAIMER
(IMPORTANT)
: This information (including all text, images, audio, or other formats on FamilyHype.com) is not intended to be a substitute for informed professional advice, diagnosis, endorsement or treatment. You should not take any action or avoid taking action without consulting a qualified professional. Always seek the advice of your physician or other qualified health provider with any questions about medical conditions. Do not disregard professional medical advice or delay seeking advice or treatment because of something you have read here a FamilyHype.com.