Being 10 is an odd stage in your life. Think about it. You're not quite a teen and you barely qualify as a tween. You're starting to mature as a person, but you still have a long ways to go.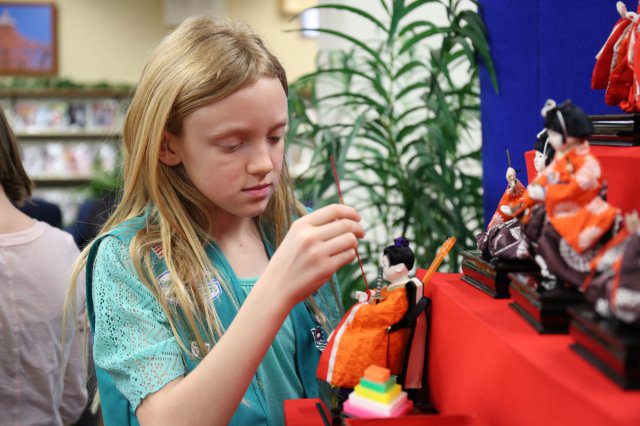 If you have a daughter who is this age, or about to enter this age, it can be challenging to buy for them, as you don't quite know what's suitable for a 10-year-old. Luckily, we're here to help. Here are some toys that are great for a girl this age.
Many 10 year old girls are into origami and making other papercrafts. It's a cool gateway to other arts as well. Your girl is on the verge of being a teen, which can be the most expressive period of her life, so why not introduce her to art via origami?
This is a kit that has many different puzzles. It can stimulate the child's mind as they work with creative ways to create puzzles. It can teach your girl patience as well, which is always good, and it encourages creative solutions. You don't need to follow the directions to a T or get the final product accurate. In art, it's sometimes okay to break the rules and be creative. In fact, it's always okay.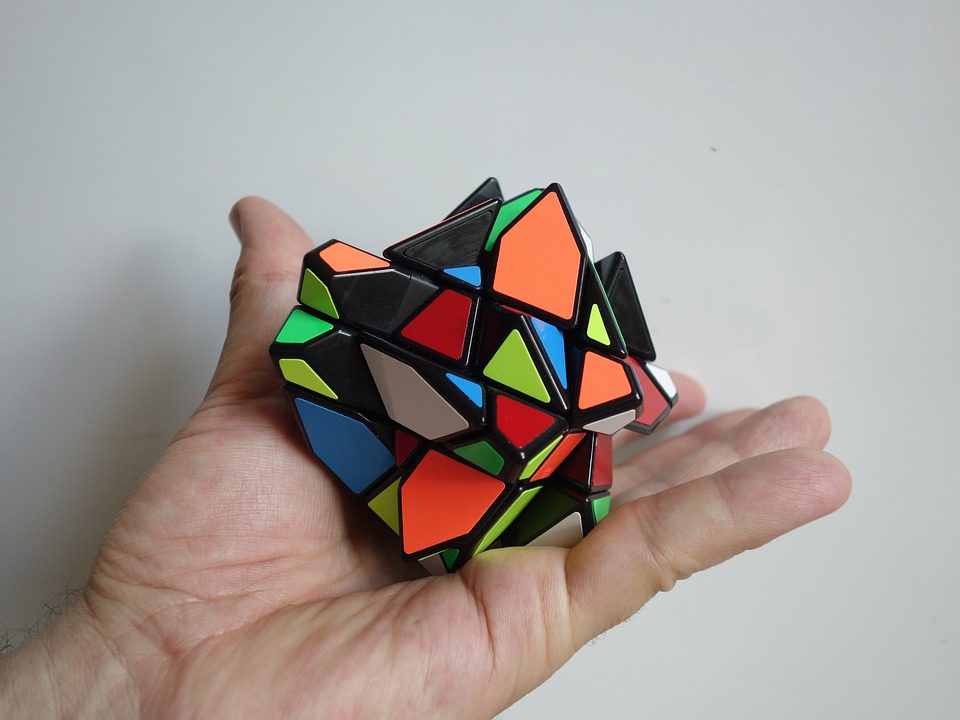 Do-it-Yourself Wear Friends 4 Ever Jewelry By ALEX Toys
This stage of your child's life is when true friendships start to happen. Chances are, your child knows a few people who they talk to regularly. This is when the concept of best friends comes in. What better way to express this friendship than with jewelry and friendship bracelets? These timeless goods can show your child and your friend the beauty of friendship.
This is another artsy kit that includes ways for your child to create their unique bracelets. The instructions are easy to follow and it's quite safe for children. It also comes in a case, so your girl can bring it to school with ease.
E100 Electric Scooter By Razor
It's still six years from her sweet 16, but in the meantime, you show your daughter that she's becoming more mature by giving her an electric scooter.  Electric scooters have become all the rage. It's a much quicker and easier way for a child to travel than a bike. It's battery powered. Charge it overnight and it should have enough juice for 40 straight minutes. Your daughter should easily have enough time to travel around the neighborhood, and she can always kick it should it run out of power. It's quiet, does not go too fast to be dangerous, and it's easy for your daughter to pick up and ride.
Of course, make sure your daughter is being safe, and supervise her if you can. Also, if it's rainy or wet outside, make sure your daughter isn't using it. The scooter's wheels aren't built for that.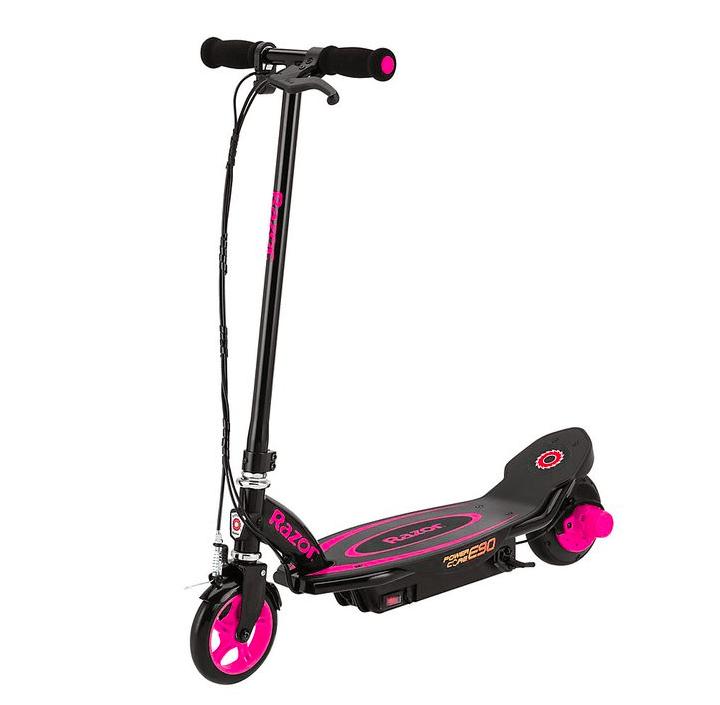 Spontuneous: The Song Game
One part of your child that's developing around this time is their voice. No longer does your child have a voice that sounds kiddish. This is a good time to show your daughter the power of the song. You can teach your daughter how to sing and how they can improve their pipes. The choir is a class your child may love in school, and this game can tell them whether or not they have the pipes.
Even if they don't, this game doesn't need much singing for it to be fun. You need to think of a song with a certain word in it and sing a few words that contain that song. It's a fun and challenging game that anyone can play. Just encourage friendly competition.
Creativity for Kids by You Fashion Studio
Sewing is a dying art, but it's a valuable skill for your daughter to learn. Designing their own fashion or being a commissioner is quite a valuable skill. Maybe your daughter will want to get into cosplay or make their own unique outfits. Either way, this kit can help your daughter learn sewing skills. It comes with a mannequin, fabrics, an instruction booklet, ribbons, and anything else.
It's easy for anyone of any age to learn, but it does come with some scissors and needles. At 10, chances are your daughter is responsible enough to use that without getting hurt, but it may be worth it to supervise her for a bit until she gets the hang of it.
Big Bag of Science by Be Amazing! Toys
There has been a demand for more women in the STEM field, and if your daughter is not interested in fashion or jewelry, there is no shame in that. Instead, cater to your daughter's interests and give her this science kit. It comes with all these tubes, powders, and everything else.
Even if your daughter doesn't understand any science, the booklet provided is very detailed and explains everything through photos and instructions. In our opinion, it could have explained it a bit more, but that's okay.
Cismark Cartoon Socks
As an adult, if you get a pair of socks as a gift, you appreciate them. However, many children have a hard time understanding the importance of socks. Cinemark's cartoon socks can be a great way for your daughter to understand the value of them. They are comfy, stretchy, and completely machine washable. They come with cute animal designs that your daughter should love. They're expressive and they look great.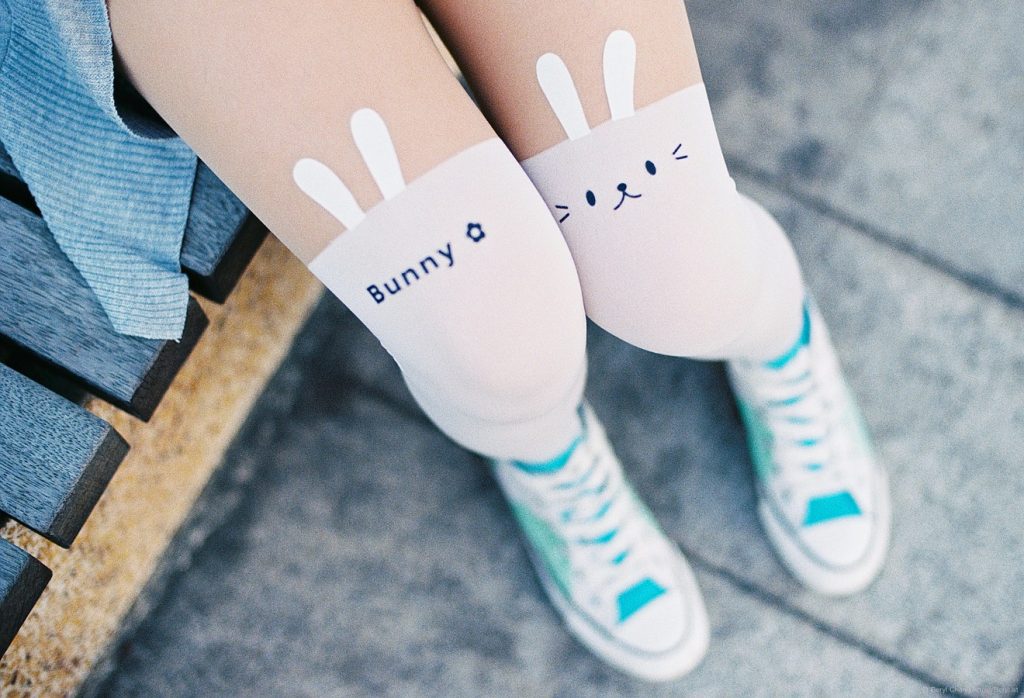 Their stretchiness is good as well. Your daughter is growing fast, and she'll need socks she can literally grow into. By giving her this pair of socks, you won't have to buy more for her in a while. They are durable and your daughter will love them.
Being 10 comes with its challenges, especially when giving gifts to your 10-year-old. However, we believe that your daughter will love these gifts. Give her some gifts and see how she likes them. Chances are, your daughter will be happy.
DISCLAIMER
(IMPORTANT)
: This information (including all text, images, audio, or other formats on FamilyHype.com) is not intended to be a substitute for informed professional advice, diagnosis, endorsement or treatment. You should not take any action or avoid taking action without consulting a qualified professional. Always seek the advice of your physician or other qualified health provider with any questions about medical conditions. Do not disregard professional medical advice or delay seeking advice or treatment because of something you have read here a FamilyHype.com.